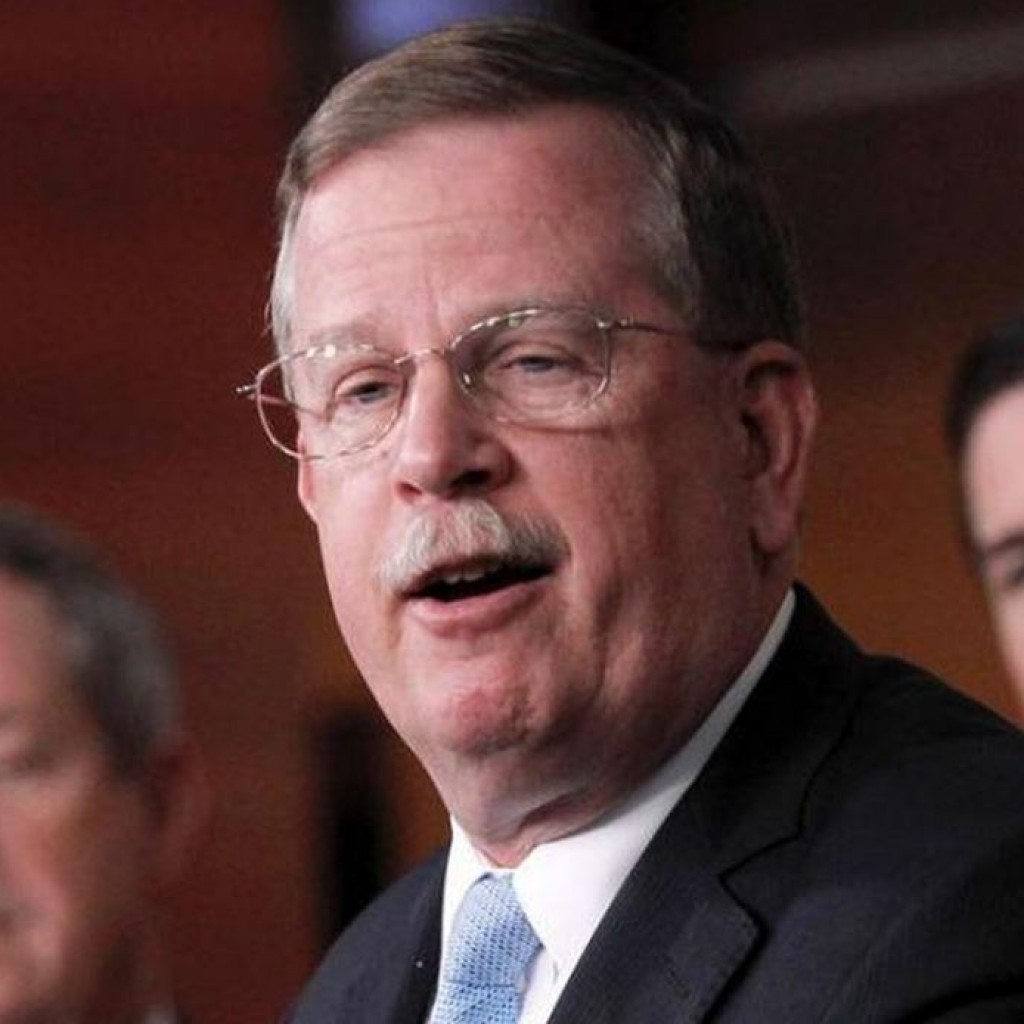 As his colleague U.S. Rep. Dan Webster prepares to run against his former chief of staff to replace him in Congressional District 11, U.S. Rep. Rich Nugent wants it known his only support for Webster was tactical, not long term.
On Monday, Webster, a Winter Garden Republican whose own Congressional District 10 was dramatically changed through redistricting, said he was moving to CD 11 to take on Justin Grabelle for the Republican nomination there.
On Tuesday Webster said he had a good relationship with Grabelle's old boss, retiring Nugent of Spring Hill. Webster noted that Nugent had supported Webster in his long-shot bid last year for the U.S. Speaker of the House post.
On Wednesday Nugent cautioned people not to read much into that support, suggesting it was only tactical support to help oust then-Speaker John Boehner of Ohio. Nugent also questioned Webster's standing as a conservative.
"Since he brought it up, I just want to be clear that my decision to vote for Webster over Boehner had everything to do with the mess at the time in the House and very little to do with Webster," Nugent said in an email to FloridaPolitics.com.
"Coming out of the 113th Congress, Webster had only voted with conservatives 56% of the time," Nugent continued. "People will have to make up their own minds, but the idea that he's trying to sell himself as the conservative savior rings a little hollow."
As soon as Nugent bowed out of the race last summer, announcing he would not seek re-election, Grabelle, of Ocala, entered the race and immediately got Nugent's endorsement.
Last updated on June 11, 2016