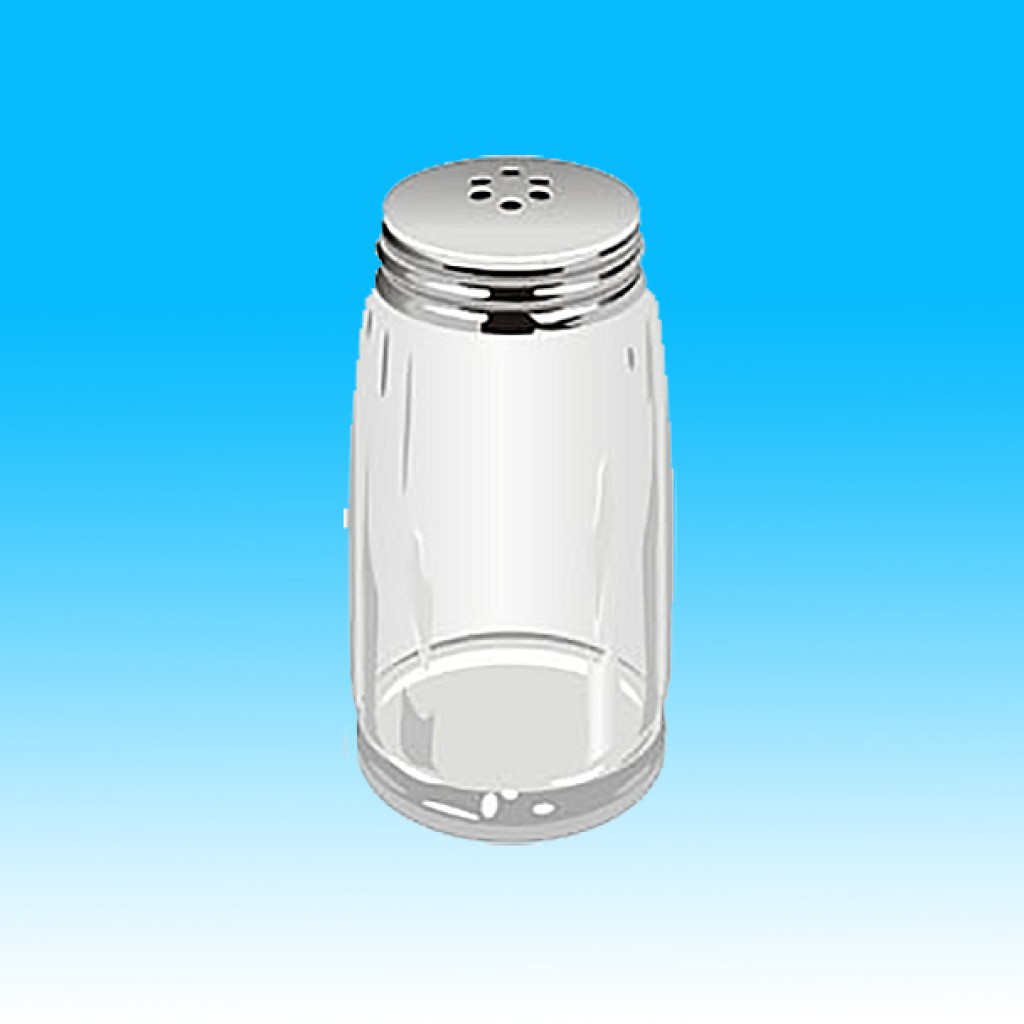 It's not every day that we get two similar polls from reputable pollsters. Thursday was such a day!
Early in the morning, we got one from Quinnipiac and then a few hours later, Associated Industries of Florida (AIF) released a similar instrument with similar — but different — findings.
What's different?
Notably, in the Q-Pac poll, Donald Trump leads by an eye-popping 16 points over Marco Rubio, while in the AIF poll, Trump still leads, but by a more manageable 7 points.
Why the difference?
As we noted in the earlier salt shaker analysis of the Quinnipiac poll, that poll asked randomly dialed participants to self-identify as likely Republican voters. By using that methodology, we noted, it likely tipped the scale in Trump's favor for a number of reasons, but probably not enough to change the conclusion that Trump is in the lead in Florida.
Then comes the AIF poll showing Trump in the lead by "only" 7 points and that poll did not rely on random Floridians to self-identify. In the AIF poll, conducted by Tel Opinion Research, they began with the voter file and only included people who have some history of voting in primary elections. Good move!
That means the odds are very low that a disenfranchised "no party affiliation" voter who is mad as hell as wants to take a survey was included. And just to be clear — if you wish to vote for (or against) Donald Trump in March, you have to be a registered Republican. Sorry, no exceptions.
How does the AIF poll score on the salt shaker test?
Full disclaimer. We have worked with AIF's uber-OCD political genius Ryan Tyson and yes, we are big fans. Ryan gets methodology and more than that, he insists on crossing every "T" and dotting every single "I." Ryan doesn't believe in measuring twice and cutting once. He will measure seven times 70 times if that's what it takes to get it right. There are entire self-help groups littered with pollsters and data analytics professionals who were less than fastidious in processing data for Tyson.
OK, that's an exaggeration, but you get the idea.
We checked the AIF poll and it meets every standard — every single one — we hold dear. It is well-conceived, well-balanced and met every single criterion we use to evaluate polls.
Take this one to the bank folks and put the salt shaker away, because the AIF poll is as good as it gets.
Key for the Salt Shaker test:
No salt needed: Solid pollster, solid methodology, and the sample appears to be nicely balanced.
A grain of salt: The poll has one or two noncritical problems and should be taken with a grain of salt.
A few grains: There are several concerns with how the poll was conducted, but not enough to throw it out entirely.
A half shaker: There are enough problems with the methodology to warrant serious concerns, and the poll should not be taken seriously.
A full shaker: The poll has so many problems it should not only be completely disregarded but pollsters receiving multiple "full shakers" will no longer have their polls covered by FloridaPolitics.com/SaintPetersBlog.
• • •
Steven J. Vancore is the president of Clearview Research. He has nearly 30 years' experience conducting polls and focus groups throughout the state. He's an adjunct instructor in the Masters of Applied American Policy and Politics program at FSU and can be reached at [email protected].