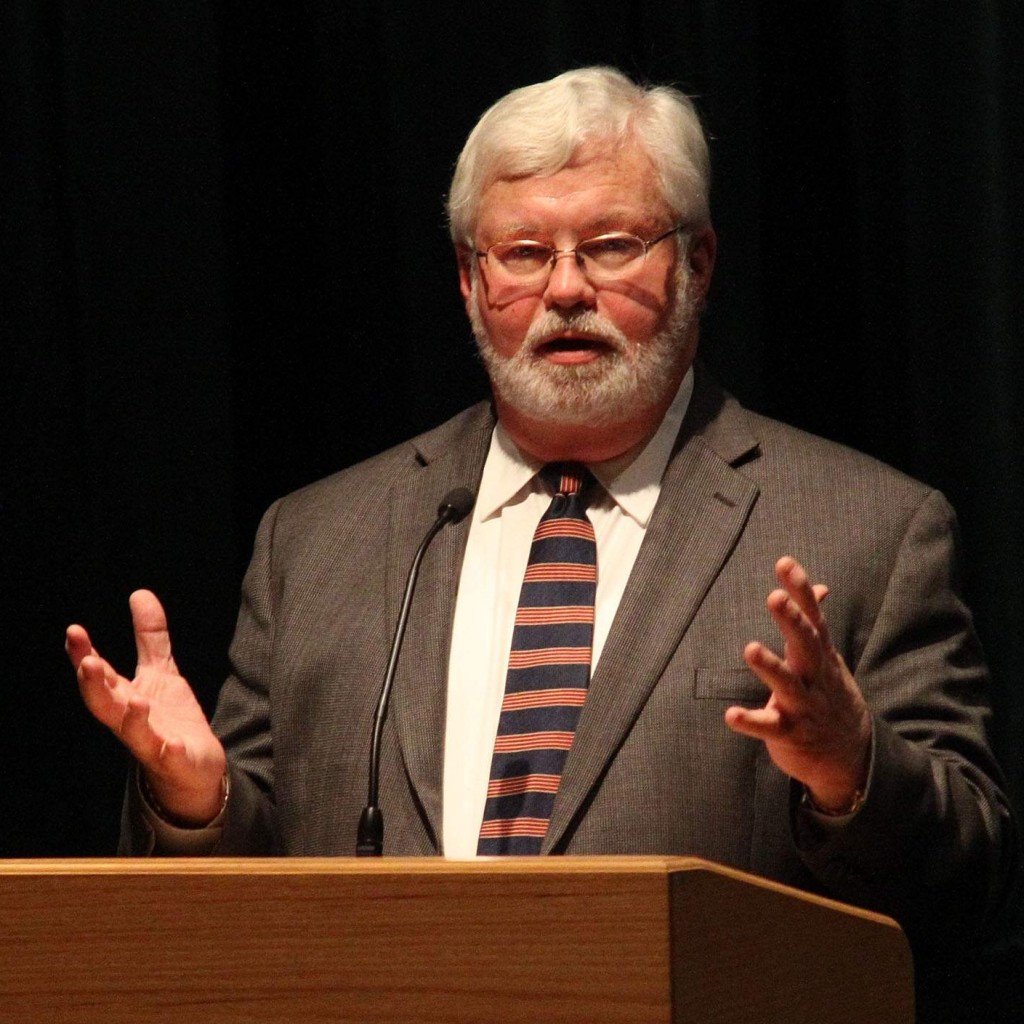 The Senate accepted the House's offer on funding for the Transportation and Economic Development budget silo, but with a catch – that the two chambers must still work out proviso language on two transportation programs.
One of those two programs, which provide services to the transportation disadvantaged, was particularly important to Sen. Audrey Gibson, a Democrat from Jacksonville.
The House offered to provide $4.25 million to those programs — about half of the $8 million the Senate put forth, as reported by Legislative IQ powered by LobbyTools.
Gibson said the money was particularly important to the rural areas in her district.
"I've heard from my rural counties that don't have access to certain funds that urban counties do to operate their transportation disadvantaged programs. The rural counties are really hurting," she said.
The other program would provide money to state trails. The Senate wants latitude to steer that money toward some specific projects, according to TED budget conference Vice-Chair Clearwater Sen. Jack Latvala.
With the acceptance of the House's offer, the two chambers now agree to appropriate the Florida Department of Transportation $10.76 billion for the upcoming fiscal year.
Specific line items in FDOT's budget – or "work plan" as the agency calls it –  include, again as reported by LobbyTools:
$114.2 million to seaport grants
$294 million to rail development grants, including $10 million to upgrade some rail crossings to "quiet zones"
$43 million for the small county resurface assistance program and $59 million for the small county outreach program
The proposal would also appropriate $467 million to the Department of Highway Safety and Motor Vehicles. That figure includes $6.4 million to replace old highway pursuit vehicles, $5 million of which would be recurring. The remainder would appear only in this year's budget.