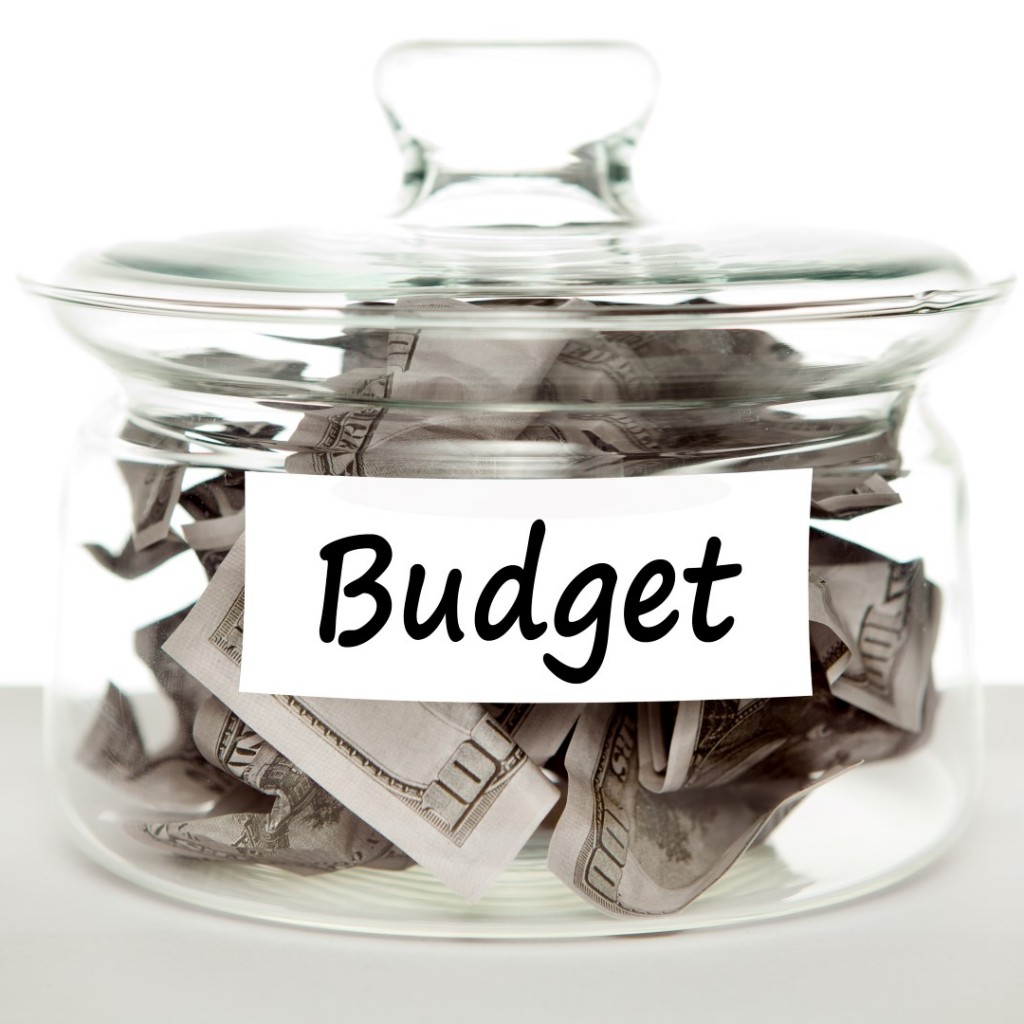 The Senate presented its first offer on funding for the government operations segment of the budget Saturday morning. Budget writers sounded conciliatory during the meeting, but the two chambers' proposals remained $10.9 million apart.
The biggest difference between the Senate and House offers, according to Legislative IQ powered by LobbyTools, is that the Senate would grant county clerks of court $10 million in additional trust fund authority.
The extra $10 million flowing into the trust fund would depend on a line item decided in a conference committee meeting set for noon Saturday.
Both chambers agreed on funding levels for the Office of Insurance Regulation, the Office of Financial Regulation, the Public Service Commission and the Division of Administrative Hearings.
Overall, the differences between the two chambers on appropriations for the Department of Financial Services, the Department of the Lottery and the Agency for State Technology were less $1 million, which will likely be worked out later today.
Sen. Alan Hays and Rep. Jeanette Nuñez told reporters following the meeting said they were happy with where things stand, and anticipated being able to hammer out the remaining differences before their Monday evening deadline.
"Chair Nuñez and I are friends, we've been conducting business in a friendly way, and I just don't think it's going to be a problem," Hays told reporters.
The conference is scheduled to reconvene at 3 p.m. Saturday afternoon.