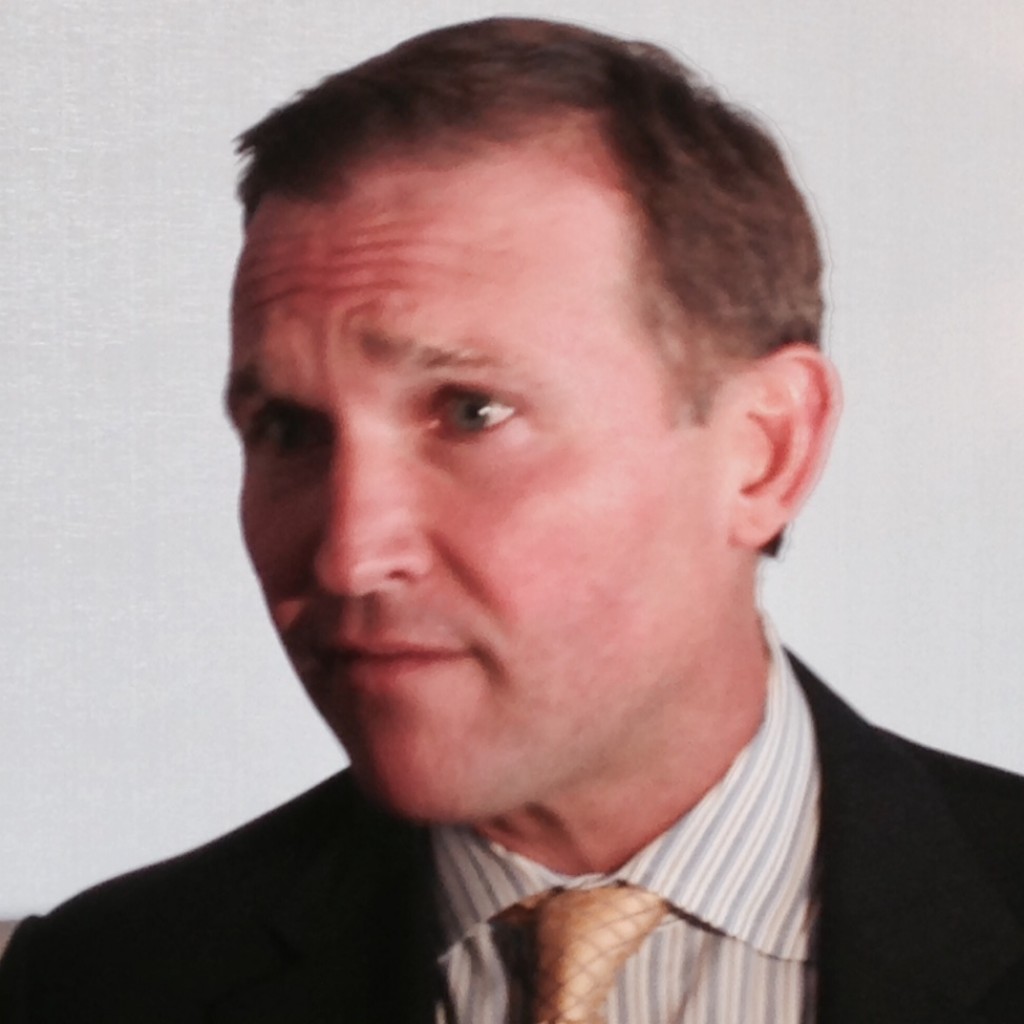 Mayor Lenny Curry has taken heat in emails from Jacksonville residents over backing Marco Rubio for President, and snubbing Barack Obama in February.
Curry's backing of Rubio has included robocalls and a scheduled appearance at the grand opening of Rubio's Jacksonville headquarters Thursday, and there undoubtedly will be more to come in the next 13 days.
One Jacksonville resident, Patricia Hunter, took issue with the robocalls: "Wish you would just do your job! How can you with any degree of integrity solicit by phone for Marco Rubio? That man should be doing his job as an elected senator from Florida. I cannot find anything this man has accomplished except worming his way into the Republican establishment. Shame on you! And, I think it's disgusting that you use your elected position to support this do-nothing."
A gentleman named Neil Blaser, meanwhile, offered his own take: "I just wanted to let you know that because of your robocall endorsing Marco Rubio, I will not be voting for you again. I voted for you previously, but I do not want a mayor who supports a man who pals around with terrorists, helps cocaine dealers get real estate licenses, and wants to leave our borders open and unprotected. I will also be donating time and money to anyone who runs against you. Thank you for letting me know that you are fifth column, and opposed to American traditions and values."
Blaser further claimed to have "photographic evidence of Rubio's connections to Middle Eastern terrorism," but those attachments were not available.
Julius Chick wrote, "Senator Rubio has voted 5 times against bills that would have helped our Veterans…so I guess I can assume that you made this statement without looking at his voting record? You can sign on to the internet and check it out yourself…Mayor Curry Jacksonville is a military town how can you back a person who refuses to Vote for our Veterans….he is a pretty face but not the person we need as President please check this out now your statement is public record forever…."
Forever is a long time.
Curry's no show at the President Barack Obama visit, on a Friday when he took his son deep-sea fishing, likewise caused consternation among some Jacksonville residents.
"It is so disappointing that you did not have time to welcome the President to Jacksonville today. Politics aside," wrote Greg Schenkel. Obama "was here to point out that Jacksonville is fortunate to enjoy many jobs and capital investment. With actions like yours, it is no wonder that Republicans continue to be viewed as obstructionists and naysayers. I would hope that you exhibit leadership, regardless of partisan politics, in the future."
Another resident wrote more directly that she found it "really disappointing,and disrespectful that you the Mayor of Jacksonville will not be here when President Obama is set to come to the city. I feel that had it been Bush or anyone of that nature you would have shown him that respect. I'm so sorry to even say that you are MY MAYOR."
"Acts like that make me happy I live at the beach and not in the city of Jacksonville.  You have confirmed my belief in the fact that all politicians will be partisan. I hope when the city of Jacksonville needs help from the White House they forget this affront," Michael Backer wrote.  "In my eyes, you have taken a step down today and took the city with you."