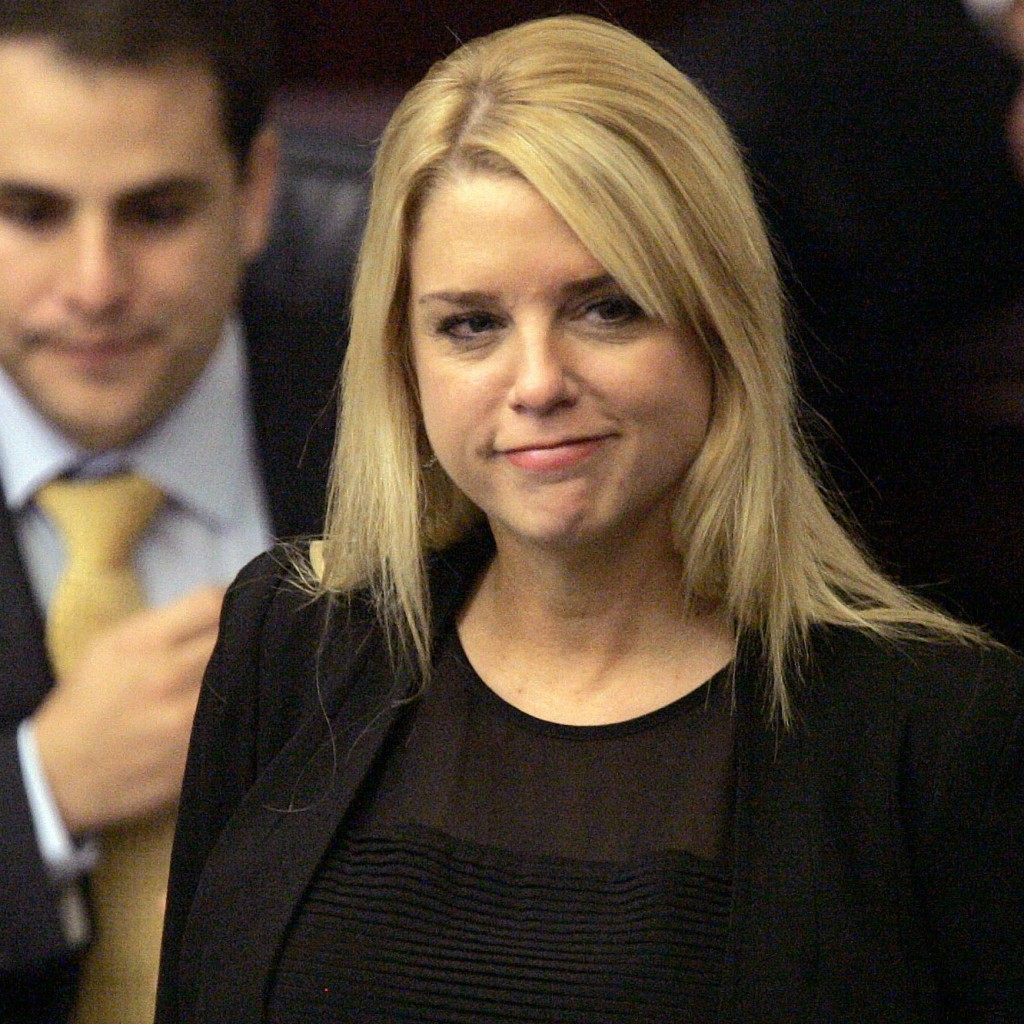 Attorney General Pam Bondi on Wednesday thanked lawmakers for moving legislation to speed up DNA testing for criminal cases, including what are commonly called rape kits.
Such kits may include swabs of body surfaces and samples of bodily fluid for use in apprehending a suspect in a sexual assault or battery.
The bill (SB 636) was passed by the House Wednesday after having been approved by the Senate last week.
"As a career prosecutor, I have seen first-hand the heartache caused by sexual predators, and this legislation is a significant step toward bringing more predators to justice and helping victims heal," Bondi said.
"This legislation will help ensure future kits are tested expediently (but) we must also work to ensure funding is made available by the end of session to begin testing the more than 13,000 unprocessed kits in our state," she said.
The bill is now headed to Gov. Rick Scott's desk.