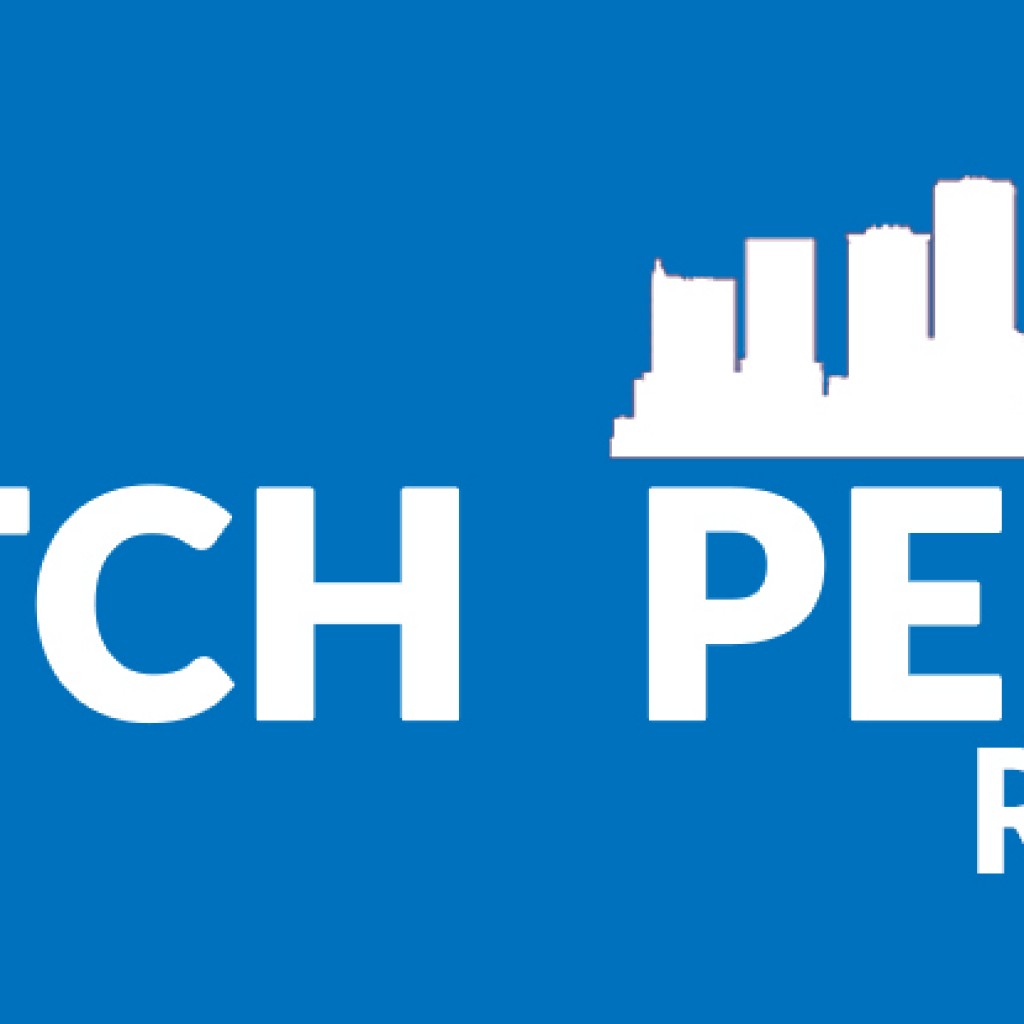 Mitt Romney returns full circle to the political circus today with a speech he's going to give in Salt Lake City at 11:30 a.m. Eastern.
Politico has some excerpts from the text. Here's the killer sound bite."
"Here's what I know. Donald Trump is a phony, a fraud. His promises are as worthless as a degree from Trump University. He's playing the American public for suckers: He gets a free ride to the White House and all we get is a lousy hat. … His domestic policies would lead to recession. His foreign policies would make America and the world less safe. He has neither the temperament nor the judgment to be president. And his personal qualities would mean that America would cease to be a shining city on a hill."
Since nothing to date has affected Teflon Don, can this make a difference to anyone, specifically Florida registered Republicans who are currently voting and will be up to March 15?
Meanwhile, Trump's upcoming speech this Saturday at the Conservative Political Action Conference (CPAC) is being protested by groups who simply don't think that the man is a conservative, and thus shouldn't be allowed to speak.
Boy, the GOP is in serious crisis mode. Or do you disagree?
What's led to this debacle? Former Florida Democratic House Minority Leader Dan Gelber writes in his blog that the Republicans need to stare at themselves in the mirror.
"When preserving power by any means becomes the singular goal of your party, virtue is bound to be replaced with bombast, and thoughtful policies supplanted by callow rhetoric," Gelber writes. "And don't get me wrong, Trump will be formidable because appealing to the worst instincts in people can sometimes be effective. But at least, this election will present clear choices.So don't blame Donald Trump because more than half your party adores the fear, anger, misogyny, racism and xenophobia he spouts. Don't blame Donald Trump because his adolescent pronouncements and charlatan promises have become your organizing principles."
In other news …
Club for Growth Action, a super PAC designed to stop Donald Trump, has had some success in running ads against the Manhattan mogul in Iowa and Oklahoma, where he lost out to Ted Cruz both times. The group is now doing a $1.5 million ad by targeting Trump in Florida.
With Florida being ground zero for new HIV infections, the Florida Legislature has finally passed a needle-exchange pilot bill for Miami-Dade County. 
David Jolly is sponsoring a bill that will look at the link of prescription drugs prescribed to veterans who have killed themselves after serving overseas.
Eric Lynn has been endorsed by the National Organization for Women PAC in his race against fellow Democrat Charlie Crist in Pinellas County. The former Obama administration official told a crowd of Pinellas Democrats about the news while Crist sat in the audience.
Frustrated by what appears to be yet another Florida Legislative session that will fail to address ride-sharing, Uber is going nuclear against the man they perceive to be the holdup, Senate President Andy Gardiner.
Meanwhile, the Florida Taxi Association is firing back at Uber (and Lyft) regarding TNC legislation.
Congressman Vern Buchanan is calling the Pentagon to reinstate a decorated war hero who was punished for standing up to a child rapist in Afghanistan.