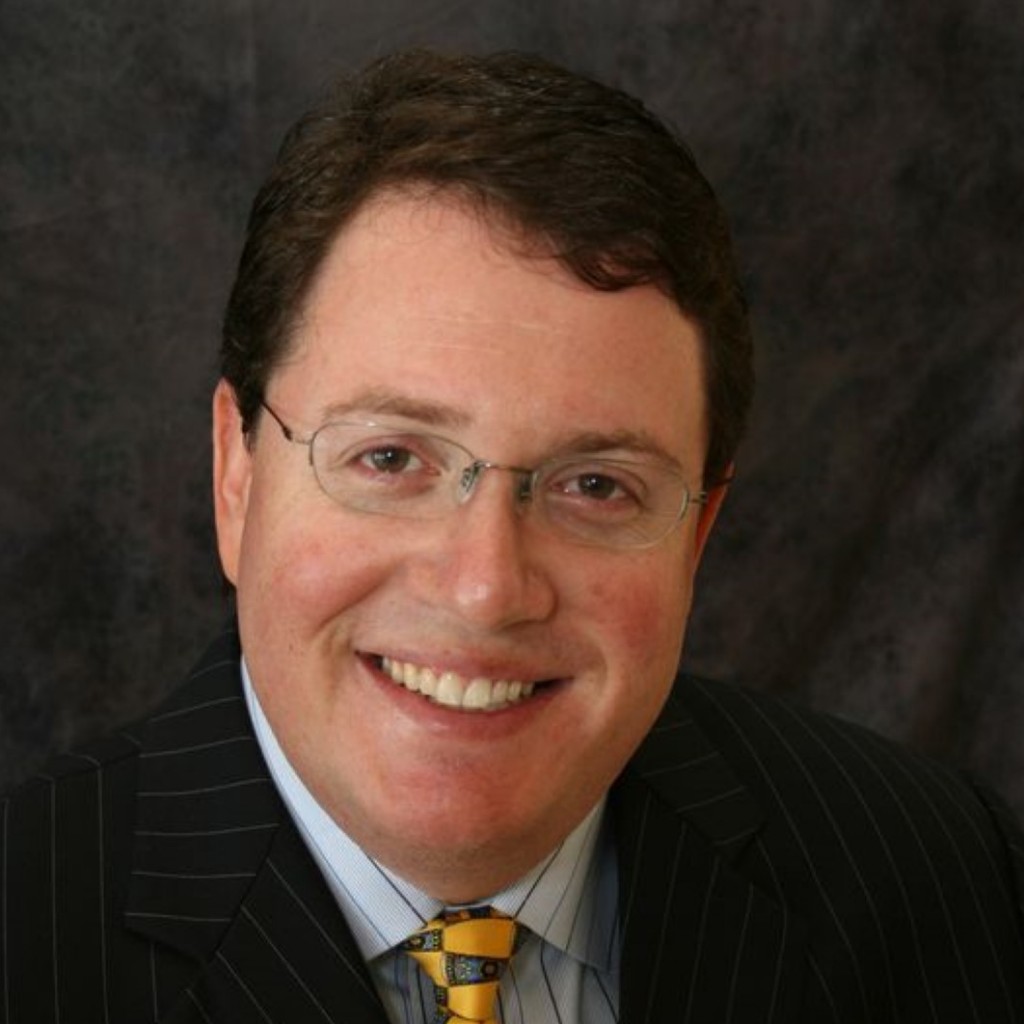 Republican House District 53 candidate Randy Fine picked up his first endorsement in the race to replace term-limited Republican John Tobia, his campaign said Wednesday.
The Space Coast Association of Realtors President Lynnette Hendricks said her group endorsed the Brevard County businessman because they "feel that you will be a strong advocate of real estate related issues and support our local association as well as Florida Realtors."
"This is the campaign's first endorsement and it means a lot me," Fine said, "I am honored to have the support of the men and women who work in real estate. For most of us, our home is the most valuable item we will ever own, and protecting and enhancing homeownership helps everyone who lives in Brevard County."
Fine is the only Republican running in the district, which covers the southern half of Brevard County. The businessman said he and the Realtor group "share share a common commitment for the Space Coast to be the best place in America to live, work and raise a family."
HD 53 is a safe district for GOP candidates, with about 8,000 more registered Republicans than Democrats. In his last election to the Florida House, Tobia took 56 percent of the vote against Democrat Santa Wright.
Fine's only opponent so far is Democrat David Kearns, who ran for the seat as a no-party candidate in the 2014 cycle. Through January, Fine had more than $175,000 on hand, with $115,000 of that coming in through loans to his campaign. Kearns had less than $50 on hand through the same date.