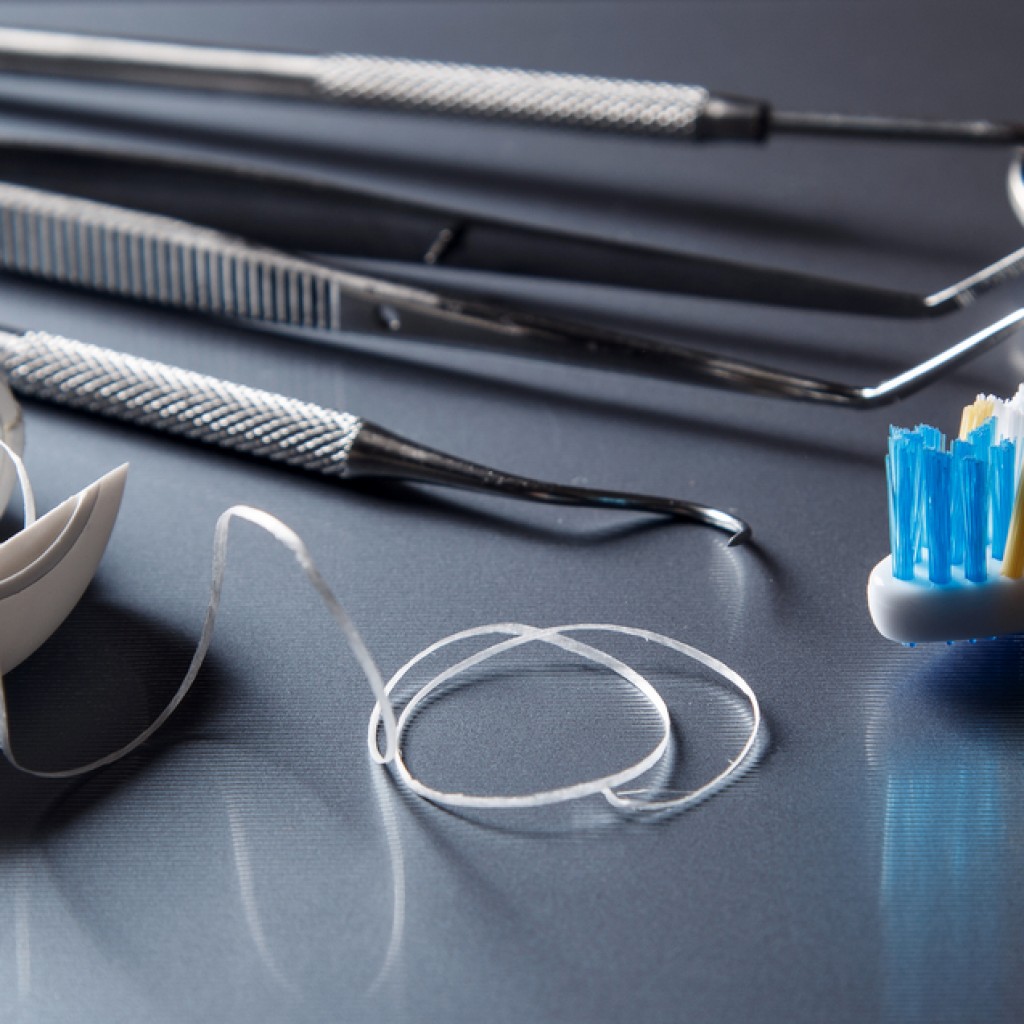 A bill that may change how Medicaid programs provide dental care to children is headed to the governor.
The Florida Senate on Monday voted 35-2 to approve a measure (HB 819) could remove dental services from the list of minimum benefits under the state's Medicaid managed care plans.
Among other things, the bill requires the Agency for Health Care Administration to implement a statewide Medicaid prepaid dental health plans.
It also calls for the state to prepare a report looking at the effectiveness of managed care plans that provide dental care, improving access to dental care and dental health, and achieving outcomes for recipients and providers.
The Florida Association of Health Plans Inc. has opposed the measure.
"The simple fact is evidence has shown that when Florida's health plans are in charge of covering pediatric dental services for Florida's children, more children get the health care they deserve," said FAHP President and CEO Audrey Brown in a statement. "From the start, FAHP has not been opposed to studying the effectiveness of dental services under the SMMC, but this move to automatically carve out children's dental services before a study's findings are evaluated and considered is nonsensical."
The state House voted 100-15 to approve the bill in February. It now heads to Gov. Rick Scott for his consideration.