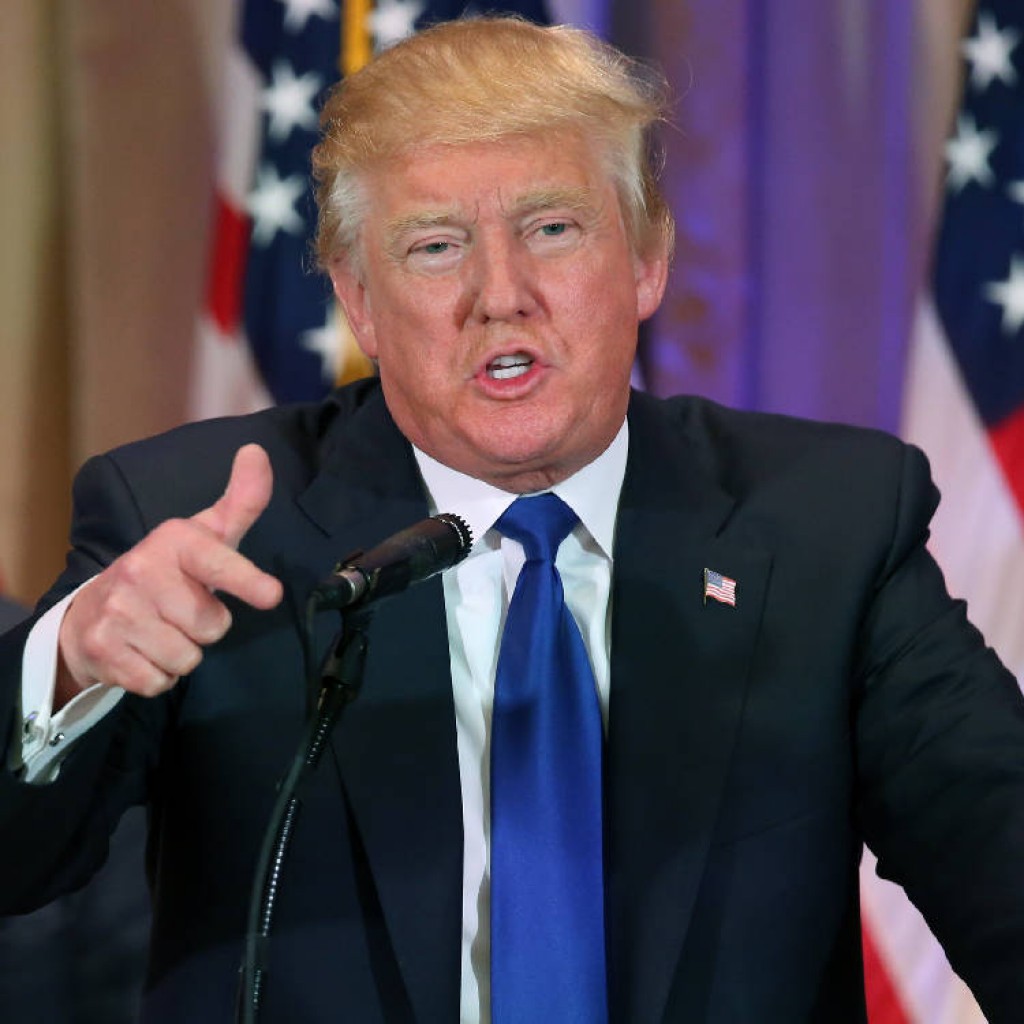 The key for Donald Trump to counteract Marco Rubio's strength in South Florida involves making a play for Jacksonville voters. And plans are being made for Trump in Jacksonville Sunday.
A source connected with the pre-planning says that Team Trump is looking at a slot on Sunday, at a hangar at Cecil Field.
Plans can and do change, of course; witness last weekend's Marco Rubio rally in Jacksonville, which ended up at the Morocco Shrine performance space, when the University of North Florida arena was the first option.
Trump appearing in Jacksonville less than 48 hours before Election Day suggests that, despite endorsements going to Rubio, Trump thinks Northeast Florida is in play.
And probably with good reason. Trump packed the Courtyard of the Jacksonville Landing last October, drawing a crowd of thousands, despite having no elite support in the market beyond Susie Wiles and grassroots activist Billie Tucker.