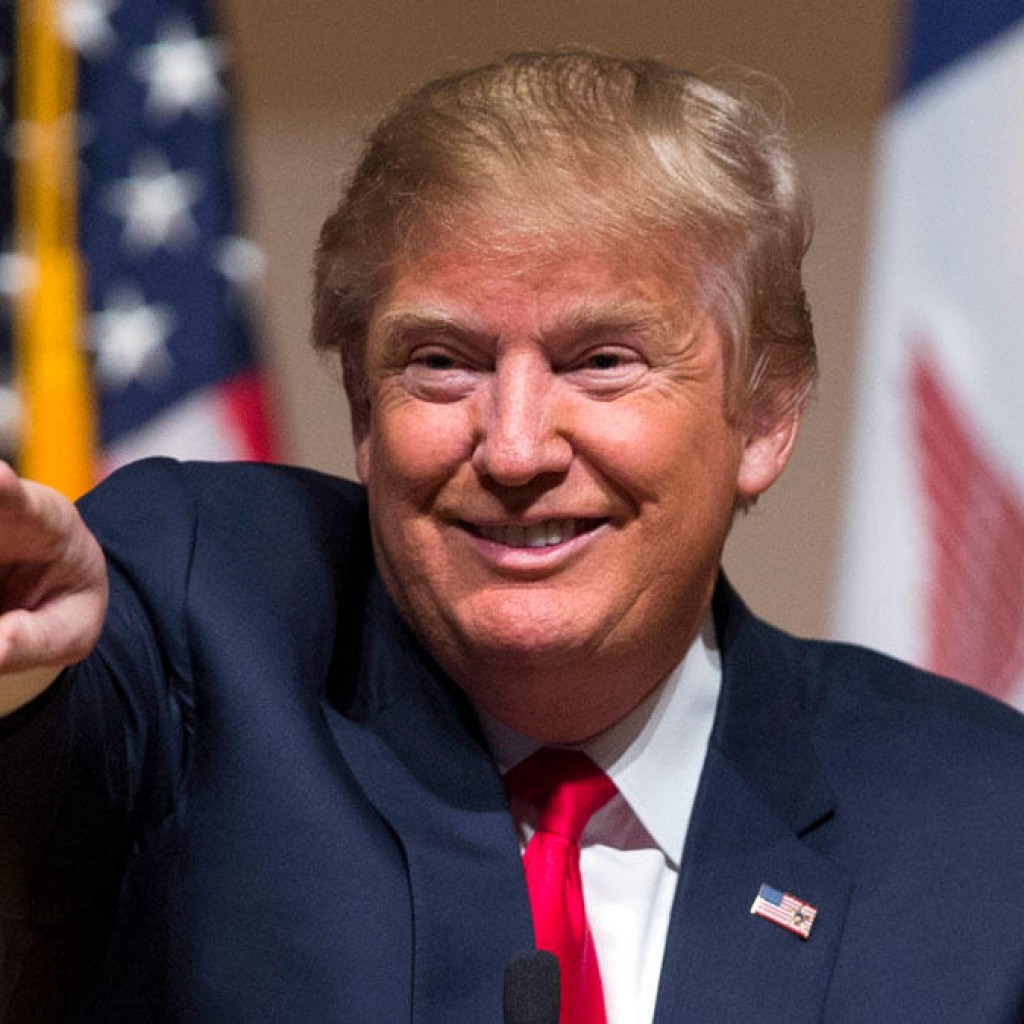 Donald Trump continues to lead the Republican presidential field nationally, according to a new survey published Tuesday by ABC News/Washington Post. But his support seems to be slipping slightly.
Trump is at 35 percent, Ted Cruz is at 25 percent, Marco Rubio is at 18 percent, and John Kasich is at 13 percent.
In January, a similar poll had Trump ahead of Cruz, 37%-21%, meaning that the Texas Senator has made up some ground, but not that much over the past two months. Some of his support may be coming from Ben Carson voters, now that the retired pediatric surgeon has departed from the race.
In the Democratic race, Hillary Clinton continues to lead Bernie Sanders nationally, but her margin has dropped 10 percentage points in the past two months.
Clinton leads Sanders, 49 percent to 42 percent. In January, the former secretary of state led the Vermont senator, 55 percent to 36 percent.
The poll also gives support to those who say that both Kasich and Marco Rubio should drop out of the race and let Cruz take on Trump one-on-one.
In a hypothetical head-to-head test of strength between Trump and Cruz, Republicans say they prefer the Texas senator by 54 to 41 percent. Rubio would also best Trump in a one-on-one match, leading him, 51 to 45 percent. The survey did not test a Trump-Kasich face-off.