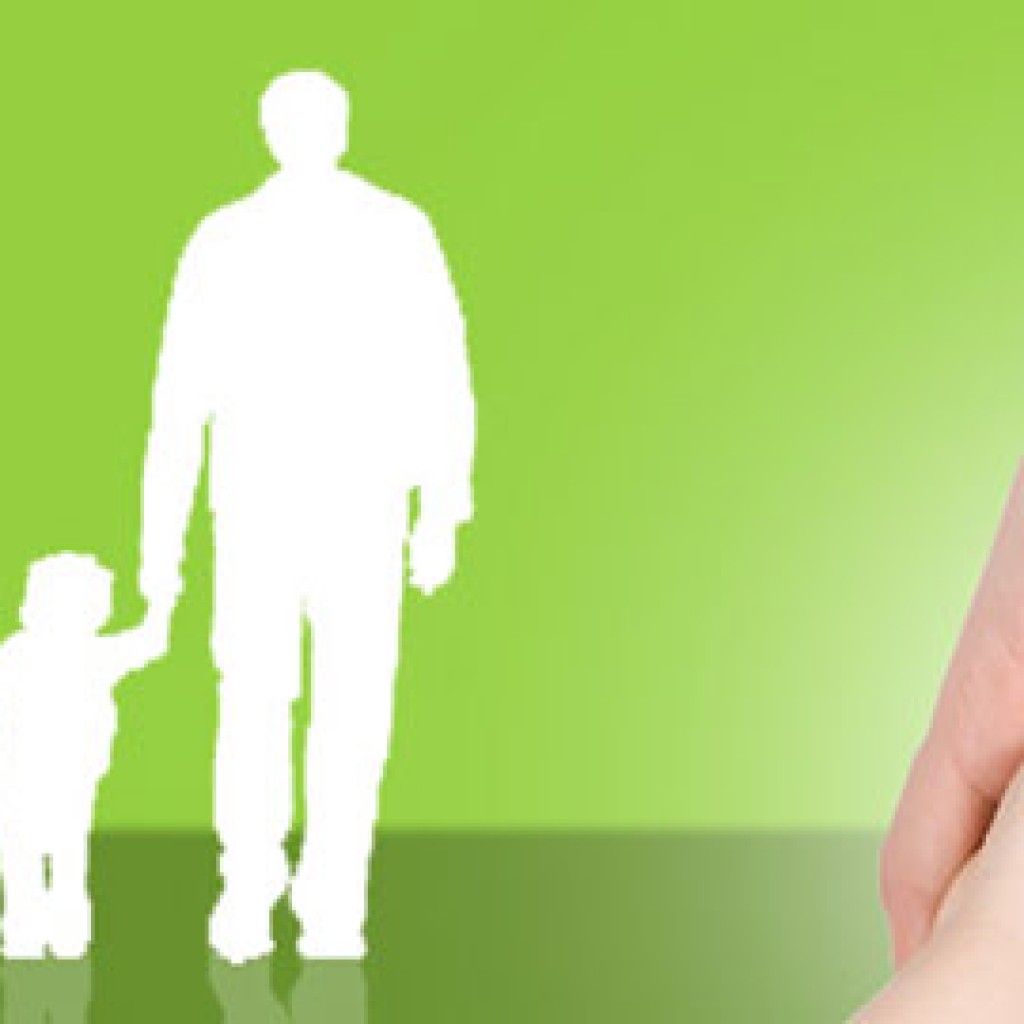 Each Legislative Session brings a cadre of bills, usually touted as consumer-friendly measures, that on the surface sound like good-government laws. In reality, such bills often have unintended consequences that should be exposed for consumer protection reasons.
Companions House Bill 1041 and Senate Bill 966, related to unclaimed property, form one such example of state government making a money grab under the guise of reuniting life insurance dollars with their beneficiaries.
Proponents of the initiative portray your local, neighborhood life insurer as systematically avoiding paying claims. Nothing could be more disingenuous. Life insurers returned $28 billion in life insurance benefits to Floridians in 2014 alone, and more than $600 billion in death claims nationwide during the past 10 years.
Life insurers are a critical part of Florida's economy, investing about $266 billion in the state and generating about 144,000 Florida jobs. In addition, more than 400 life insurers are licensed to do business in Florida.
So why such an egregious characterization by supporters of this legislation? Because they have not been told the entire story. Here are three reasons we believe will lead to an immediate veto of this bad bill by Gov. Rick Scott.
• Retroactive application of the law
Most life insurers in the state and across the country provide a higher level of service in the claims-paying process that goes beyond most state-law requirements. They cross-match their records with the Social Security "death master file," known as the DMF, that tracks deaths in the United States. If a match is found with a policyholder, companies seek the beneficiaries to encourage them to apply for benefits owed to them.
This legislation, however, requires insurers to go back to 1992 and run DMF checks on all policies from that time period. Only two states (New York at 18 months and Nevada at 24 months) require insurers to go back in time to search the DMF for insureds who have died. That process in and of itself is a breach of existing contracts. Florida statute directs companies to include provisions that require proof of death, in the form of a death certificate for the insured, is presented to the insurer.
• Bad for business
A second, and equally important, reason for not applying the bill retroactively is that it will severely damage the business climate in Florida by sending an anti-business message to companies considering a move here. Since the early 1900s  Florida has instructed life insurers, via statute, that claims must be resolved when due proof of death is filed with the insurers.
If that law is changed retroactively, Florida would now be telling those same insurers that you have done exactly what we told you to do for over 100 years, but now even though you have fully complied with Florida law, go back for the past 25 years to look for potential claims that may have arisen from a totally different process than previously required.
Alabama, Georgia, Indiana, Mississippi, North Carolina, Tennessee, and Utah, all states that Florida competes against for new business, have adopted sensible unclaimed property measures that do not apply retroactively. The retroactive application of this bill sends the wrong message to life insurers doing business in Florida and to any other business considering making a move to the state.
• State money grab
Make no mistake – beneficiaries should get every last dollar they deserve. But, that is not the true aim of the Florida proposal. It would speed up the clock on the requirement for companies to transfer unclaimed benefits to the state, effectively favoring the state over beneficiaries.
Why? Because when the Department of Financial Services (DFS) is holding unclaimed life insurance benefits, the state gets to use the money. What is even more shocking, there is another measure – Senate Bill 970 and House Bill 783 – before the Legislature that would repeal current law requiring the department to "make a meaningful and active effort" to restore unclaimed property to claimants.
Would Floridians really benefit from the government holding beneficiaries' death benefits?
The state's record on helping connect people with benefits owed to them is sketchy, at best. The department has been successful in only returning less than half of unclaimed property money to its rightful owners.
When a Florida woman sought to collect the proceeds of unclaimed property held by DFS to pay for child support, they made her sue and go all the way to the State Court of Appeal to collect her own money.
In its ruling, the Court of Appeal said, "But the thirst for funds for governmental purposes is unslakable (can't be satisfied), and not a recognized legal grounds to deprive [the claimant] of the funds her ex-husband owes her and her family."
As the court made clear, the state of Florida appears more interested in boosting its coffers than in providing people money they are owed.
Life insurers support the laws already passed in 19 states and advocate for their adoption in Florida and throughout the country. Until then, Florida policyholders and local insurers would be well served in supporting a veto by Governor Scott of this legislation that is nothing more than a state money grab.
• • •
Paul Sanford is Of counsel at the Florida Insurance Council, Florida's largest insurance trade association and the voice of Florida's insurance community since 1962.