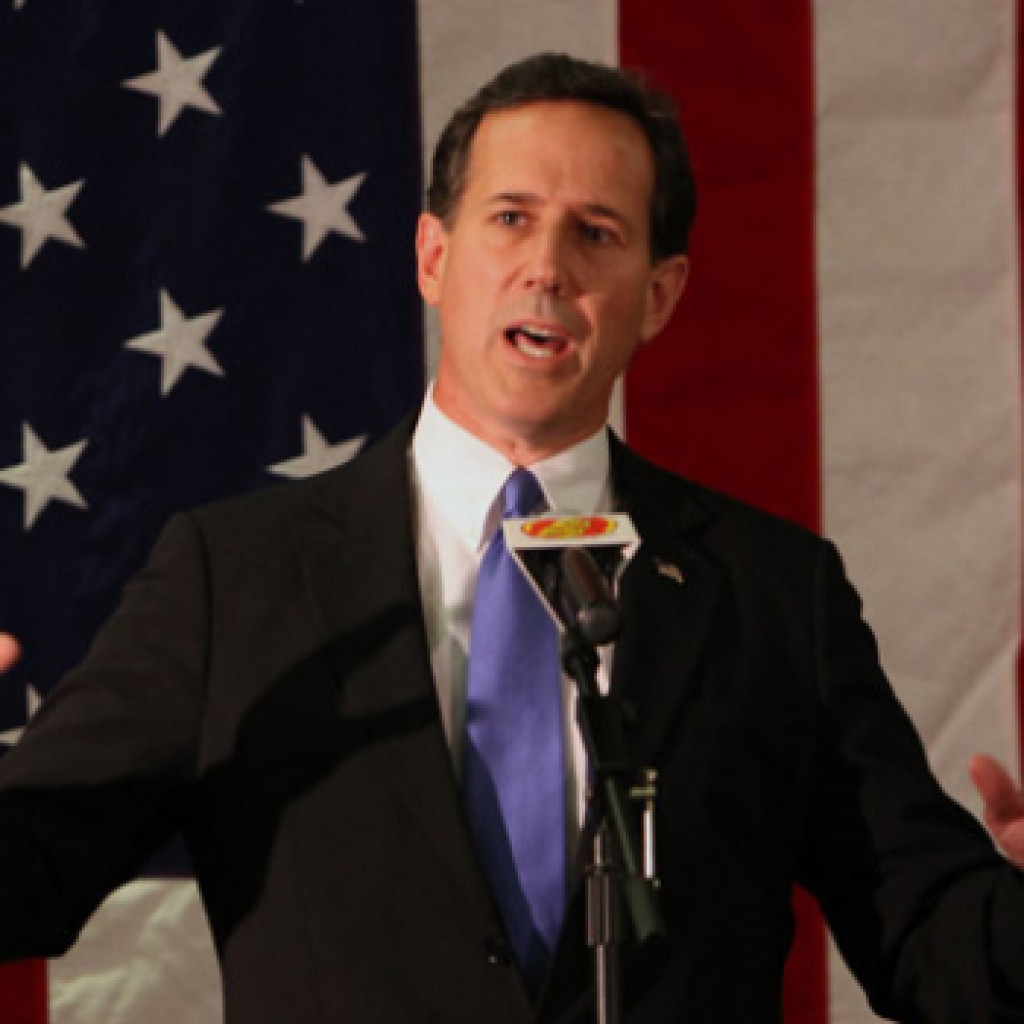 Ahead of the Florida primary, the Marco Rubio campaign is bringing star power to Jacksonville and Northeast Florida, in the form of Rick Santorum.
There are two Jacksonville events: a National Security presser Thursday at 10 p.m., then a phone bank event, Thursday at 6 p.m.. Both events will be at Rubio's Jacksonville headquarters on Beach Boulevard.
As well, Santorum will be at the Flagler County Republican Executive Committee meeting Wednesday evening, and on Thursday, at the Southeast Volusia GOP Club luncheon
Rubio, who still gives every public intention of participating in Tuesday's Florida primary, seems to be sticking to plan despite a number of disappointing finishes in the early part of the GOP caucus and primary schedule.