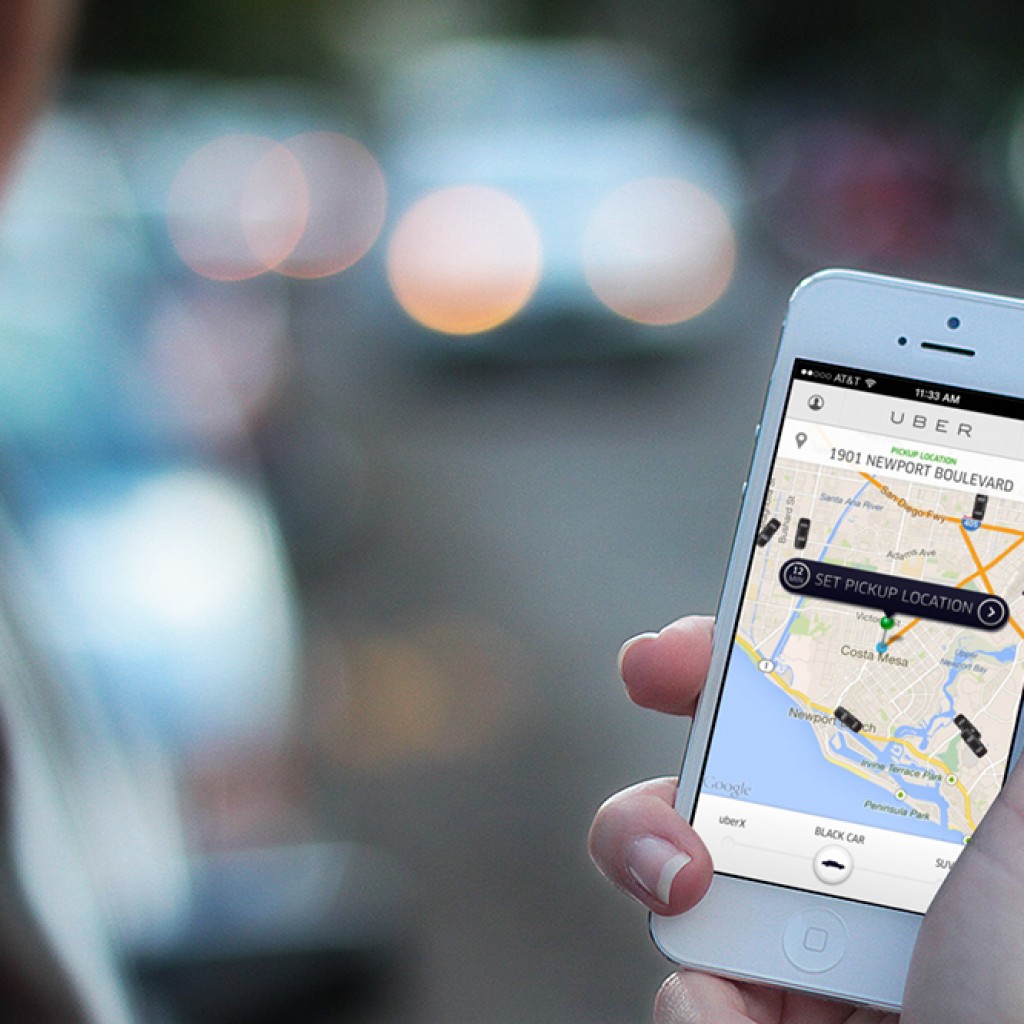 On the final day of the 2016 Legislative Session, a landmark deal addressing the ridesharing issue in Florida has died.
According to lobbyists working for Uber and Lyft, as well as Orlando-based Mears Transportation, a compromise was brokered that includes the thorny aspects of insurance and preemption. However, the time constraints of the legislative session are proving to be an obstacle.
The last-minute negotiations came after the level of acrimony between Uber and Senate President Andy Gardiner had developed to a fever pitch earlier this week.
The company had sent text messages and emails to their Florida users accusing Senate President Andrew Gardiner, who had been blocking the vote on the bill, of being a tool of the traditional taxi industry, specifically Mears Transportation in Orlando. "Because Senator Gardiner has taken tens of thousands of dollars in campaign contributions from the taxi industry and their allies, we honestly don't know what to expect," the company said in an email. "But you can help make the Senate vote to secure access to Uber across Florida." They also began airing television commercials in Tallahassee and Orlando.
Uber had been satisfied with the ridesharing bill sponsored by Fort Walton Beach Republican that passed overwhelmingly in the House, and was pushing for Gardiner to allow the Senate to vote on it.

But the original Senate bill on ridesharing, sponsored by Altamontee Springs Republican Dave Simmons, required ridesharing companies to provide the more expensive coverage that taxicab driers have had to provide to their drivers.
Another issue of contention had been a provision in the House bill on preemption, meaning that local governments (such as the Hillsborough County Public Transportation Commission) could no longer regulate ridesharing companies, with that control going to Tallahassee.
Gardiner had replied that the reason the Senate couldn't vote on the House bill was that there was no actual companion to it – because there had been no Senate bill that included preemption.
The Taxicab and limousine companies had effectively blocked bills in the Legislature in 2014 and 2015 that would have regulated ridesharing companies, saying they just wanted to compete with the new disruptive technology companies on a level playing field.