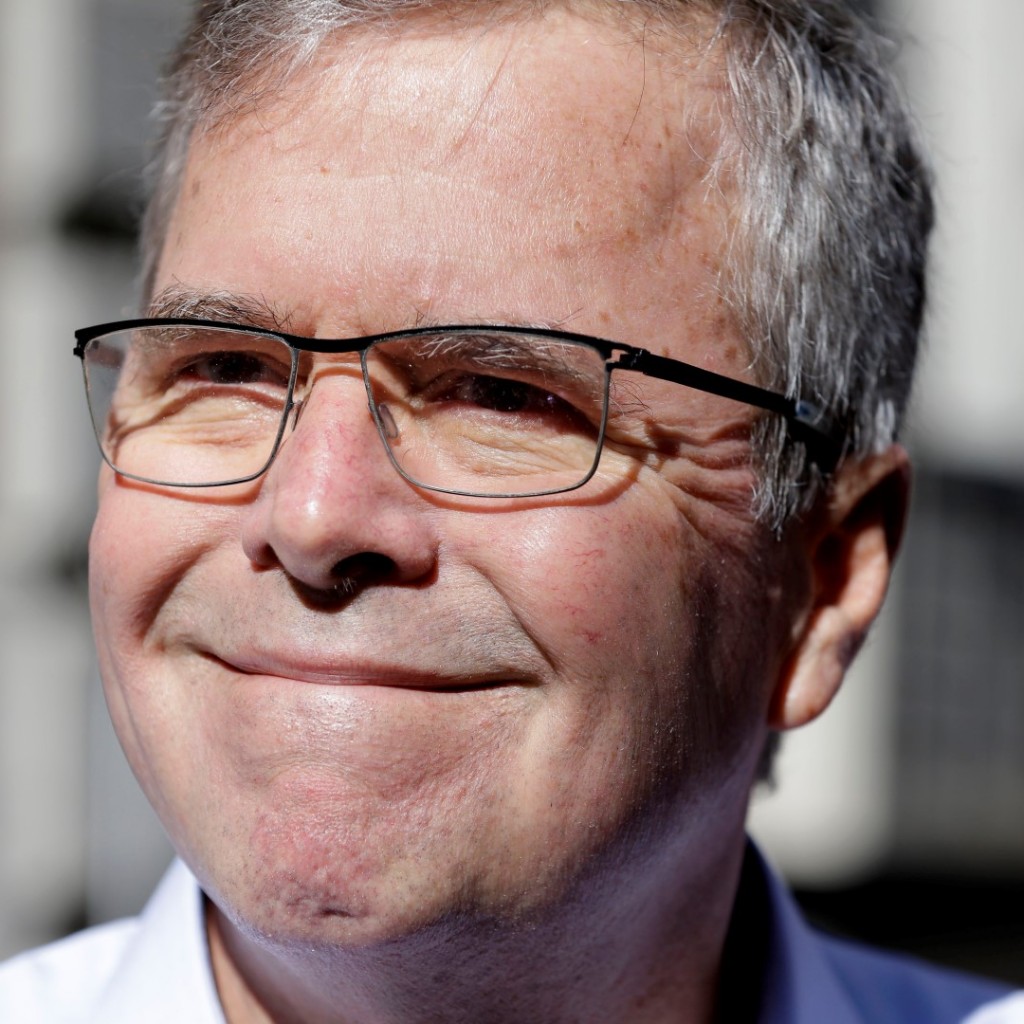 For Jeb Bush, his presidential aspirations may be over, but not in the hearts of many of his more strident supporters.
For the primaries and caucuses in 2016, nearly a quarter-million votes have been cast so far for 11 of the 13 Republicans who have already exited the race, including Bush, Ben Carson, Rand Paul and Mike Huckabee.
Dr. Eric Ostermeier of Smart Politics analyzed the first two dozen early GOP contests, finding that more than 229,000 votes – almost 2 percent of all ballots cast – have gone to ex-presidential candidates.
Bush, who left the race Feb. 20, leads the pack with more than 88,000 votes – more than double the votes for any other former candidate. Of the 88,344 votes Bush received in 19 states and territories, 40 percent were taken in Texas on Super Tuesday (35,418), 1.25 percent of all votes cast. He also received 1.8 percent of the vote in Vermont, 1.12 percent in Tennessee and 1.02 percent in Massachusetts.
Although he left the race last week, Carson racked up 37,942 votes, coming in second among the ex-candidates. Smart Politics calculated Carson took 1.75 percent of the vote in Idaho, 1.61 percent in Michigan, 1.51 percent Louisiana and 1.31 percent in Mississippi.
Among the other Republican former candidates, for others received more than 10,000 votes since leaving the campaign trail: Paul with 32,098; Huckabee with 27,141; Chris Christie with 16,013 and Carly Fiorina with 11,484. Huckabee's best performance was in his home state of Arkansas on Super Tuesday; the state's former governor took 1.17 percent of the vote.
Other ex-candidates making a showing in the 2016 primaries and caucuses are former Pennsylvania Sen. Rick Santorum (8,023) and current South Carolina Sen. Lindsey Graham (4,481), as well as former Govs. Jim Gilmore of Virginia (1,691), George Pataki of New York (1,691), and Bobby Jindal of Louisiana (219).
As the Florida primary approaches, with many early votes already cast, Bush – a favorite son of Sunshine State Republicans – is sure to boost his polling numbers, thanks to many Floridians who still believe he's the best candidate for the White House, even if he isn't actively running.