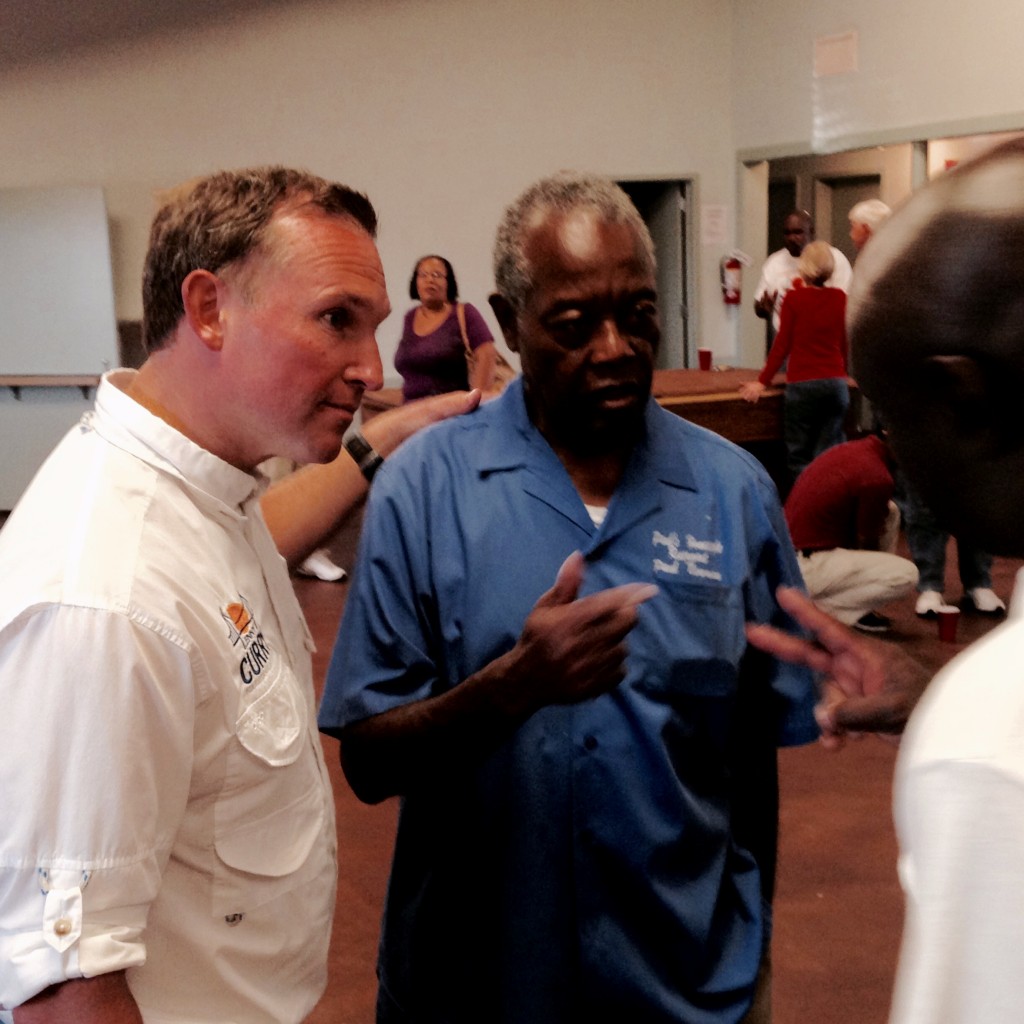 A concerted letter writing and email campaign has flooded Mayor Lenny Curry's office with hundreds and hundreds of messages, and it's not about the HRO. And it got results.
It was about the April 11 ICARE Nehemiah Assembly: a literal Come to Jesus moment for Jacksonville politicians, who are held to account for social issues plaguing Jacksonville's most vulnerable communities.
The interfaith assembly brings together dozens of churches: black and white churches, Catholic and AME, Episcopalian and Unitarian. Despite disparate demographics, all have a similar understanding that social justice should prevail.
In 2015, Mayor Alvin Brown and Duval School Superintendent Nikolai Vitti spoke at the assembly and took hard questions from activists who've heard and seen it all and want more than rhetoric.
ICARE wanted Lenny Curry during the campaign; he had another commitment. In 2016, as mayor, there were worries that the same will happen.
To that end, letters and emails, expressing "disappointment" that Curry, a man of faith, might not be able to attend this meeting of "the largest interfaith organization in Jacksonville."
Curry spokeswoman Marsha Oliver contended  weeks back that there may be a way forward.
"Our office has communicated to ICARE that the mayor has a scheduling conflict. He hopes to be able to make some adjustments that may allow him to attend at minimum, a portion of the assembly."
It appears that conflict has been resolved. ICARE posted to Facebook Wednesday that Curry, Sheriff Mike Williams, and Vitti would be there.
Curry should expect questions on such issues as the Homeless Day Resource Center, which has been closed for about six months, affecting Downtown Jacksonville businesses in its absence.
He also will likely be grilled on specific outcomes of Jacksonville Journey and Blight reduction initiatives.