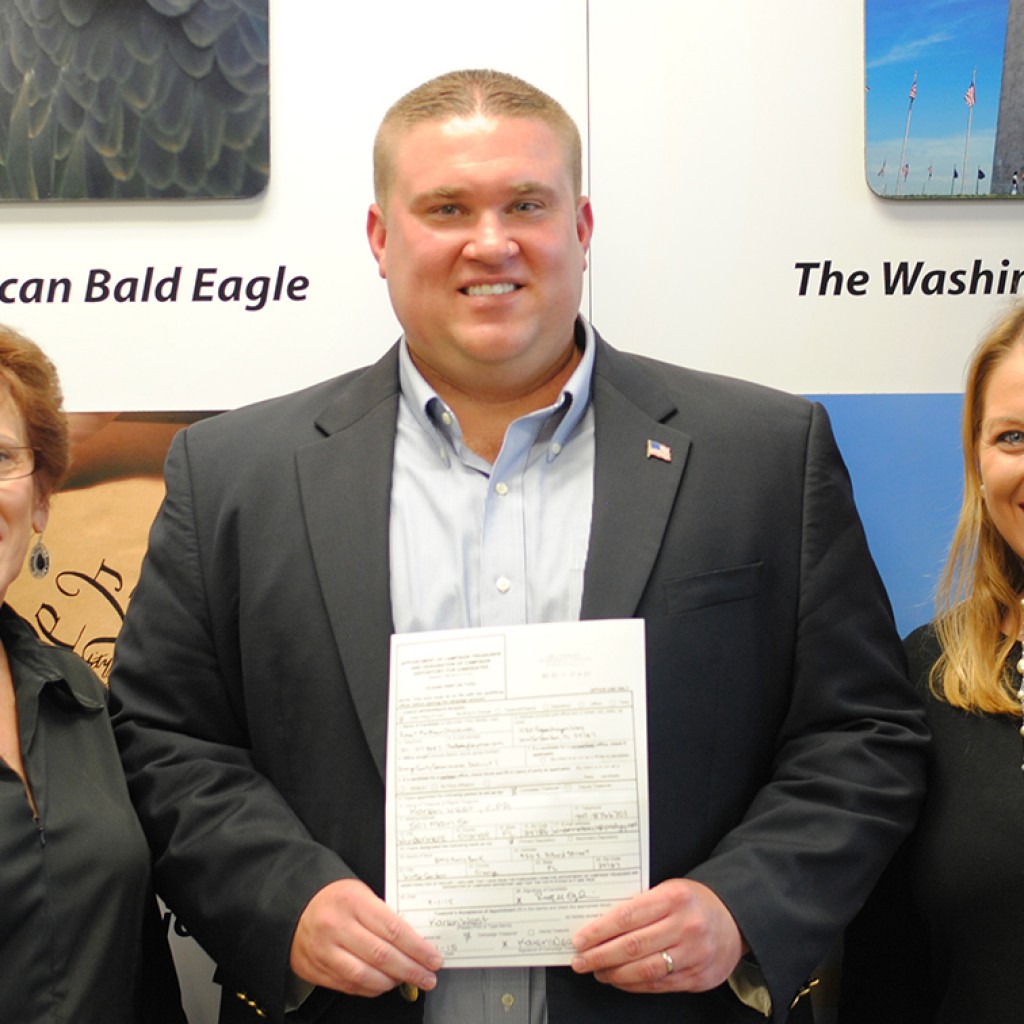 Winter Garden Commissioner Robert "Bobby O" Olszewski received the endorsement of the Fraternal Order of Police in the Orange County Commission District 1 race, his campaign announced Monday.
In an endorsement letter sent last week, Stephen Klapka of the Fraternal Order of Police said Olszewski got the endorsement because of his experience, dedication and knowledge, adding that "the citizens of Orange County will continue to benefit greatly from your continued devotion and service as their County Commissioner for Orange County."
Olszewski is in one of the tougher local races in Orange County, competing against Betsy Kay VanderLey of Oakland, as well as Usha Jain and Nuren Durre Haider in the west Orange district.
Commissioner Olszewski is a graduate of the Winter Garden Citizen's Police Academy, as well as a former Police and Fire Pension Board Member for the City of Winter Garden.
"I am proud to receive the endorsement of the Fraternal Order of Police who represent over 3,000 brave men and women working in law enforcement throughout Orange County keeping our residents and communities safe," he stated in the news release from his campaign.