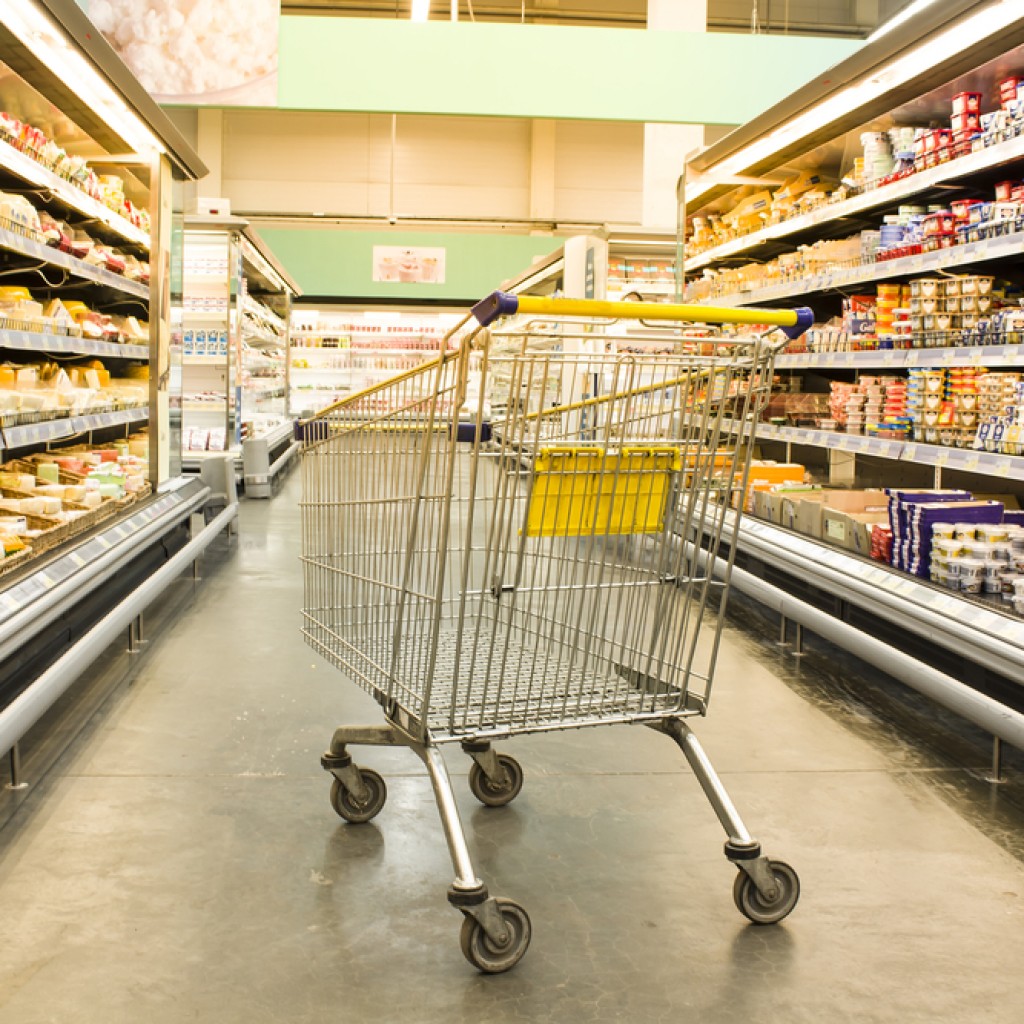 Josie Legido Correa is taking over as executive director of the Florida Grocers Association, the state's advocacy group for the $45 billion grocery industry, according to a Tuesday news release.
She replacing longtime grocery veteran Tom Jackson, who remains as a consultant. Correa assumed her new role Monday.
"Josie has extensive experience meeting the diverse needs of members and serving as a successful advocate for Florida's retailers, including grocers," said Randy Miller, president and CEO of the Florida Retail Federation, the umbrella group for the grocers association.
"I look forward to Josie expanding on the foundation that Tom has built and ensuring FGA becomes the powerful and impactful voice the industry needs," he added.
From the release:
Josie has served as FRF's South Florida Regional Director since 2013, and has significantly grown the organization's membership in that area by showcasing the benefits of FRF membership, hosting networking and educational events and working with local and state officials on behalf of FRF members regarding issues impacting their business.

"This is a great opportunity to grow an organization which serves such an important and diverse sector of Florida's economy, and I am thankful for the opportunity," said Correa. "Tom's insight has been invaluable to me and he has left FGA in an incredible position for me to take to the next level. I'm excited about what the future holds for Florida's grocers and I look forward to advocating for them at the local, state and national level."

Florida has not had a statewide grocers association for 20 years. FGA was launched last year to provide a voice and identity to the state's $45 billion grocery industry. Correa will look to continue expanding FGA's membership while also serving the needs of the more than 2,300 grocery stores and their industry partners statewide.