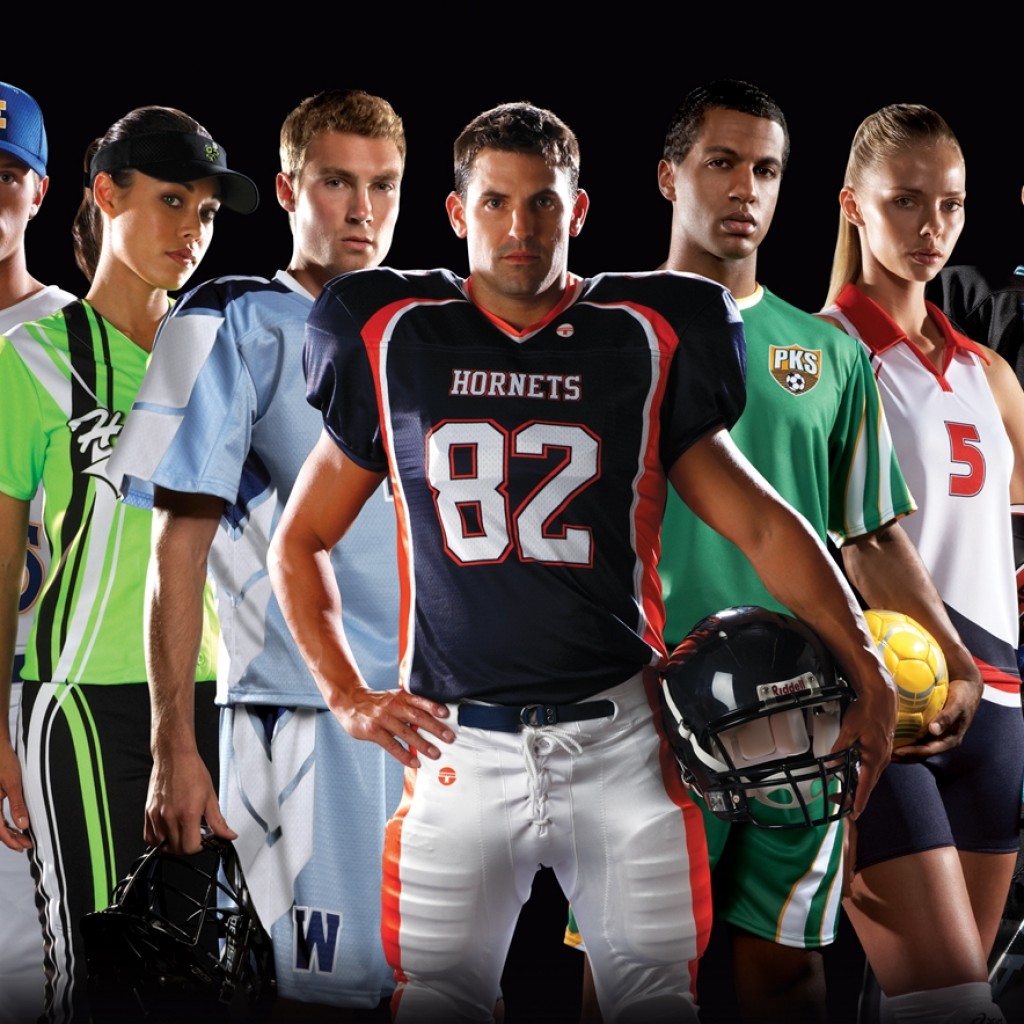 The state's oversight panel for public high-school athletics can breathe a collective sigh of relief after this past legislative session.
Conservative lawmakers have had the Florida High School Athletics Association in their crosshairs for the last five years. They've said constituents have long complained about their children not being able to play certain sports because of strict transfer rules.
In fact, some bills filed last year would have eliminated the organization, which oversees 32 male and female high-school sports played by 285,000 Florida students. But the group escaped harm this session.
Language from bills filed for the 2016 Legislative Session made it into a late-session education "train," a bill that becomes a mélange of bits and pieces of related, leftover legislation otherwise doomed to die.
That bill (HB 7029), passed by lawmakers but not yet delivered to Gov. Rick Scott, contains a section for school districts to amend their eligibility requirements for high school athletes.
The provision is substantially the same as legislation pushed in the House and Senate that gave student athletes more freedom to transfer schools without incurring penalties.
Among other things, the provision allows student-athletes to be immediately eligible when they enroll in or transfer to a school and requires a local board to establish eligibility criteria.
Sen. Kelli Stargel, the Lakeland Republican who backed the legislation, said the goal of the bill is for districts to treat high school athletes "the same way as if they are in band or drama."
"Kids are so mobile these days," she said. "There were a lot of ways that kids were getting caught up in the process."
But that ease of transfer was a concern for some opponents, who said it could make recruiting commonplace. Stargel said lawmakers added language to combat recruiting, including a provision that students generally can't play the same sport at the new school.
The bill also lays out penalties for school employees who are found guilty of recruiting, requires teams to forfeit wins using recruited students and changes the threshold of proving eligibility to a "preponderance of evidence," instead of by "clear and convincing evidence," a tougher legal standard.
Corey Sobers, an FHSAA spokesman, said the relaxation of that evidence standard will make it easier to fine someone guilty of recruiting. Sobers said the same-sport transfer prohibition also acts as a safeguard.
The association is still reviewing the legislation; Sobers said he isn't sure how aware member schools are of changes laid out in the proposal, and that many of the changes will be implemented at the district level.
Sobers also said he doesn't know what other changes might be coming down the pike in future years.
"I think this, along with some changes made in the past couple of years, addresses a lot of the choice that lawmakers have been adamant about in the past couple of years," he said.
Florida Politics reporter Jim Rosica contributed to this report.