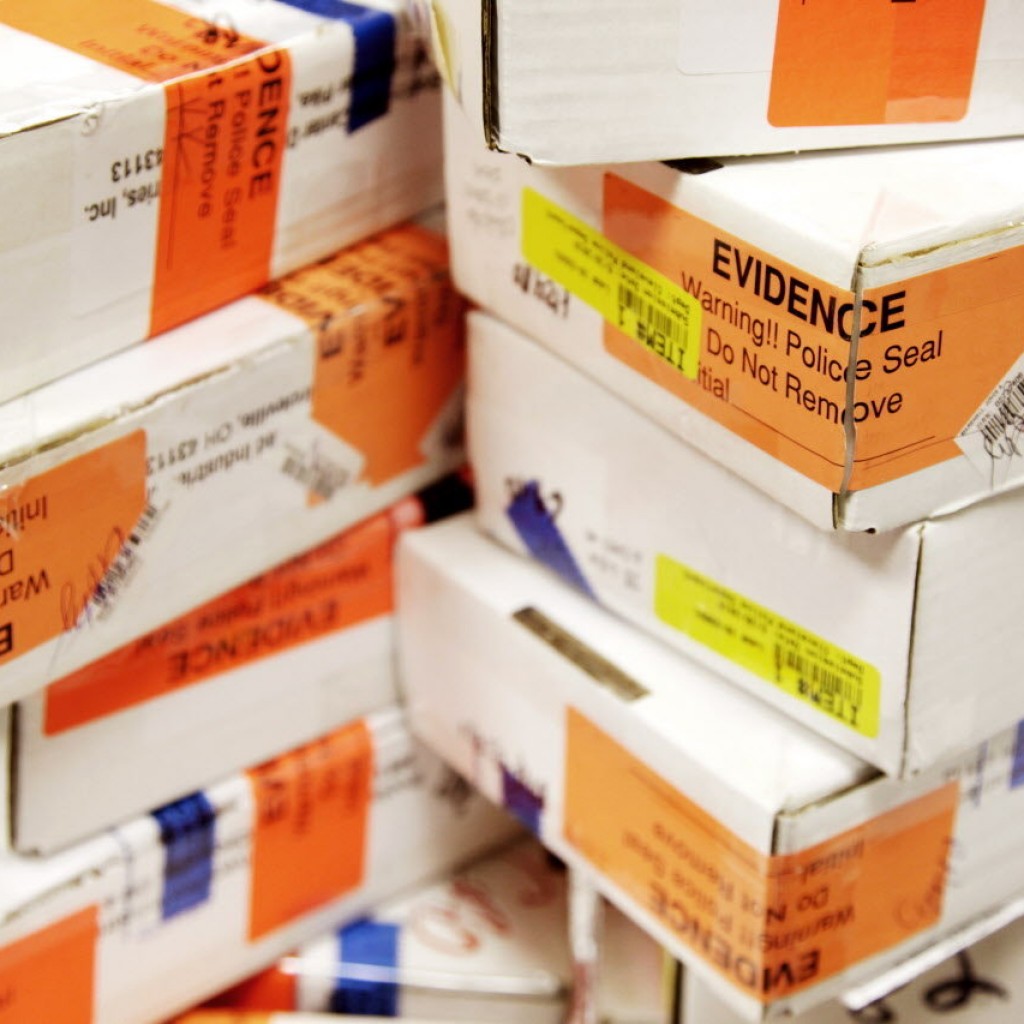 Local law enforcement agencies will have to turn over rape kits to the state for testing within 30 days under a bill signed Wednesday by Gov. Rick Scott. 
"This legislation will provide thousands of women with a renewed sense of safety and closure as they heal from the horrific crime of rape," the governor said in a statement. "This legislation will also help eliminate the backlog of rape testing kits in Florida and reduce future turnaround time for processing evidence."
The 2016-17 state budget has $10.7 million set aside to pay for the kits' processing.
The measure is a response to a backlog of thousands of untested rape kits in Florida, an issue Attorney General Pam Bondi brought awareness to last fall.
"As a career prosecutor, I have seen first-hand the heartache caused by sexual assault, and this legislation is a significant step toward bringing more predators to justice and helping victims heal," she said.
"This can make a tremendous impact not only in the state of Florida but throughout our country," Bondi added. The information will be shared with national crime databases.
The legislation was proposed after an audit released last fall showed that as many as 13,000 rape kits have gone untested in Florida. The House voted unanimously to pass the bill (SB 636), a week after the Senate also unanimously passed it.
The legislation would require that kits turned over to the state's crime lab be tested within 120 days after they are submitted.
The Florida Department of Law Enforcement did a $300,000 study on the issue and reported in January that of the 13,345 rape kits that have gone untested, 9,484 should have been submitted to the state lab.
The report said the most common reason the kits weren't tested was that the victim decided not to proceed with the investigation. That was the case in 41 percent of the untested kits. In 31 percent of the kits, the state attorney's office declined to prosecute. Other reasons included a suspect's guilty plea, a victim's death, or a victim who declined to file a police report.
The law takes effect July 1.
---
Florida Politics capital correspondent Jim Rosica and The Associated Press contributed to this post.