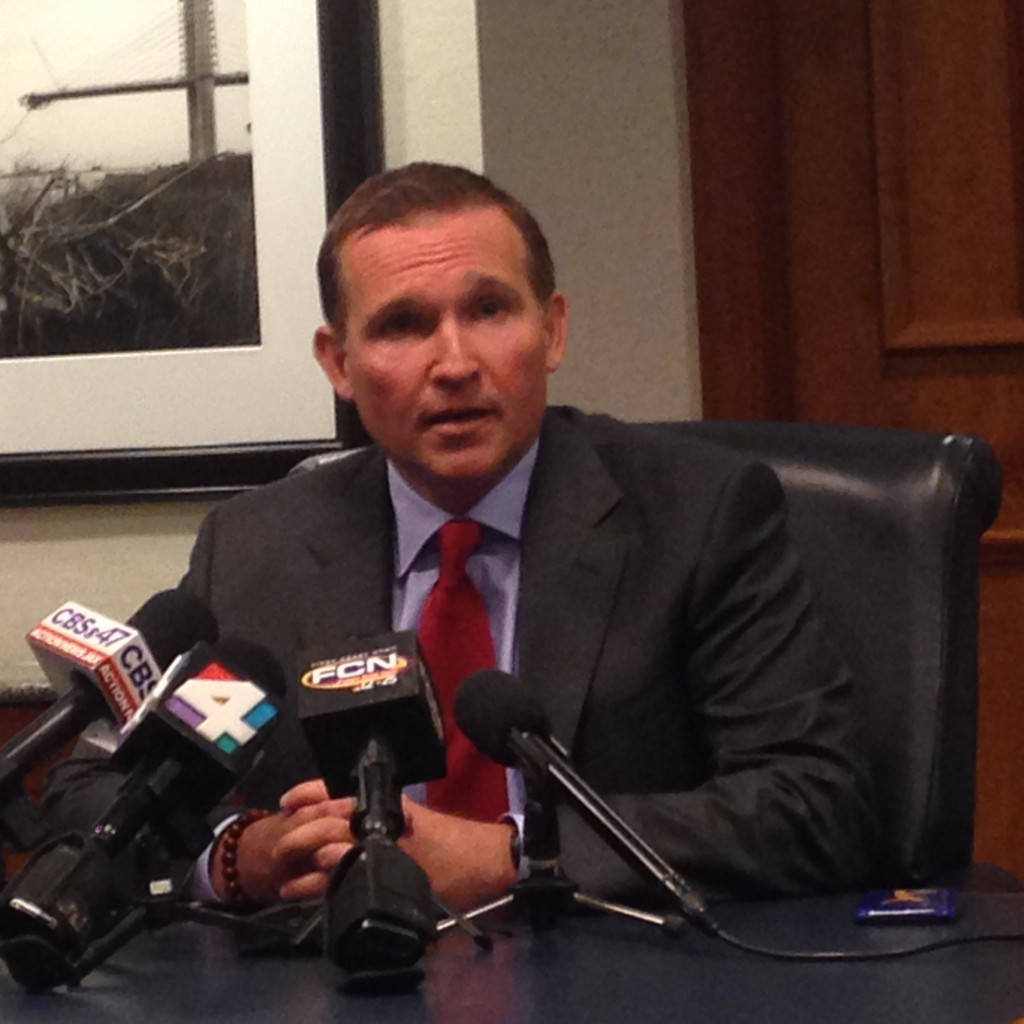 On Wednesday, the Florida Times-Union reported that Jacksonville Mayor Lenny Curry and his senior staff intends to meet with JTA Head Nat Ford regarding the Von Alexander situation and other issues.
T-U City Hall reporter Nate Monroe says that "Curry, in an email, requested his office set up a meeting with JTA CEO Nathaniel Ford. The mayor also wants to discuss a recent lawsuit filed against JTA and 'appropriations,' according to his email."
On the heels of a press conference celebrating the signing of the JEA Agreement Tuesday evening, in which Curry lauded his reconfigured JEA Board as a key to getting the deal done, it's clear that Curry is going to wade into the turgid waters of another major Independent Authority in the city.
Curry is fond of saying that his approach is rooted in "relationships 101." Local media will be curious to see how the "relationships 101" approach jibes with some strong conflict of interest allegations that have not been meaningfully addressed by Alexander, the JTA, or Congresswoman Corrine Brown.