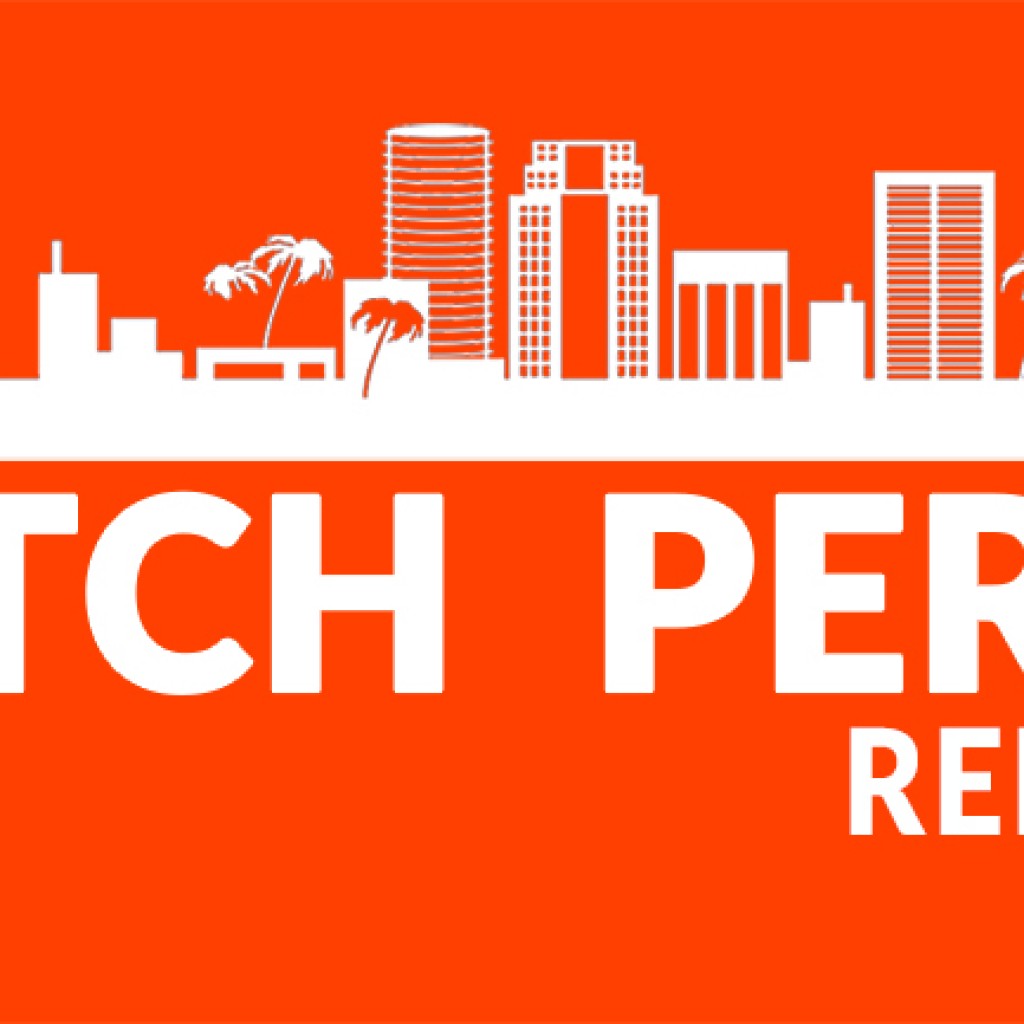 On why Americans hate politics, example No. 462.
Jeb Bush came out and endorsed Ted Cruz on Wednesday.
As he put it, "For the sake of our party and country, we must overcome the divisiveness and vulgarity Donald Trump has brought into the political arena, or we will certainly lose our chance to defeat the Democratic nominee, most likely Hillary Clinton, this fall."
It's curious why the former Florida governor only now is backing Cruz. Two weeks ago, Bush met with Cruz, John Kasich and Marco Rubio in Miami, shortly before the last GOP presidential debate. When he didn't endorse anyone at that point, days before Floridians (well, those who hadn't already voted) went to the polls, it seemed like he would just sit it out.
The endorsement proves that although the establishment probably prefers Kasich to anyone else still standing, the math simply doesn't work for the Ohio governor, and the calls for him to drop out will only get louder in the next week. That's despite the fact that he's the only Republican candidate alive who polls show would beat Clinton in the fall.
A writer for the National Review has the audacity to call the Bush endorsement a "game-changer" for Cruz. Really? Do you actually think Bush believes in Cruz, and that this now gives people who were reluctant to back him the "freedom" to do so?
No, this feels like Mitt Romney backing Cruz, another case of a Republican holding their nose as they freak out about Trump leading the party in the fall.
It doesn't feel very real, though, does it? OK, I'll take it back if Jeb goes out to Wisconsin next week to stump for Cruz.
How about some greatest hits from the campaign trail?
"I don't think Ted Cruz would have the same possibilities of beating Hillary Clinton that I would. Nor would Donald Trump for that matter," Bush said in January.
Last month, Bush referred to Cruz and Rubio derisively when talking about Iowa Sen. Chuck Grassley.
"The guy has not missed a vote for 22.5 years. He probably has a list of accomplishments and service to the state of Iowa and to this country that's pretty real," Bush said of Grassley. "Marco doesn't have it; he's gifted. Ted Cruz doesn't have it; he's gifted. I'm not saying they're not talented people. But they don't have a record of accomplishment and some people will think about that when they make the decision of who's going to be their vote on Tuesday."
Or how about when Cruz criticized Supreme Court Chief Justice John Roberts?
"(Ted Cruz] was supportive of the guy he was critical of, that's Washington world man, I mean that's the way they roll there. He literally supported John Roberts and then after the fact, with the power of hindsight, this amazing power that only people in Washington have, the rest of us apparently don't have this skill. He can opine the way he wants."
In other news …
We attended the Todd Jones–Bob Henriquez faceoff regarding the Hillsborough County Property Appraiser's race, so you didn't have to. Our take.
• • •
Hillsborough County Commissioner Ken Hagan made an issue Wednesday about how the conversations with the Tampa Bay Rays and the county about a potential new stadium will be completely transparent. Except for that part where it won't be.
• • •
Just for laughs: An aide to U.S. Rep. Patrick Murphy thought he'd screw around with a video tracker the other day. Pretty funny — though maybe not for the Senate candidate after that video was released.
• • •
Hillsborough County will expand its indigent heath care program for up to 6,000 people.
• • •
Traffic bad in the Tampa Bay area? Sure, but there are a lot of places where it's worse.
• • •
And the SEIU Florida is backing Pat Frank in the Hillsborough Clerk of the Courts race.