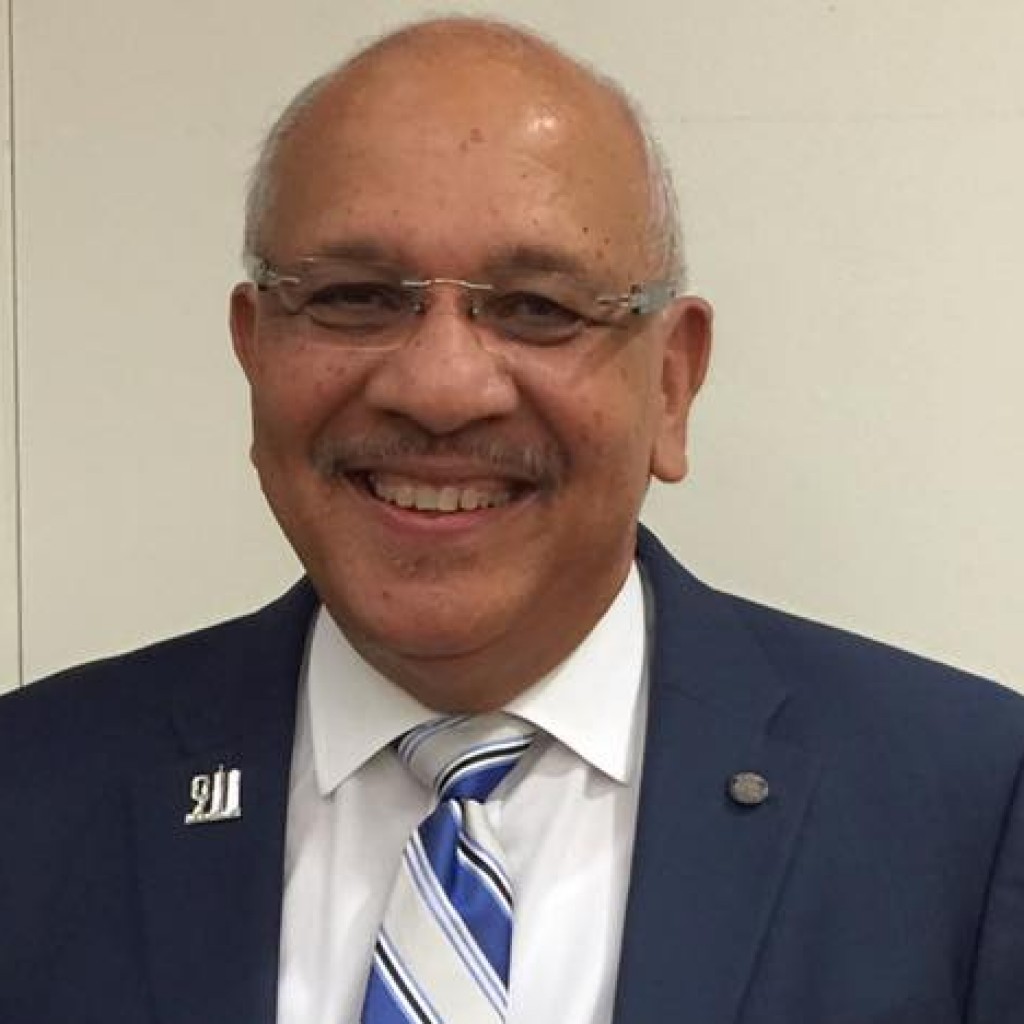 Orlando Democrat Vic Torres will face a primary challenger in his campaign to move from the House to the newly redrawn Senate District 15 seat.
Bob Healy Jr. filed for the seat at the end of February and is so far the only candidate challenging Torres for the Democratic-leaning seat.
Healy is a former board member of the Osceola County Expressway Authority and runs a pair of funeral homes in Central Florida.
Torres has gotten off to a solid start in fundraising. The second term representative had to pause his fundraising efforts during the 2016 Legislative Session, though his burn rate was low as well, leaving him with about $44,000 on-hand heading into March.
Healy's campaign will file its first full-month report in mid-April.
The new SD 15 should favor Democrats, especially in a presidential election year. According to statistics included in the district plan, about 41 percent of the SD15 electorate are registered Democrats, with just under 31 percent belonging to the GOP.
During the 2012 election cycle, the district voted for Barack Obama over Mitt Romney 58-to-41 and U.S. Sen. Bill Nelson beat former congressman Connie Mack IV 64-to-35.