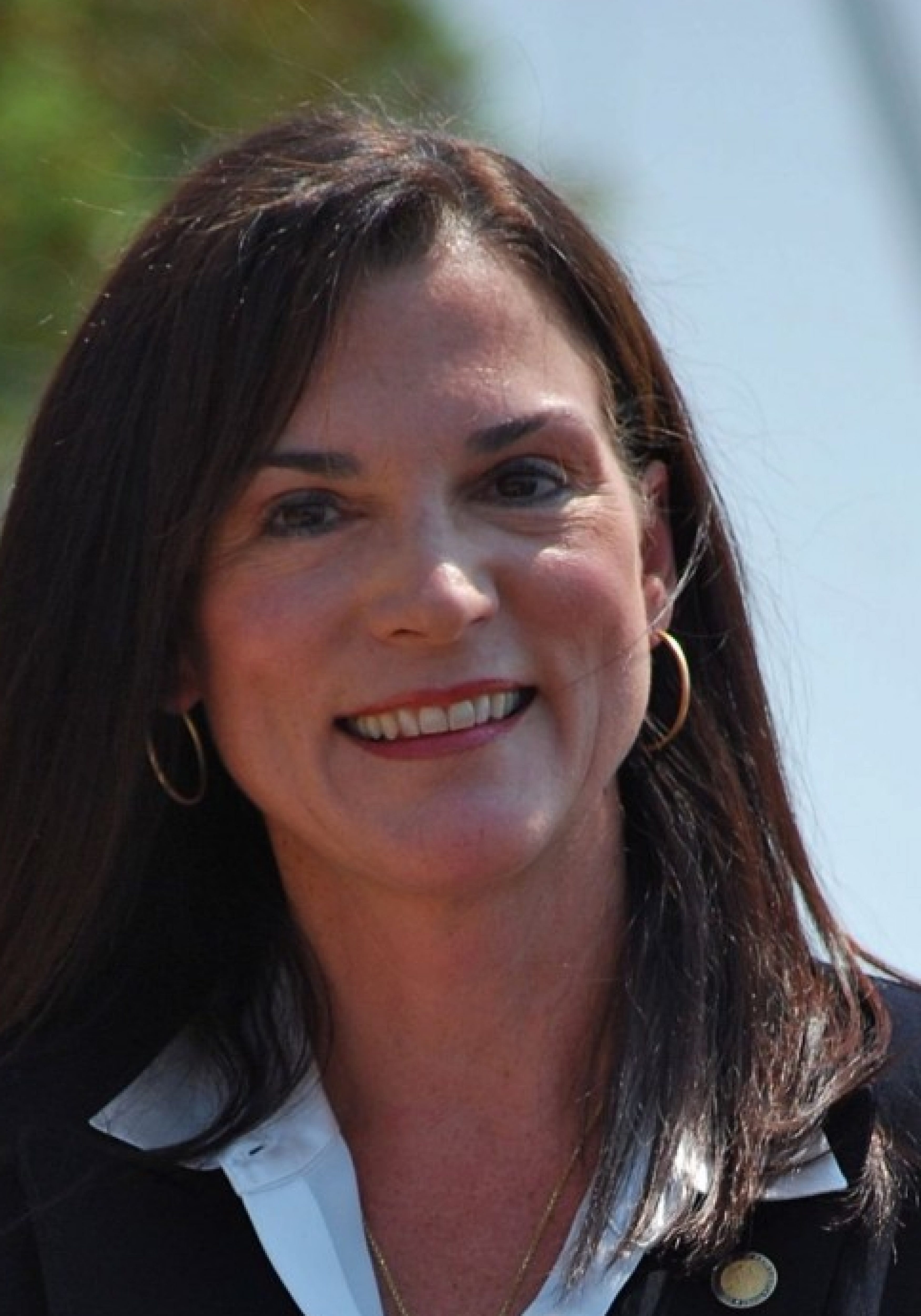 For decades, aspiring restaurateurs in Tampa and Hillsborough County have had to contend with regulations unlike those in any other part of Florida.
State law requires that any restaurant that serves alcohol must be at least 2,500 square feet in size. However, in Hillsborough County,  state law dictated that restaurants that sell booze must be at least 4,000 square feet.
No longer. Gov. Rick Scott signed a bill (HB 1417) Friday sponsored by Tampa House Republican Dana Young that revises Hillsborough's space requirements for liquor licenses for restaurants.
"What was happening was our Hillsborough County restaurants were having to be significantly larger," Young said, adding that while it may be a "little thing" compared to other actions performed by the Legislature, "little things matter to business people."
"We heard from building owners and developers and even from planners in the city staff  that it was a requirement that was somewhat inhibiting the development of new restaurants in downtown, and all over Hillsborough County," said Christine Burdick, with the Tampa Downtown Partnership. The Partnership had been hearing from those developers complaining about the regulations, prompting the TDP to contact Young to see whether she could support such legislation, which she did.
Burdick said the Tampa Downtown Partnership has become more active in recent years on weighing in on public issues,  specifically noting transportation.
"We will have more spaces available for those lovely new restaurant dreamers and entrepreneurs who have good ideas for the spaces in downtown that can grow," she said enthusiastically.
It's not clear why Hillsborough was an outlier when it came to size regulations for selling alcohol, but it's another so-called "special act" that Hillsborough County was subjected to in the 1960s and '70s.
The long embattled Public Transportation Commission was created by a special act of the Florida Legislature in the 1970s. So was the Environmental Protection Commission (created in 1967).
Special acts also created the Hillsborough County Aviation Authority, the Tampa Port Authority, the Tampa Sports Authority, the Hillsborough County City-County Planning Commission, and the Hillsborough County Civil Service Board.