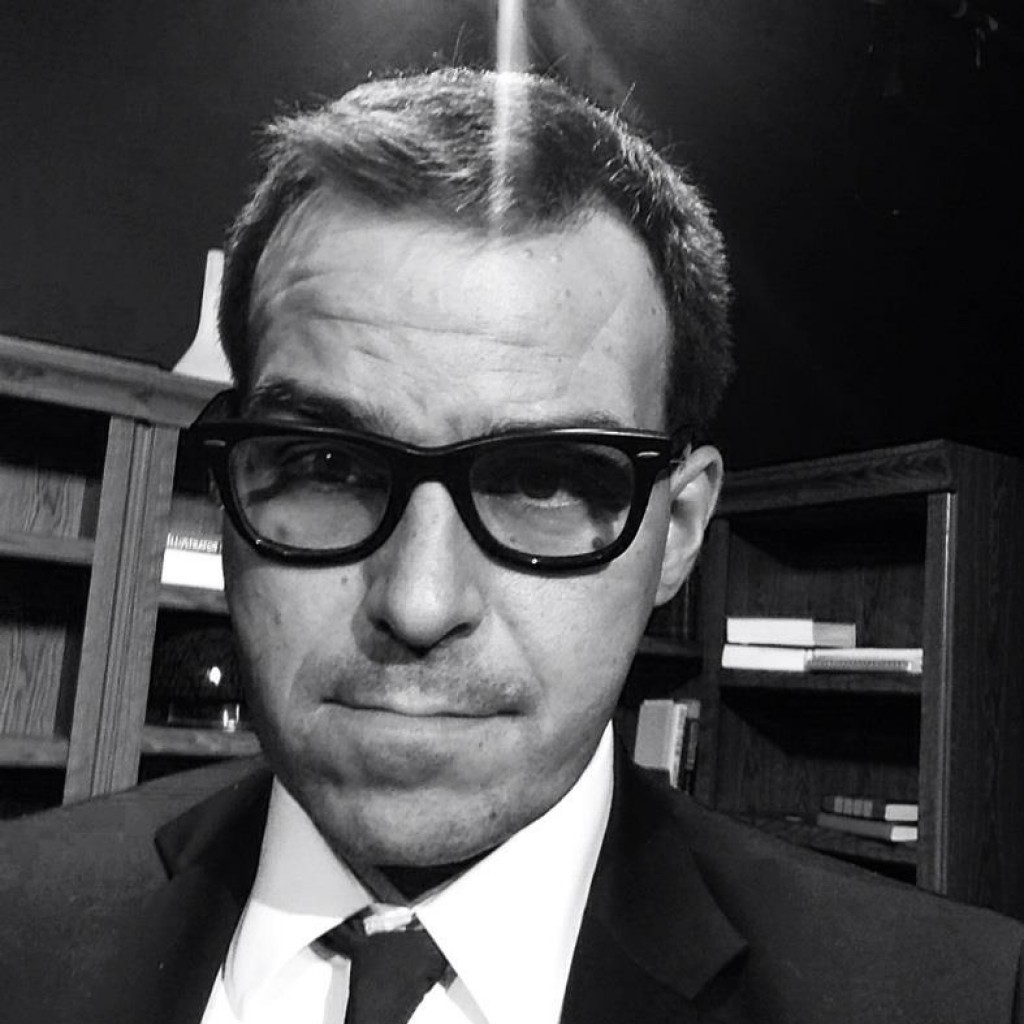 At the start of the year, I made 12 predictions for 2016 in Jacksonville politics. A fourth of the way through, revisiting them is useful. Some I got right. Some I got wrong. Some are still in progress.
Predictions 1 and 2 revolved around the Human Rights Ordinance expansion, which was the issue du jour.
"Jacksonville's Human Rights Ordinance expansion will go to a referendum … unless Lenny Curry stops it" was one. And the other was "If the HRO referendum option passes, Jacksonville politics will be a circus until August … and the HRO will fall."
Focusing on the first one is relevant. Curry did in fact stop the process. His extension/codification of employment protections to city employees and contractors, while announcing that HRO expansion wouldn't be "prudent," gave Council the opening they needed to close the debate, while evaluating the effect of Curry's departmental directive.
Prediction 3: "the Congressional District 5 race will illustrate the GOP symbiosis with Corrine Brown."
This, insofar as it can be evaluated this early, is largely true. Former mayors and senior staff will tell you that Republican office holders have benefited immensely from Brown's command of city issues, as well as her ability to leverage relationships in D.C. to accomplish priorities. While her situation is "developing," in light of the House Ethics inquiry, the Von Alexander situation, and the One Door for Education scandal, there is nothing (beyond some ill-advised quotes from Janet Adkins last year) that invalidates that read.
Prediction 4: Jacksonville Police and Fire Pension Fund drama quiets down.
This, likewise, is more true than not. While there is still a legal situation between Jacksonville's City Council and former PFPF Executive Director John Keane and the Senior Staff Voluntary Retirement Fund, the fact is that Beth McCague has been a steadying influence in her interim role as executive director.
Prediction 5:  UF Health funding woes still will go largely unaddressed.
This one, happily, I got wrong. The indispensable Tia Mitchell describes Jacksonville's safety net hospital's condition as "stable." The Northside campus has actually driven up the hospital's revenue, altering the customer mix in favor of more paying customers. A win for Jacksonville, a loss for my prediction.
Prediction 6: The right wing will turn on Lenny Curry
This prediction was predicated on Curry backing an LGB version of the HRO. This did not happen. Curry has gotten heat from Donald Trump supporters for backing Sen. Marco Rubio for president. But Curry has kept the right wing in check … helped along by occasional reminders that he in fact is a Capital-R Republican.
Prediction 7: Nikolai Vitti will have another tough year.
To say the least, this is the case. His cold war with School Board member Connie Hall got hot, with her "Special Ed in action" and "Fire him now!!!!!" text messages dominating news cycles. Vitti has his supporters on the School Board, but his detractors as well. His data-driven approach to managing the school district has been anathema to some board members. Whether there will be critical mass to remove him this year is still a very open question. But thus far, Vitti's relationship with the School Board has been more newsworthy than outcome gains in graduation rates and teacher retention.
Prediction 8: Jacksonville will explore privatizing some city services.
This is still an incomplete. Expect more to be fleshed out this summer, as budget talks begin in earnest between the Curry administration and City Council.
Prediction 9: State House races will get more interesting.
This was on the money.
The fields have only gotten thicker on this front. House Districts 11, 12, and 14 have multi-candidate primaries that bear watching.
HD 11 sees Donnie Horner and Sheri Treadwell in a virtual dead heat in the money race. HD 12 sees Terrance Freeman and Clay Yarborough making moves, as Richard Clark seems stuck in neutral and Don Redman can't get fundraising traction. And HD 14 sees Leslie Jean-Bart, who had Corrine Brown on her side in the summer, facing off with Kim Daniels, the controversial former City Councilwoman who was by Brown's side in Tallahassee last week during the redistricting heating.
Prediction 10: Jax lobbyists will bear fruit.
Jacksonville got 90 percent of its appropriation goals during the Legislative Session, and a big reason why: the lobbying efforts of Southern Strategy Group, Ballard & Partners, and the Fiorentino Group. Marty Fiorentino was a constant presence with Mayor Curry as the House and Senate mulled, then passed, the discretionary sales surtax bill.
This prediction was, also, on point.
Prediction 11: The Public Defender's race will be one to watch.
Indeed, it has been. Charles Cofer has gotten the support from the legal community he has expected. Meanwhile, Matt Shirk has launched a credible re-election campaign. Cofer leads the money race with about a 3 to 1 advantage through February. But Shirk has the Fiorentino Group on his side, and odds are that gap will even out.
No. 12: State Attorney's race will not be one to watch.
Wes White has gotten his share of earned media, mostly in reaction to his former boss and current incumbent Angela Corey. But that's where his competitive advantage ends. Corey has a quarter million banked; White is barely above water in his campaign fund. Corey has the brilliant Alexander Pantinakis handling her campaign; White's organization is ad hoc by comparison. Corey has all the endorsements; White has none of note. This race started off as a referendum on Corey. And will end up as one also.
So, to sum up. Eight look more right than wrong … two more wrong than right … one is an incomplete… and one was rendered irrelevant.
So far, the slate stands at 80 percent correct.