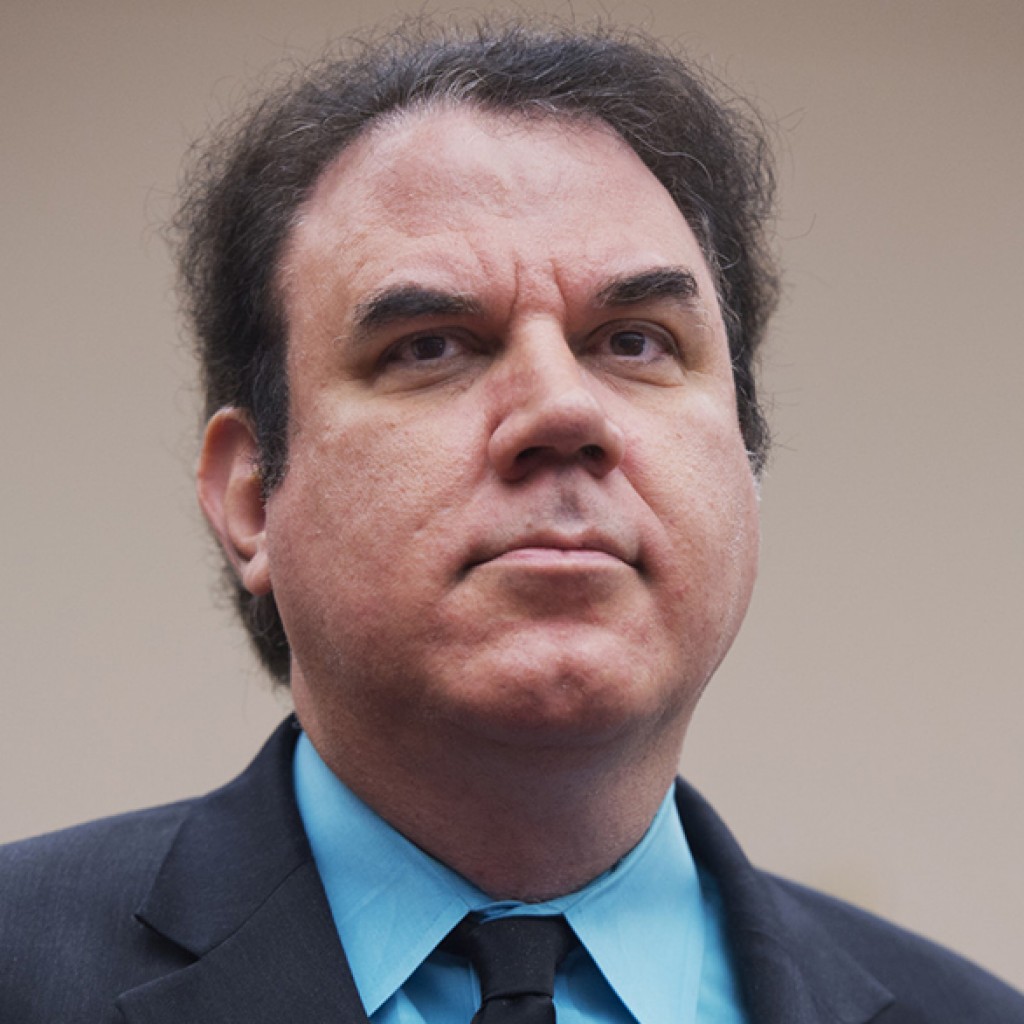 Two national progressive Democratic politics groups have thrown their support behind U.S. Rep. Alan Grayson's bid for Florida's U.S. Senate seat, his campaign said Tuesday.
The Progressive Change Campaign Committee and Democracy for America both characterized Grayson as someone who can build up the U.S. Senate's "Warren Wing," a reference to progressive politics champion U.S. Sen. Elizabeth Warren, the Democrat from Massachusetts.
Grayson, from Orlando, faces U.S. Rep. Patrick Murphy of Jupiter and lawyer Pam Keith of Palm Beach Gardens in seeking the Democratic nomination to seek to replace incumbent Republican U.S. Sen. Marco Rubio.
"If you liked bold progressive Alan Grayson in the U.S. House, you'll love in him in the U.S. Senate, PCCC co-founders Adam Green and Stephanie Taylor stated in a news release announcing the joint endorsement with DFA. "Every step of the way – from Wall Street reform to expanding Social Security to being a national leader for Medicare expansion – Alan Grayson has stood with progressives as one of our boldest and most reliable allies."
The two groups said Grayson was the only Florida U.S. Senate candidate who has consistently backed Wall Street reforms, opposed the Keystone XL Pipeline, said no to cutting Social Security, and said yes to expanding Social Security benefits.