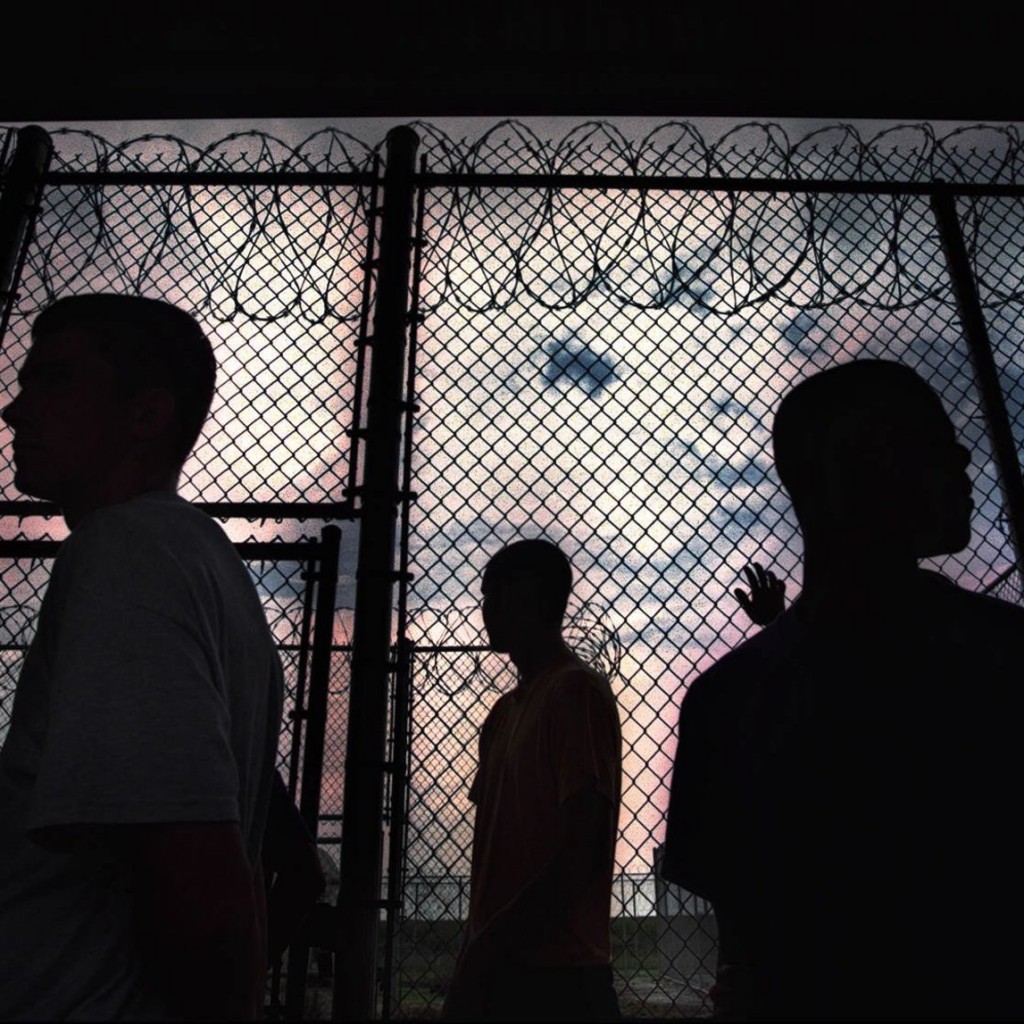 The Florida Department of Corrections announced Friday that it planned to hire thousands of correctional officers during the coming year, despite lawmakers telling the department it should rein in spending.
"Properly staffing our institutions is critical to the safe and secure operations of our facilities," FDOC Secretary Julie Jones said in a news release. "To ensure that our prisons are staffed appropriately, the Department is seeking more than 4,000 qualified individuals to proudly and bravely serve our state as correctional officers."
FDOC said the new hires would "fill existing vacancies and account for projected turnover." It encouraged "courageous, honorable and hardworking men and women" to apply.
The massive hiring effort comes after lawmakers denied the department's request for authorization to hire more than 700 new officers in the 2016-17 budget. Instead, lawmakers put aside money for 215 new positions, mainly to fill vacancies and reduce overtime paid to current officers.
During budget negotiations last month, Brandon Republican Sen. Tom Lee said the department already has its hands full tackling prisoner health care issues and that lawmakers are "happy to help them over time try to get where they need to get, but they need to get their house in order."
"The department over the last few days is shifting the conversation from the problems they have in the prison system to 734 new employees," Lee said. "What they haven't told you is they have 1,500 vacant positions. And the reason they're not able to hire is because of the cultural problems they have in the system, not because they don't have enough positions authorized under statute."
Republican Rep. Richard Corcoran, the House budget architect, concurred, telling FDOC that it had already been allocated plenty of money in the budget and suggesting that the 24,000-employee department "needs to start figuring out ways to downsize."
Given the department's 1,500 vacancies, and lawmakers approval for just 215 new officers, DOC either expects more than 2,000 officers to leave their jobs next fiscal year, or it plans to make the hires without legislative approval.
In total, FDOC got $2.4 billion in the budget passed by lawmakers last month, with its 24,107 approved positions accounting for $958 million of its total allocation.
The sum represents an increase of more than $53 million over last year. About $16.8 million of that increase was earmarked for new positions, with the bulk of the rest heading to maintenance projects at state prisons and funding for inmate re-entry programs around the state.