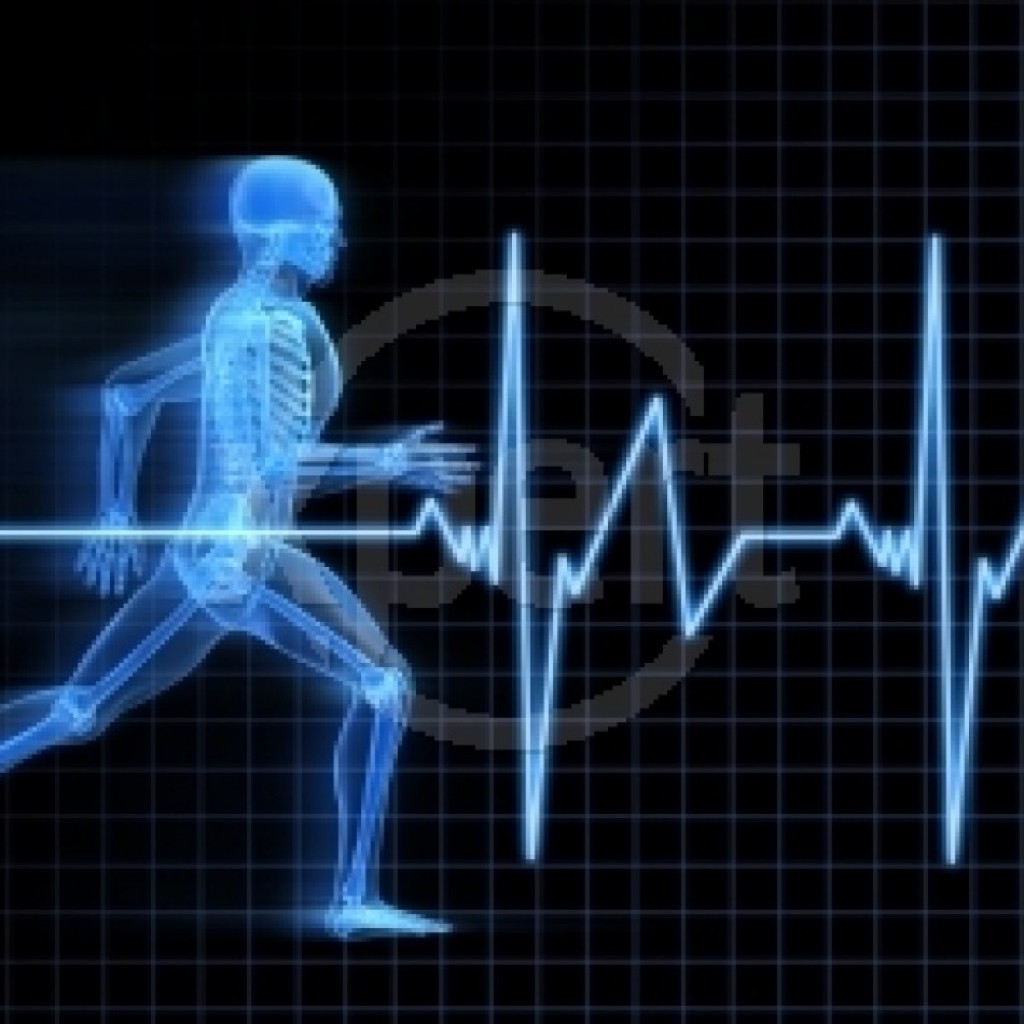 Jacksonville Mayor Lenny Curry is probably the most health-conscious of any recent mayor. He's known for his distance runs through downtown, which culminate with a closing sprint as he nears City Hall. And on his first World Health Day as mayor, Curry is choosing to launch a "citywide health initiative."
"Journey to One" will launch officially on Thursday (World Health Day) at 3 p.m. in Hemming Park. On hand for the festivities will be U.S. Surgeon General Dr. Vivek Murthy.
The joint appearance of Curry and Murthy, deemed a "controversial" surgeon general in some quarters for, among other things, forthright comments on gun violence that are diametrically opposed to the position of the National Rifle Association (which backed Curry in his campaign), should make for an interesting press conference.
However, Curry spokeswoman Marsha Oliver notes that the Surgeon General is in town to recognize the students and the childhood obesity work of the I'm a Star Foundation. He will not be talking gun control; but will instead be talking city walkability, exercise, and childhood obesity.
In a letter to people deemed to be Jacksonville "health partner[s]," Curry noted that "recent health rankings released by the Robert Wood Johnson Foundation places Duval 48 out of 67 Florida counties for quality health outcomes. These are not conditions that I want for my family or the citizens I'm responsible for leading."
Health outcomes are going to be a focus of the next week for the Curry administration. A Monday evening "community conversation" addresses the subject: "Our Citizens: Addressing Health Disparities in Communities."
Meanwhile, the surgeon general will have a full day in Jacksonville Thursday as well, including a Breakfast with Champions at 9 a.m. at the Prime Osborn Center.