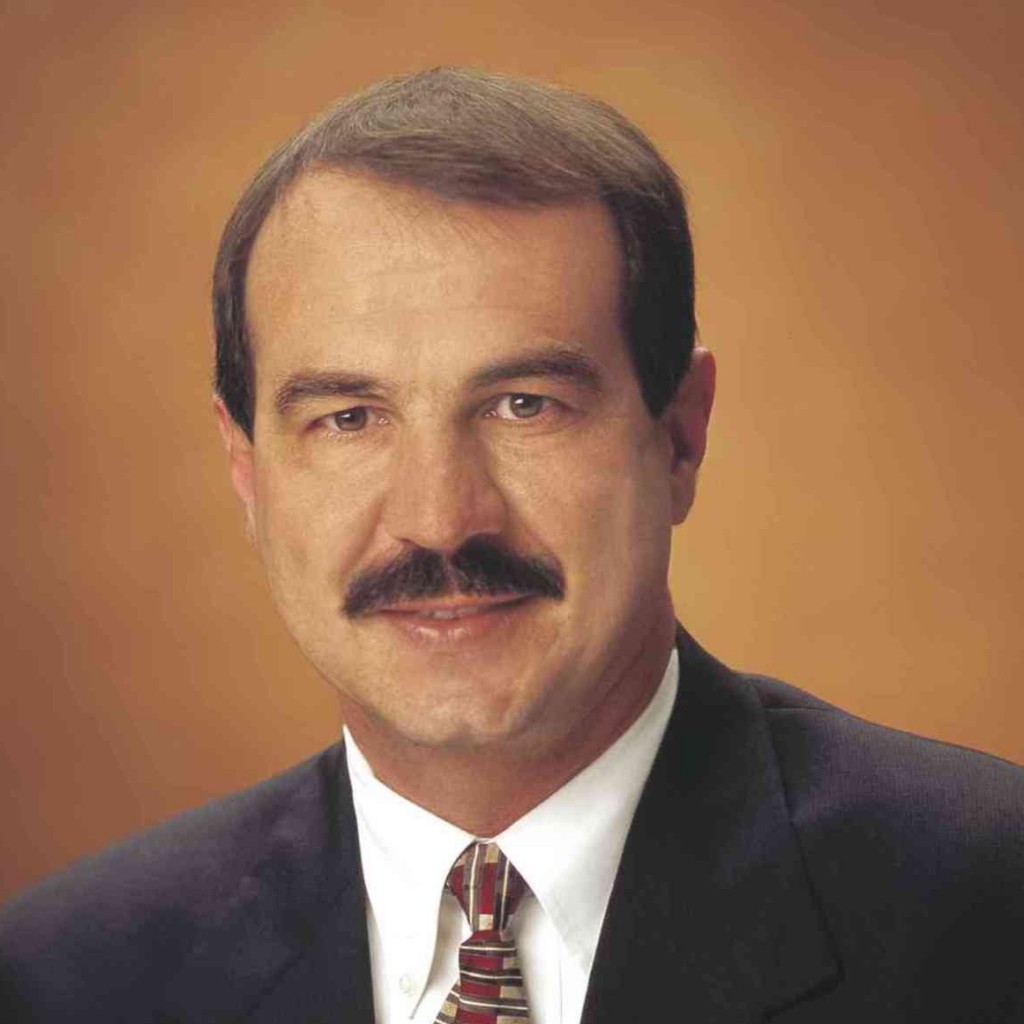 Is the Jacksonville City Council vice presidential race John Crescimbeni's to lose? Or could an ABC (Anybody But Crescimbeni) coalition emerge?
Answers to that question may emerge Monday afternoon in a public notice meeting between Councilmen Doyle Carter and Aaron Bowman, two VP candidates who have yet to get meaningful traction.
Monday may change that.
Expectations are that Bowman will back Carter, and that Council members from Districts 7 through 10 (African-American Dems) may be on board also… which may surprise some who would expect Crescimbeni's support to be consistent among Democrats.
Notable: a Tuesday morning meeting between Carter and other Council members, unnamed in the public notice.
Carter, who'd held a similar meeting that went unattended a few months back, presents an interesting case as Council President-in-waiting. The Westside Republican is not as polished as some Council members. And is not a member of the inner circle of Council members who seem to get the best assignments. Yet there is a school of thought that says Carter in leadership would allow for a sea change in committee appointments, that could diversify committee chairs and, perhaps, have lasting effects on how Jacksonville does business.
If Carter and Crescimbeni have six votes each, it follows that the other seven Council members (including Republican VP candidate Matt Schellenberg, stuck at two supporters now) will have decisions to make.
Schellenberg and Crescimbeni have what some would call a fractious relationship, as exemplified vividly in the Vehicles for Hire committee meetings. Worth watching: Would Schellenberg have a motivation to back Crescimbeni over Carter, a fellow socially conservative Republican?
This story is developing and FloridaPolitics.com will be at the meeting Monday afternoon.