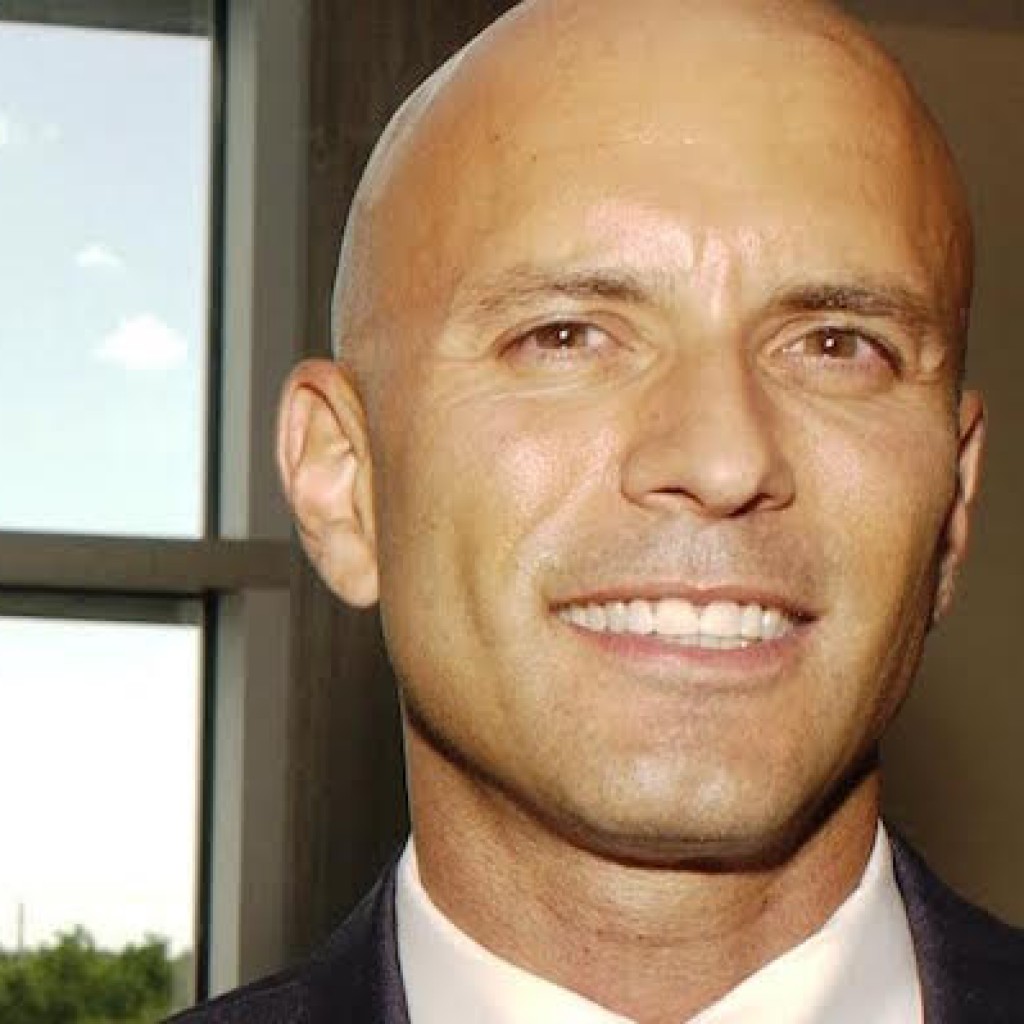 Tim Canova said Monday he's raised more than $557,000 in the first quarter of 2016 in his bid to unseat Democratic National Committee Chairwoman Debbie Wasserman Schultz from her South Florida congressional seat.
That's more money than any previous first-time candidate has accumulated in the first quarter of the election year. The sum also tops Wasserman Schultz's campaign fundraising for any quarter in all of 2014.
Canova is a former aide to the late Massachusetts U.S. Sen. Paul Tsongas and is currently a professor at Nova Southeastern University Shepard Broad College of Law.
According to the digital firm Revolution Messaging, the average contribution to Canova is $20 and only six donors have made the maximum contribution of $2,700. That's the same as with the Bernie Sanders campaign, where most contributors continue to do so.
Nearly $100,000 of Canova's first quarter fundraising total was raised in the final four days of the quarter.
Undoubtedly much of his fundraising prowess is because of the growing unpopularity with some of Wasserman Schultz's actions as head of the DNC.
Wasserman Schultz has represented her 23rd Congressional District seat in Palm Beach and Broward counties  since 2004. She's been chairwoman of the Democratic National Committee since 2011, and has enjoyed the support of President Barack Obama ever since. Obama even recently endorsed her bid for re-election to the solidly Democratic-leaning seat.
It's her perceived support for Hillary Clinton over Sanders during the past year that has fueled much of the recent criticism. Earlier this year, two progressive groups, CREDO Action and Roots Action, have publicly called for Wasserman Schultz's resignation from the DNC post. Both are circulating online petitions to demonstrate how many people agree.
Many Democrats have criticized her for the inexplicable Democratic primary debate schedule that was announced last year. Only six were planned, as opposed to over 20 during the 2007-2008 election cycle, with two of them on Saturday nights and one on a Sunday night before the MLK holiday.
She's also been lambasted for legislation she co-sponsored that would severely curb new rules regarding predatory payday lending.
"With his record-breaking fundraising haul this quarter, Tim Canova is proving it is possible for a grassroots-funded campaign to take on a powerful incumbent – even one so firmly embedded in the establishment," said Mike Nellis, a senior digital strategist at Revolution Messaging who developed and implemented the digital fundraising program for the Canova campaign. "Tim Canova is a candidate who speaks truth to power and will fight for working Americans, not big corporations. We are bringing the best digital strategies and branding available to amplify his message. Thanks to Canova's supporters, we are well on our way to building a campaign that can compete and win."
The Republican Party of Florida relished in the news about Canova on Monday. RPOF spokesman Wadi Gaitan forwarded a story in the Huffington Post first reporting on Canova's fundraising numbers.
The Democratic primary in CD 23 takes place Aug. 30.