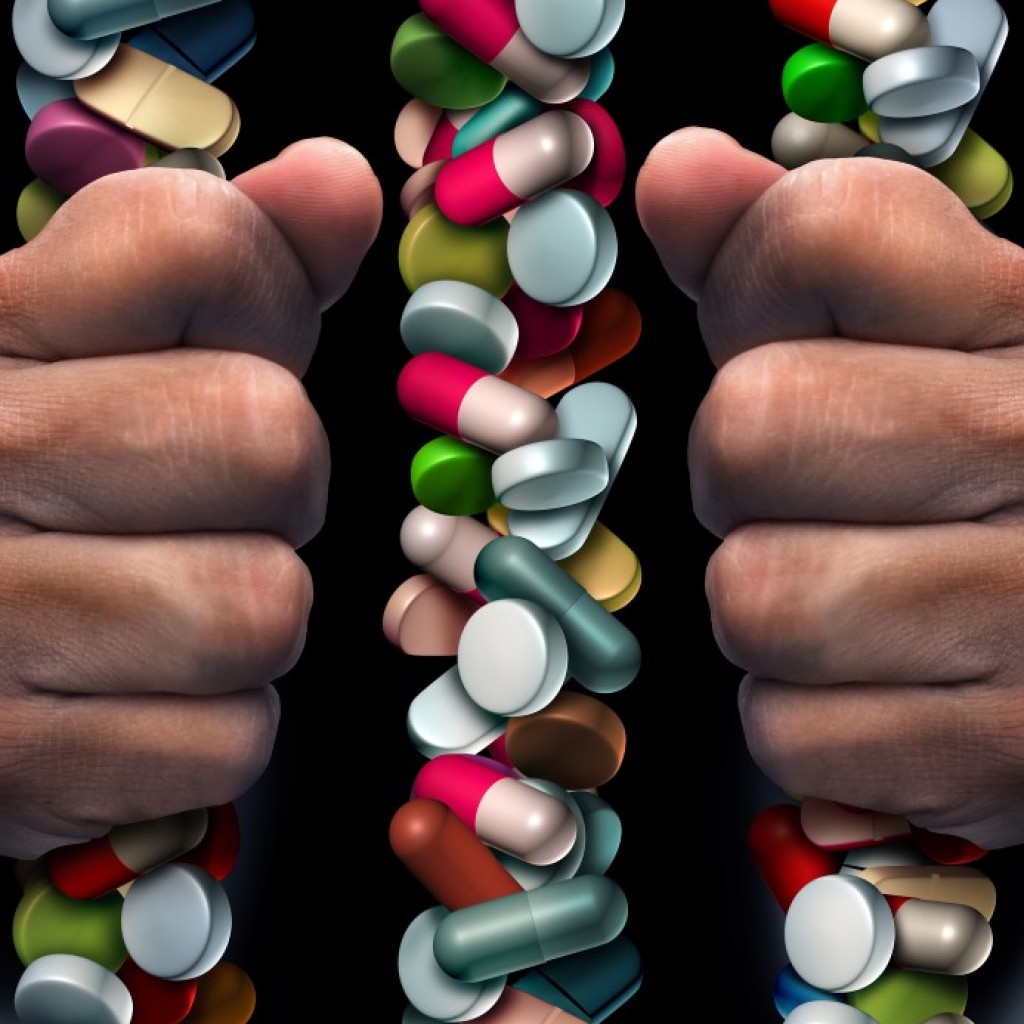 A state auditor general's report found Florida's Department of Corrections failed to enforce monitoring provisions outlined in contracts with private health care providers.
According to LobbyTools, the supervisory failure resulted in the state incurring more than $1 million in additional costs by undercharging vendors. The DOC "did not timely conduct monitoring of inmate health care service provider compliance," the report says.
In 23 of 120 on-site monitoring visits by the DOC from December 2013 to February 2015, providers failed to meet contractual standards on 730 performance measures between the first visit and a follow-up. The agency also neglected to notify the governor and legislators of the shortcomings, a violation of state law.
The Legislature recently changed health care contracts to bring financial penalties for providers that do not meet performance standards.
Wexford Health Services and Corizon Health were required to develop and implement a corrective action plan (CAP) within 30 days after notification of a failure to meet contractual standards.
Of the 23 cases examined by the auditor general, CAPs were not completed by the time of follow-up visits, which were an average of 171 days, or nearly six months.
LobbyTools also reported that audits found nearly $1.2 million in over-payments by the DOC to both Wexford and Corizon, mostly because of a failure to adjust payments for pharmaceuticals not included on the preapproved list of drugs authorized for use in the state's prison system. The DOC paid nearly $741,000 – a majority of the payments – because of improper adjustments in the cost of drugs given to inmates, not on the list of preapproved cost-effective medicines.
Last year, Corizon announced it would prematurely end its contract with the state.