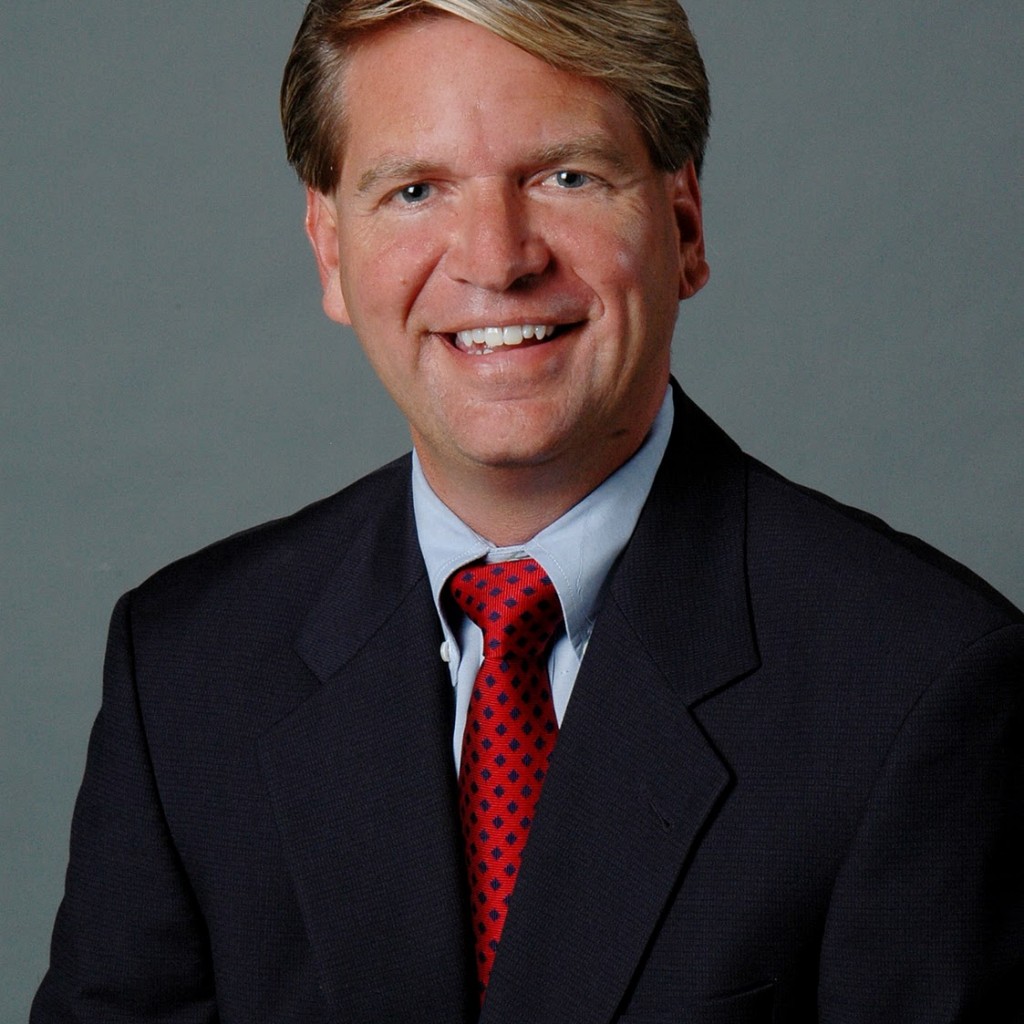 Former Broward Mayor and County Commissioner Ken Keechl, a Democrat, has filed to run against Fort Lauderdale Republican Rep. George Moraitis in House District 93.
"When I look at this Legislature, I see a group of politicians who have forgotten why they were elected in the first place. While they give handouts to the well connected, our public schools and local small businesses back home continue to be shortchanged," Keechl said. "I'm proud of my service to Broward County and I'm running for the State House because I believe that our community deserves a Representative in tune with needs of the people he's elected to serve."
The South Florida attorney and Florida State University alumnus announced his run Wednesday, joining Florida Atlantic University student Doug Oberman in the Democratic Primary for the GOP-leaning seat, though Keechl has his sights set squarely on Moraitis.
"My opponent has spent the last six years in Tallahassee voting for every piece of anti-woman and anti-LGBT legislation to cross his desk, to allow the dangerous practice of fracking, and to cut education funding by $1.3 billion, all the while denying the looming threat of climate change to our community," he said, adding that he would ban fracking, support equal rights for LGBTQ Floridians and advocate for higher education funding if elected. "It's time to take the power back from the special interests and put the people in charge in again."
On paper HD 93 looks to be competitive, though Moraitis hasn't had a hard time holding onto the seat since it was redrawn in 2012.
District statistics from 2014 show 40,392 registered Republicans and 38,758 registered Democrats, however the third-term GOP lawmaker has been able to notch double digit wins on Election Day in each of the last two cycles.
The incumbent also has an advantage in the fundraising race, with about $77,000 on hand at the end of March. Oberman, through the same date, had about $600 on hand.