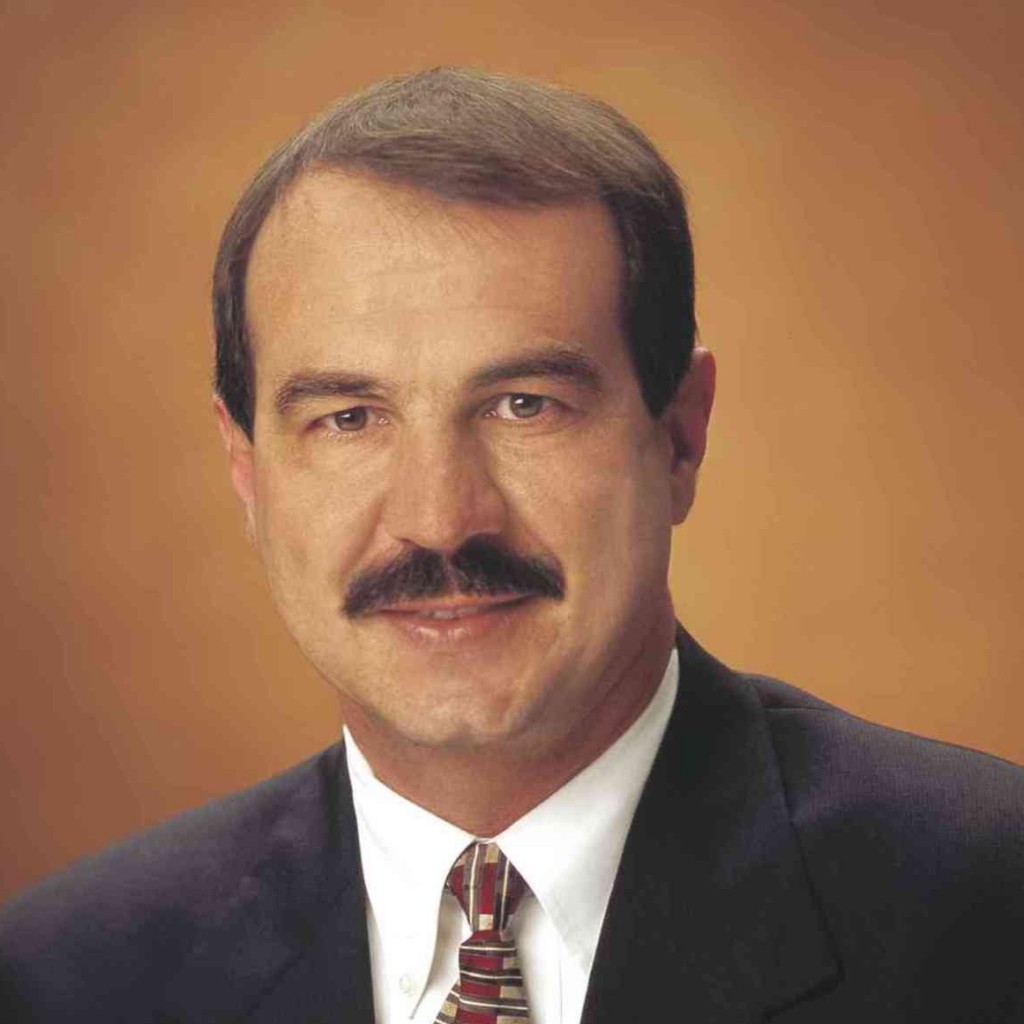 FloridaPolitics.com can't be everywhere at once. And regrettably, we were not present for the almost two hours that Jacksonville City Councilman John Crescimbeni spent with Councilman Tommy Hazouri and Councilwoman Katrina Brown.
We were, however, able to hear the audio recording. And it spoke to the problems Crescimbeni is having, regarding getting over 10 pledges in his run for Council VP, ahead of the May 24 vote.
It was a doozy.
Hazouri, in his second long meeting with Crescimbeni, wanted his skills to be utilized more effectively. A former mayor and State Legislator (and Appropriations Chair), he has been on backwater Committees this year.
Crescimbeni suggested it was possible.
Then it got interesting.
Hazouri, then Brown, essentially asserted that Crescimbeni went to the media and spilled the beans regarding the budget night texting that moved money from stormwater fund to safety officers.
For his part, Crescimbeni noted that he has "good relationships with the media," and that if Council members don't respond to the media, "they think you have something you shouldn't be doing."
Crescimbeni noted that he gets compliance "if I call them and want them to cover something," and told Brown that "when they called me about you," he told them it was a "non story."
Crescimbeni, who most agree is qualified to handle the job of Council President, has suffered from a likability and a trust gap with Council members outside of the inner circle… which is the prime reason he's stuck at 6 pledges.

His only opponent now, Doyle Carter, has four pledges… and after meeting with Reggie Gaffney Friday afternoon, he may have five.
If Crescimbeni loses the VP race, it won't be because he lacks institutional knowledge. It will be, rather, a question of personal affinity. As long as certain Council members believe that he's out for himself, rather than the body at large, it will be a heavy lift for him to get the commitments he needs.
During the meeting, Crescimbeni managed to allay the concerns of Brown, who said that six months ago, she had intended to support her fellow Democrat, but concerns about Crescimbeni going to the media after the budget vote stalled her.
Brown also urged Crescimbeni to talk to Reggie Gaffney and Reggie Brown to clarify his position with regard to them.
The Council members in Districts 7 through 10 are what this leadership race will pivot on. If Gaffney signs on with Carter Friday, it will be significant. However, if that block of votes swings to Crescimbeni, then he will be at 10 pledges ahead of the May 24 vote.