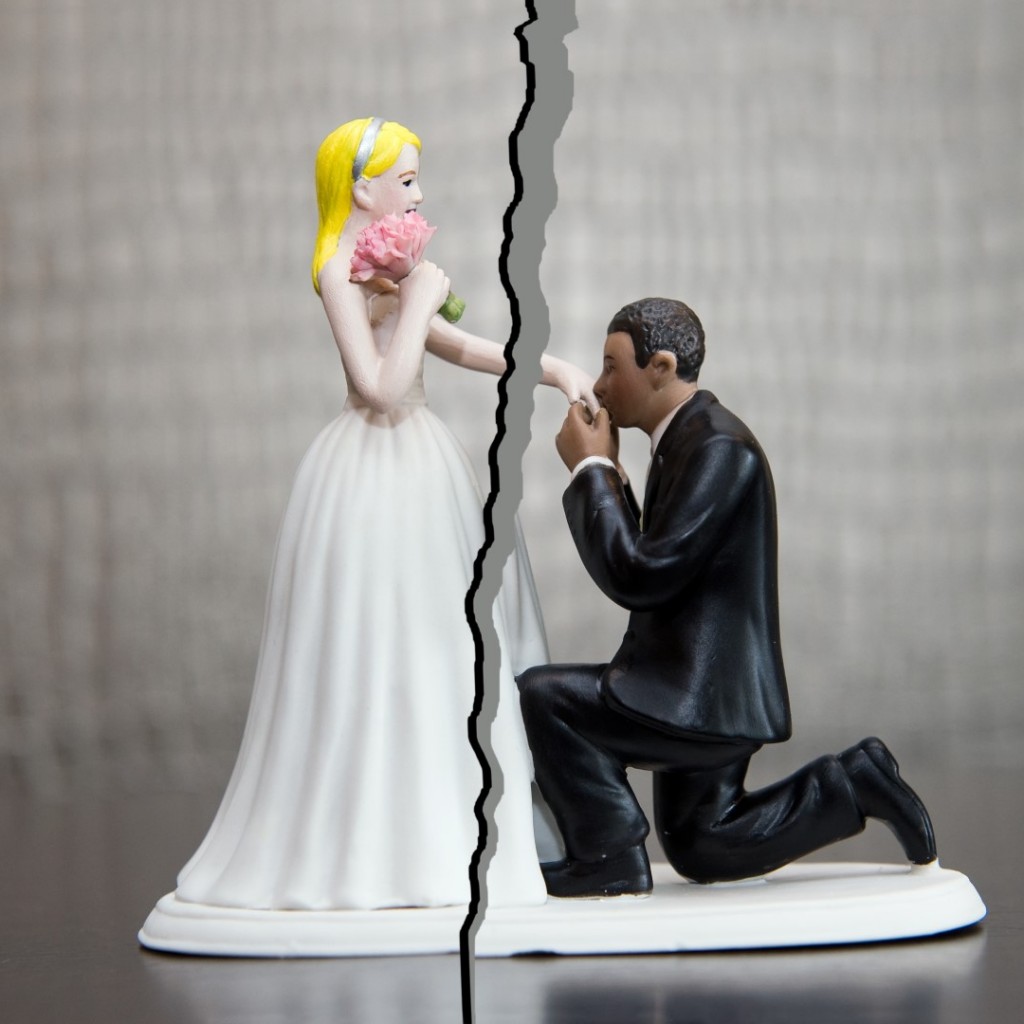 A coalition of women's groups including the National Organization for Women, the League of Women Voters, Breastfeeding Coalition, National Council of Jewish Women and UniteWomen FL will all rally in Tallahassee on Tuesday against Senate Bill 668, a family law measure awaiting Governor Rick Scott's signature.
The new statute would give judges a formula to use in deciding alimony payments in Florida and, more controversially, would specify a premise that a minor child should spend about equal amounts of time with each parent.
The Family Law Section of the Florida Bar supports the alimony portion of the bill, but not the child-sharing component.
The measure has generated both strong support – and opposition – as advocates on both sides await the governor's decision.
"The media conference is being hosted to sway Governor Scott to veto this bill," said Jacksonville family law attorney Heather Quick.
Speakers at the event, which begins at 10:45 a.m. on the steps between the new and old state Capitols, include Quick, NOW's Barbara DeVane, and Polk County Judge Robert Doyel.
"Not only will alimony be affected by the proposed legislation, but also timesharing," Quick said. "The bill is calling for a 50/50 timeshare split. This affects child support payments.  More timesharing equals less payments. Regardless if the child is more bonded with one parent over another, or if one parent works longer hours, or if the parent has emotional or substance abuse issues — there will be an equal split. The kids should have a say in whom they want to live with. And that person should be able to afford their clothing, food and activities.  We must ask ourselves 'What is in the best interest of the child?' "
Scott vetoed an earlier version of the proposal three years ago, but changes have been made to the legislation in the interim.