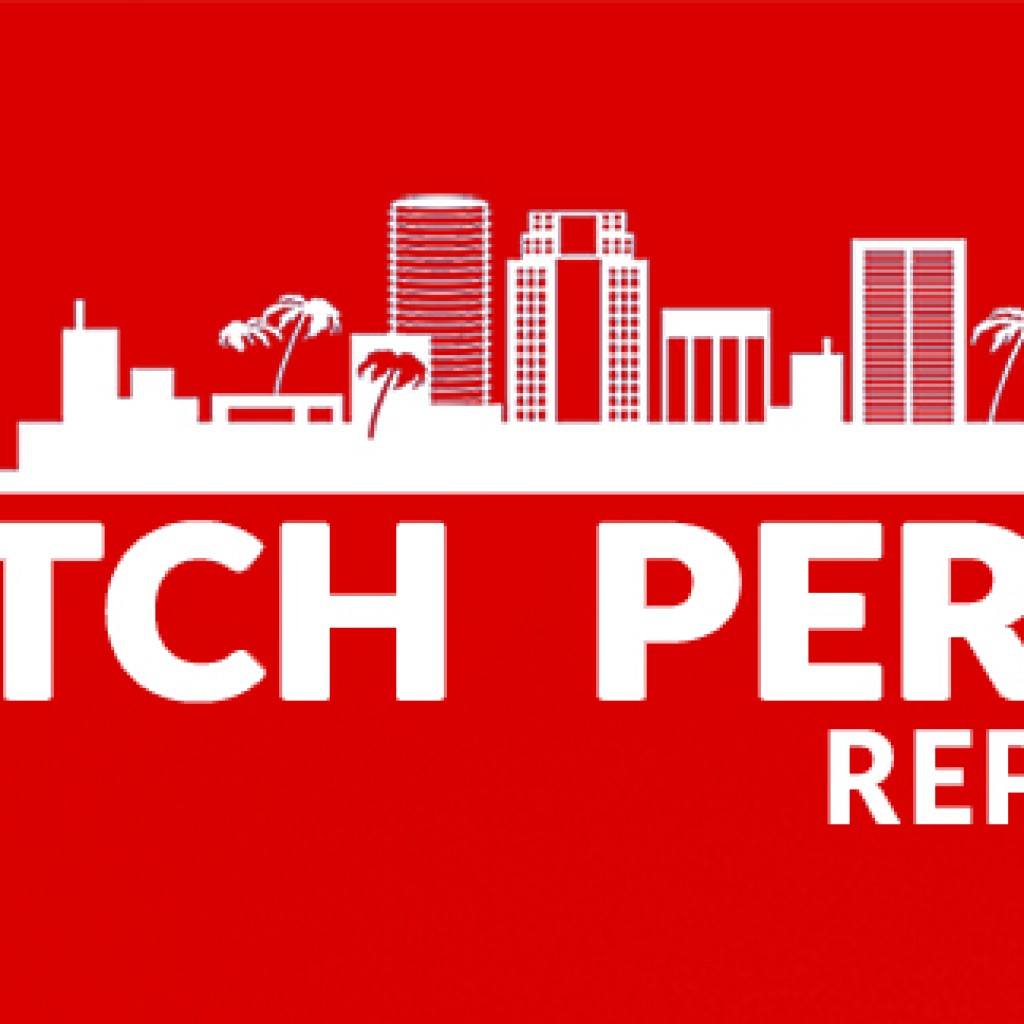 There's still two months to go before the final presidential primary elections take place, and more than three months before the Republican National Convention convenes in Cleveland.
Yet it's becoming clearer by the day that with neither Donald Trump, nor Ted Cruz will be able to secure the nomination before the four-day confab this summer. And it's becoming more of a mainstream thought as the days go by about the possibility that another candidate who is not one of the 17 original GOP candidates could be the nominee, or at least get serious attention at the convention.
For there past couple of weeks, that man has been Paul Ryan.
This week I asked St. Petersburg Republican state Sen. Jeff Brandes about the odds of Ryan being chosen by the RNC delegates in July.
"Absolutely I think it's a possibility," he said. "When you think about who this party can galvanize around, they're looking for somebody who's young, energetic, passionate and principled, and I think that Paul Ryan is all of those things."
But wouldn't that be an insult to the voters and the candidates who've raised the money and spent the last year of their lives attempting to win the nomination?
"I don't think he actually ran for speaker, and he's Speaker of the U.S. House of Representatives," Brandes retorted.
For what it's worth, like Cruz and Trump, at least one poll shows Ryan would lose to either of the two Democrats in the race.
The latest Rasmussen Reports national telephone survey finds that Hillary Clinton tops Ryan 40 percent to 34 percent among likely U.S. voters, but a sizable 22 percent prefer some other candidate given that matchup.
Similarly, U.S. Sen. Bernie Sanders posts a 41 percent to 34 percent win over Ryan, but 20 percent like another candidate. Five percent (5 percent) are undecided in both cases.
So is there another white knight to save the day and the country from Clinton, Republicans wonder?
What about James Mattis?
He's the former CentCom director who apparently has become the new flavor of the week for the Bill Kristols of the Republican universe, reports The Daily Beast's Tim Mak.
"Close to a dozen influential donors—involving politically involved billionaires with deep pockets and conservative leanings—are ready to put their resources behind Mattis," Mak writes. "At their request, a small group of political operatives have taken the first steps in the strategic legwork needed for a bid: a package of six strategic memos outlining how Mattis could win the race, in hopes of coaxing him in."
If Ryan is a long shot, then where does Mattis rank?
It's a big of a mess, isn't it?
In other news …
Well, that was a bit gratuitous, wasn't it? The vote for Tampa City Council chairman, that is.
• • •
Whatever happened to that DOJ-COPS report on the TPD? Some Tampa City Council members want to know.
• • •
The Greater Tampa Chamber of Commerce rather oddly released a poll on Go Hillsborough with no real information, other than it scored between 54 percent and 47 percent support.  Huh?
• • •
Progress Florida named 18 Democrats in the state legislature as "Middle-Class Champions."
• • •
Check this out: Vern Buchanan has been named by The Humane Society their Legislator of The Year.