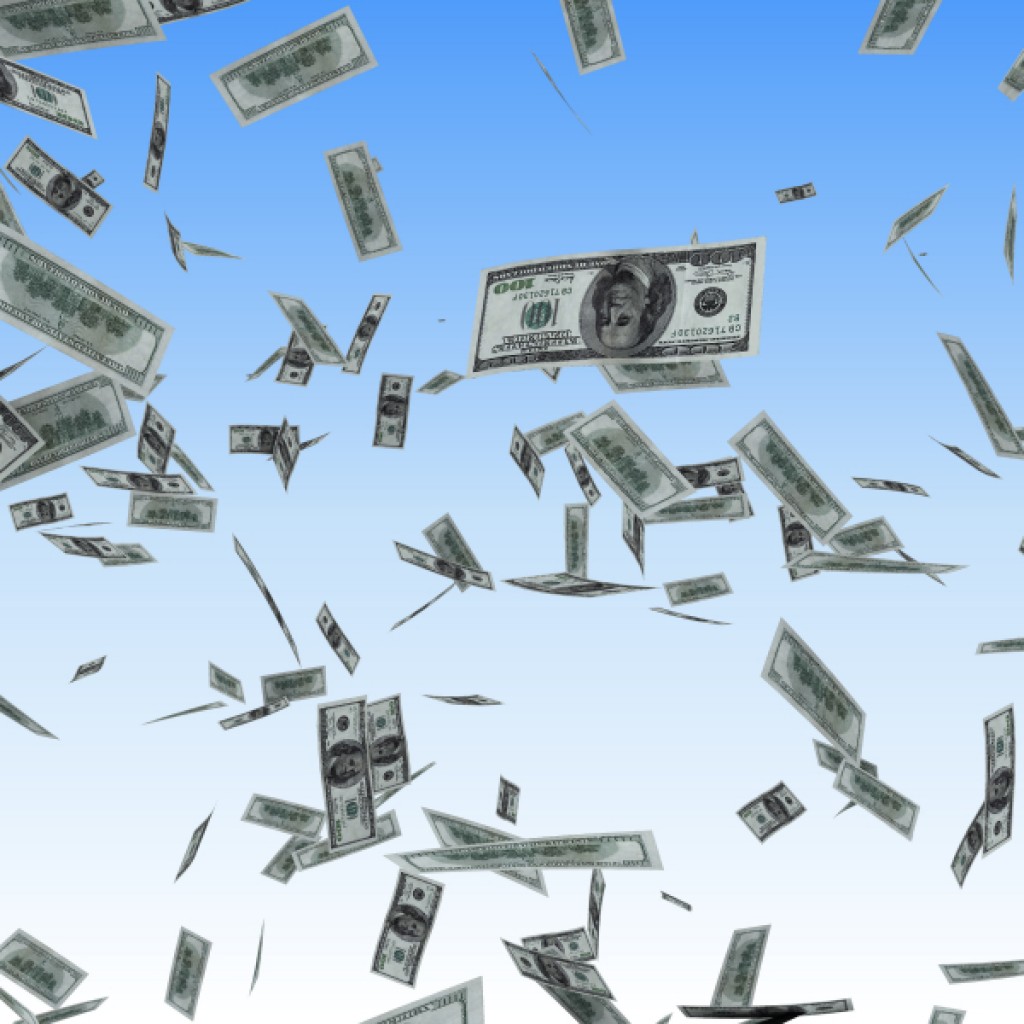 The enigmatic HD 12 campaign of Republican Richard Clark, a JTA Governmental Affairs Officer, resumed fundraising in March after five months of dormancy.
A $9,500 March brought Clark up to $60,000 even, leaving him just over $50,000 on hand.
Clark, a former Jacksonville City Councilman, raised money from luminaries, including Susie Wiles, the co-chair of the Florida Donald Trump campaign; Husein Cumber, a member of the JTA Skyway Advisory Committee and JEA Board, who was a key fundraiser for George W. Bush in 2004; Deno Hicks of Southern Strategies Group; and Sleiman Holdings, owned by Toney Sleiman.
Close behind Clark: his former Council colleague Clay Yarborough, on the strength of a $7,652 March that brought his total north of $49,000, with over $48,000 on hand.
Backing Yarborough in March: multiple members of the family of HD 12 incumbent Lake Ray, former state senator Steve Wise, School Board member Cheryl Grimes (who Yarborough defeated in a run for Council in 2007), and J.E. Holland Properties.
Terrance Freeman, who along with Clark is one of the Chamber-friendly candidates, scored $14,345 in March donations, with max contributions from Michael Munz, Dane Grey,  Matt Carlucci, Lindsey Brock, and Raul Arias. Southern Strategies Group's Deno Hicks, meanwhile, went $500 deep. Freeman is spending most of his money thus far with the Nolan Group,.. $5,500 over two months.
All told, Freeman has raised $27,735 and has just under $22,000 cash on hand.
Mark MacLean raised over $10,000 for the second straight month in March. $10,027 brings MacLean's total raised up to $27,912, though he has less than $15,000 on hand due to aggressive spending.
Gate Petroleum maxed out for MacLean in March, but the real story is the over $7,000 in campaign spending from his camp. $6,000 of it is going to Reliant Florida.
Don Redman, who has been a slow fundraiser throughout this campaign, got backing from Jacksonville's Chief Administrative Officer Sam Mousa in March, suggesting that Redman's campaign might have a pulse, and that there could be a race in HD 12 with no fewer than five credible Republicans.
Clark is still the clubhouse leader in fundraising. Yarborough, his closest competitor, is close behind, with MacLean, Freeman, and Redman constituting the second tier.