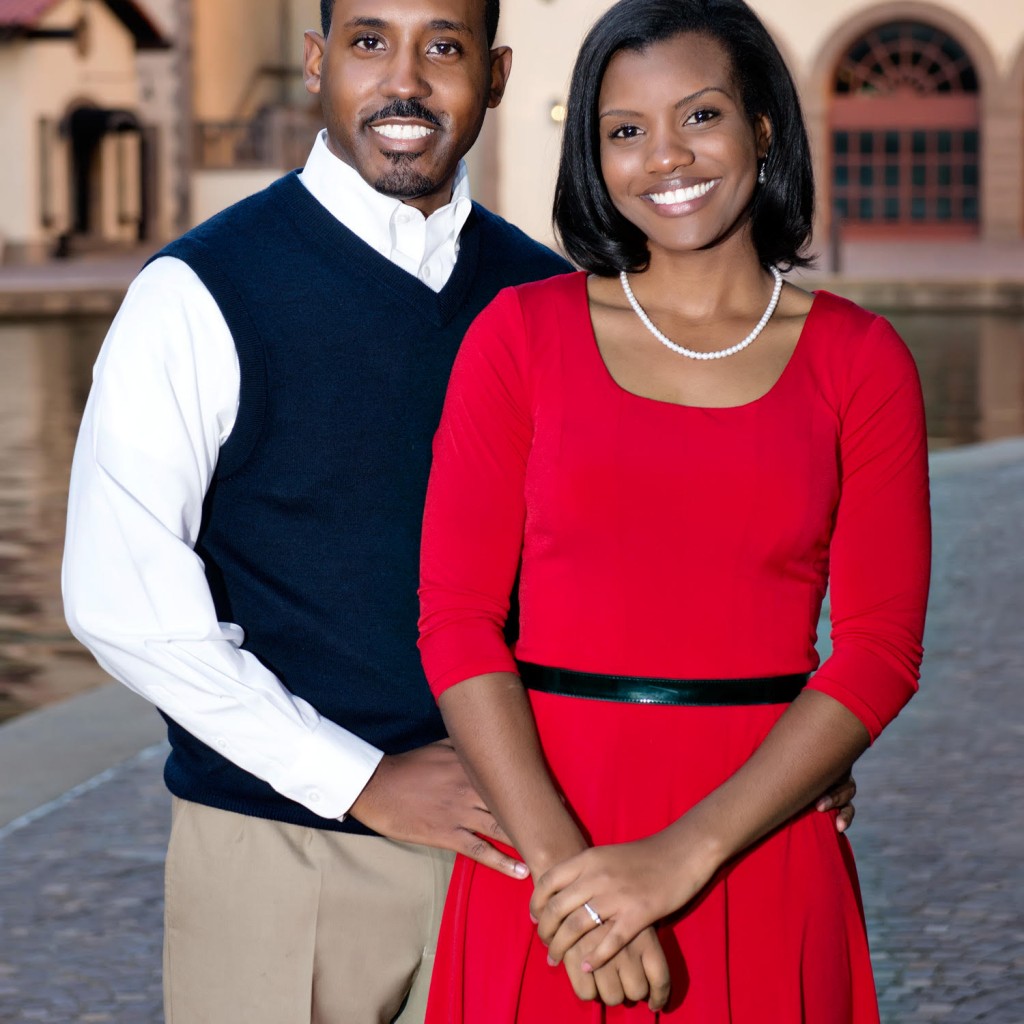 Ramon Alexander continued to lead the way in fundraising last month in House District 8, bringing in $14,045 to his campaign coffers during the March reporting period. The mark is good for Alexander's second-best month since filing for the seat, bringing the non-profit leader to $143,636 raised overall with some $129,037 remaining on hand.
Brad Johnson, a former aide to the Tallahassee Mayor's office, added a respectable $3,906 in March. State worker Dianne Williams-Cox raised $3,710 came in a narrow third in fundraising, while Gretna City Commissioner Clarence Jackson took in just $375, while spending $2,498.
The figures are in keeping with the general trend as the pols duke it out to succeed term-limited Rep. Alan Williams in a majority-minority seat that runs from Gadsden County to the south side of Tallahassee, including the state Capitol.
Alexander is running slightly better in terms of fundraising than Williams was in 2008, the last time the seat was open. Williams had $116,013 on hand at the beginning of April of that year, about $13,000 shy of Alexander's current totals.
The district's next representative is all but certain to be decided in the Democratic primary in August. The district gave more than 70 percent of its votes to President Barack Obama in 2012.