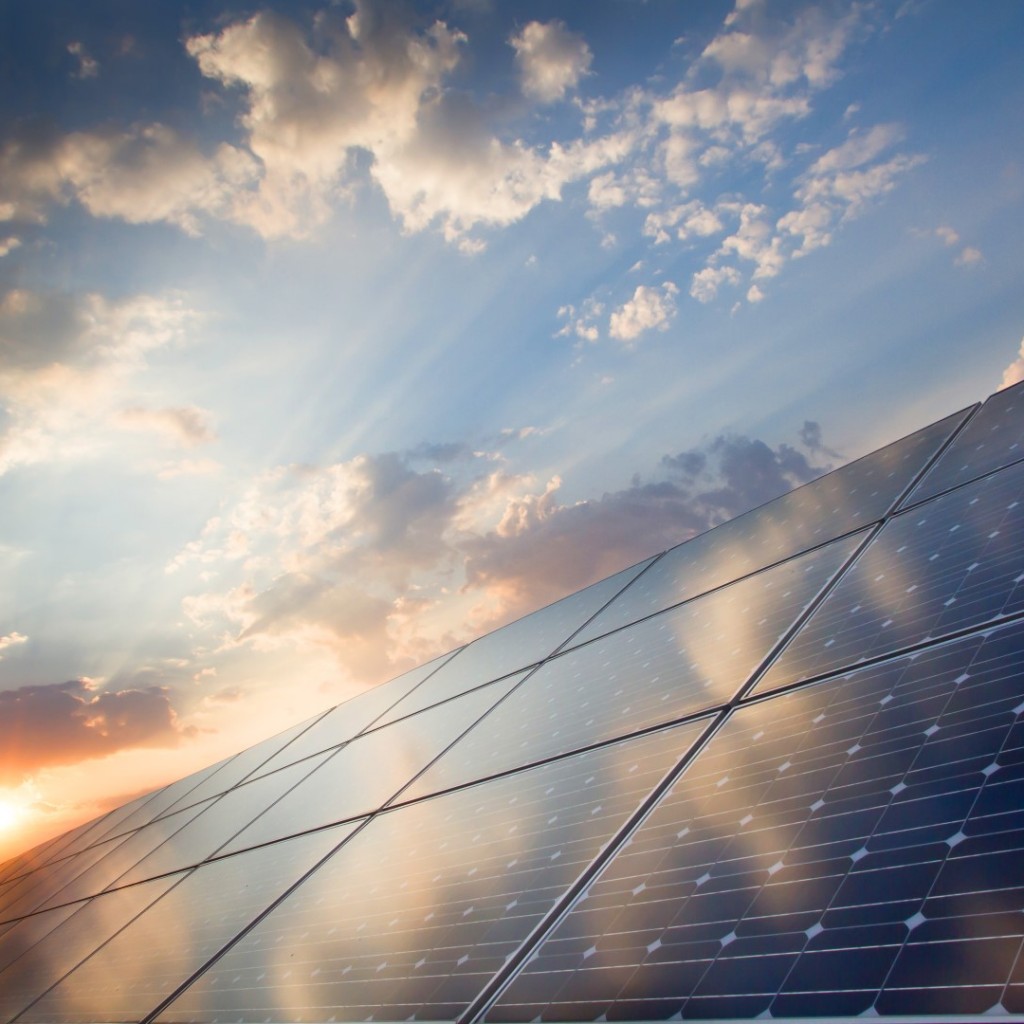 Amendment 1 was put on the ballot with more than a million signatures gathered in just five months, and it enjoys the support of 73 percent of Florida voters, with strong support from every demographic, geographic and political subgroup of voters.
The reason for this strong support is clear. Amendment 1 ensures that Floridians will always have the right to own their own solar equipment and generate their own electricity. It also makes sure that solar has to play by the same consumer protection rules as other energy sources. And, because it puts these rights and protections into Florida's Constitution, neither policymakers nor special interest groups will be able to weaken them in the future.
Further, we believe that Amendment 1 will create the economic certainty necessary to encourage Floridians considering solar to proceed with that investment, knowing that their rights are protected in our Constitution and that the health, safety and welfare of the public will be protected — for both solar and nonsolar customers.
Under Amendment 1, electricity consumers are treated equally regardless of whether they choose to use solar energy.
While Florida is first in solar generation among states without mandatory renewable portfolio standards, there is still more that can be done. Florida should continue to encourage both utilities and individual consumers to invest in solar power generation, but we need to do that in a way that protects consumers whether they choose solar or not.
In looking at ways to increase the amount of our energy that comes from the sun, it is essential that we safeguard consumers — particularly our seniors — with common-sense consumer protection rules that benefit every consumer, which we have all come to expect.
Solar is an exciting opportunity and an emerging industry, and while most people in this business are well intentioned, like any emerging industry, some are undercapitalized or unscrupulous. In Arizona and other states, including Florida, some solar companies have gone bankrupt, and many consumers have been scammed. That is why it is so important for government to retain its ability to protect consumers.
This is not a hypothetical concern. Recently, there was a news article out of Arizona that illustrated the need for Amendment 1. In this case, a third-party solar company from outside the state had come in, sold third-party leases to customers, and is now filing bankruptcy and leaving more than 750 Arizonans trapped in contracts with a company that apparently lacks the financial strength to meet its obligations.
When you have a moment, just Google "Arizona Solar Bankruptcy" and read about this case, and Google "Arizona Solar Fraud" for articles about other consumer nightmares. We don't want solar to get a black eye. We want it done right.
To protect Florida energy customers, while also safeguarding those customers that do choose solar, we must ensure everyone is on equal ground, playing by the same consumer protection rules as other energy sources. Read Amendment 1 and you will see that it was not written to benefit any one industry. It is written to benefit consumers.
In fact, Amendment 1 doesn't preclude any other approach to solar energy in Florida. It merely makes certain that in this ever-changing world of solar, individual citizens will always have the right to generate their own electricity from their own solar equipment.
It also allows state and local governments to continue their current role of ensuring safe and reliable energy while making sure that consumers are dealt with fairly by companies that provide energy services.
The bottom line is Amendment 1 is good for the environment; it is good for consumers, and it is good for Florida. Get the facts today at SmartSolarFL.org.
***
Jim Kallinger & Dick Batchelor, co-chairs of Consumers for Smart Solar.