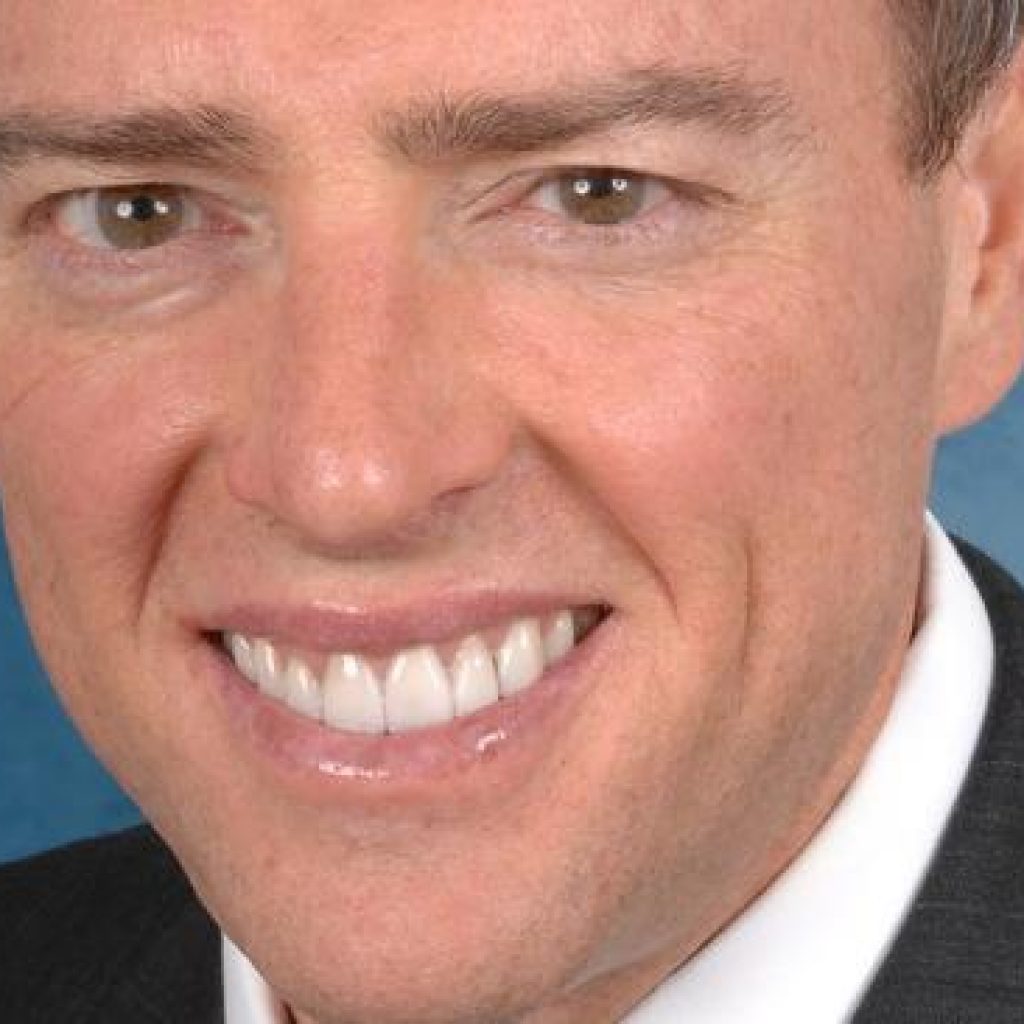 Former Republican U.S. Congressman Ric Keller today filed papers to run for Congress in Florida's 6th Congressional District.
The seat is open as a result of Ron DeSantis leaving to run for the U.S. Senate.
"I am running for Congress because Washington is dysfunctional, our country is headed in the wrong direction, and we've been betrayed by the Republican Establishment," said Keller.
Keller is considered to be a conservative Republican and was ranked as the #1 most conservative member of Congress from Florida by National Journal magazine (2003, 2005). Keller also bucked the Republican establishment by voting against the $700 billion Wall Street bailout in 2008, and by opposing amnesty for illegal immigrants.
"I have been completely outside of government for the entire Obama administration, and there is one thing I know for sure: American is not broken, Washington is broken. To get back on track, we need to do three things: build the wall, pass a balanced budget amendment, and completely destroy ISIS."
Keller represented the Greater Orlando area in the U.S. House from January 2001 to January 2009. The newly redrawn 6th Congressional District includes eastern Lake County, all of Volusia and Flagler Counties, and the southern portion of St. Johns County. Keller previously represented the Lake County portion of the District. Mitt Romney carried this Republican-leaning district with 53% of the vote.
It's a district that has drawn numerous candidates, including two early front-runners who have dropped out. Another former member of Congress, Sandy Adams, entered and then withdrew because of health reasons. Former New Smyrna Mayor Adam Barringer also entered, and then withdrew.
Still, that leaves state Rep. Fred Costello of Port Orange, state Rep. David Santiago of Deltona, Realtor G.G. Galloway of Daytona Beach and Brandon Patty, a former aide to Gov. Jeb Bush, who raised more than $100,000, as well as several other less-known Republicans. There also are four Democrats vying for the seat, including former congressional candidate Jason Kendall, who lost to U.S. Rep. John Mica in Congressional District 7 in 2012.
Keller, a former member of the Florida House of Representatives, had been a surprise winner in his first bid for Congress in 2000, upsetting former Democratic Orange County Chair Linda Chapin in Congressional District 8, which at that time was centered in east Orange County. He won re-election comfortably three times before losing to Alan Grayson in 2008.
Since then he has practiced law as a trial attorney with Hill, Rugh, Keller & Main in Orlando.
Keller is endorsed by Lake County Sheriff Gary Borders and Lake County Property Appraiser Carey Baker.
The primary election is August 30th.