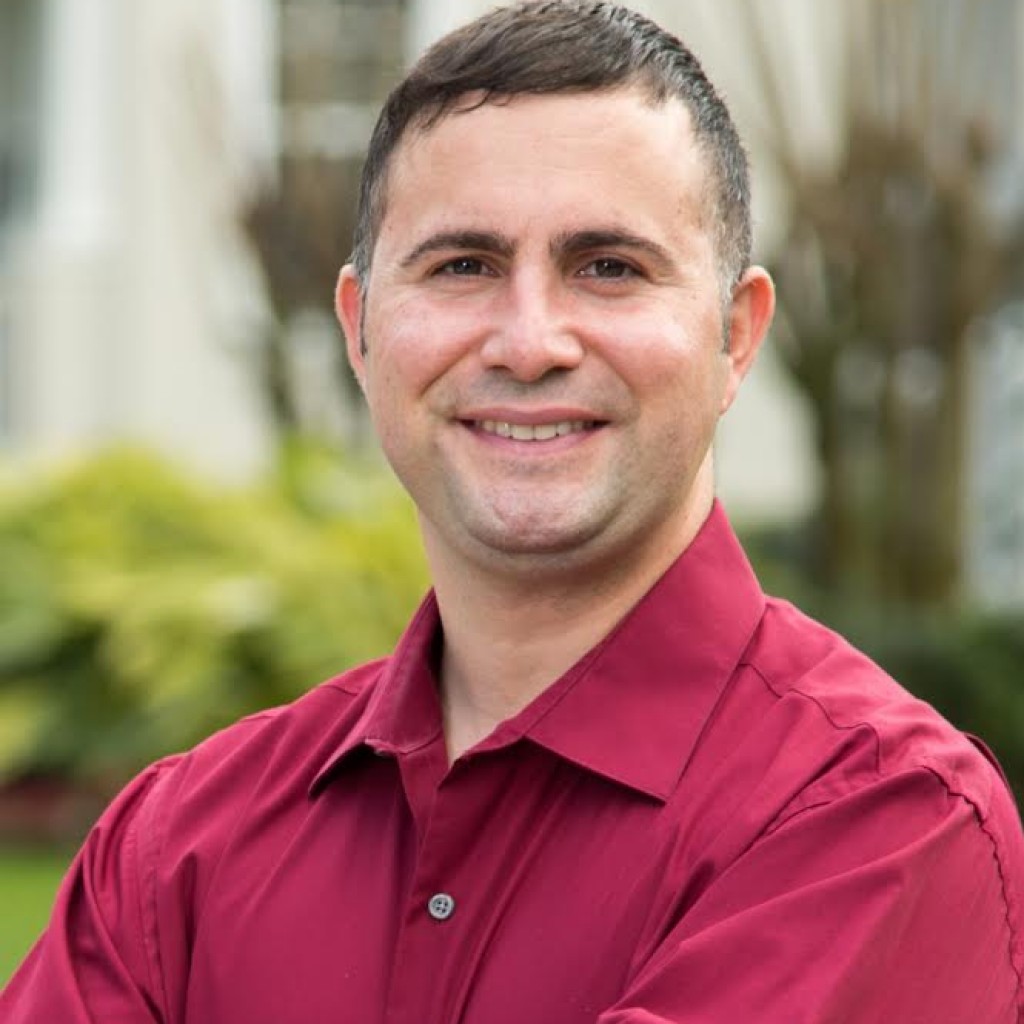 State Sen. Darren Soto raised another $162,000 for his Democratic Congressional District 9 campaign during the first quarter of 2016.
Soto's take plus about $80,000 in expenses during the quarter, left him with $292,000 in the bank at the end of March, according to the Federal Election Commission.
That puts the Orlando Democrat behind rival Susannah Randolph, also of Orlando, who raised about $ 170,000 and ended the quarter with $315,000 in the bank. And it puts him just ahead of Dr. Dena Minning, who raised about $160,000 and finished the quarter with $275,000.
On the other hand, Minning also reported almost $27,000 in debts and Randolph $5,000 in debts, while Soto's campaign is debt free.
The trio lead a big pack of Democrats seeking to replace Randolph's former boss and Minning's current fiancé, U.S. Rep. Alan Grayson, the Orlando Democrat who is running for the U.S. Senate rather than for re-election.
"I am humbled to have received so much support," Soto stated in a news release issued by his campaign. "This campaign is energized by people like Iris, a nursing assistant from Kissimmee, who donated $15 and Branden, a teacher in Davenport, who chipped in $15. I am running to represent them."