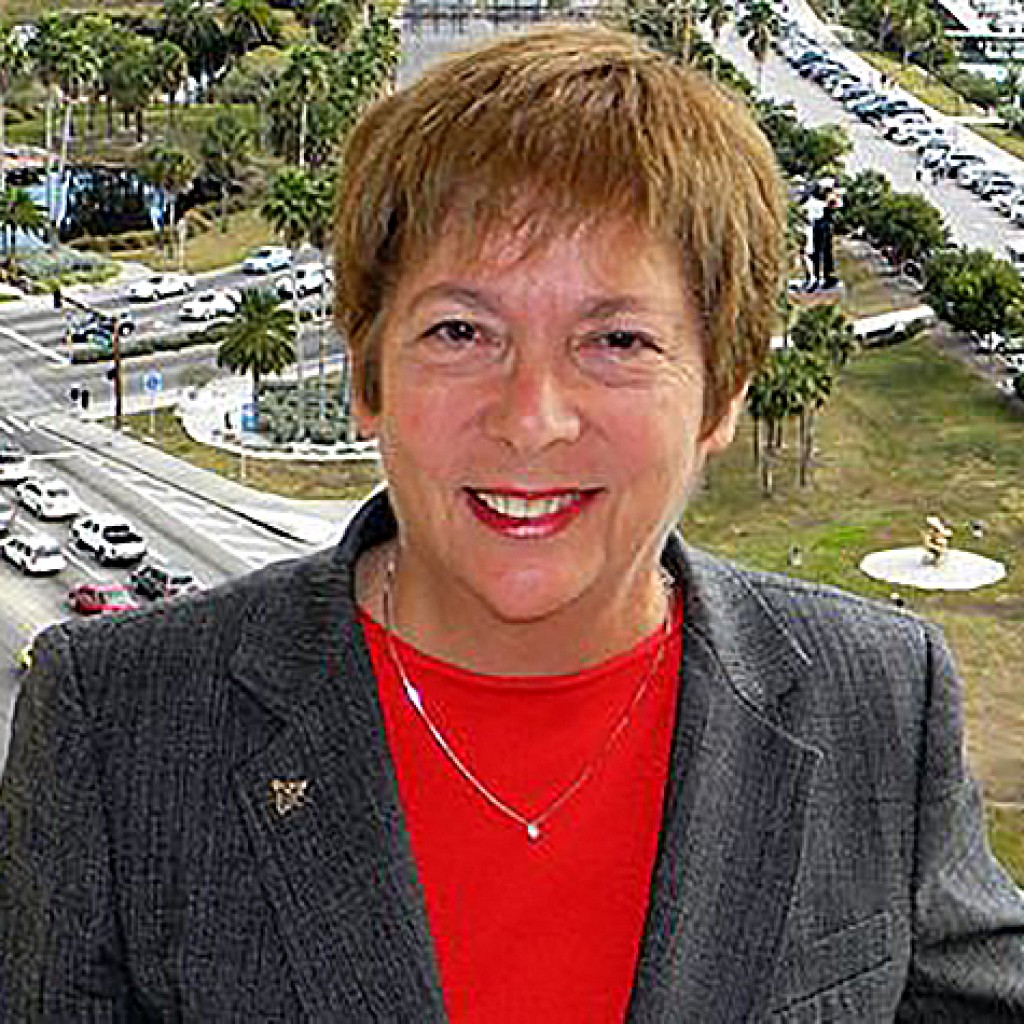 Republican Nora Patterson is the first candidate in the Senate District 23 race to qualify by petition, her campaign announced Monday.
"I'm grateful to all those who signed the petition to get me on the ballot and all those who helped me get the signatures. This was a real team effort and I'm proud to be supported by so many dedicated and committed community leaders and activists," Patterson said.
It took 1,552 signatures to qualify for the race, which covers Sarasota County and the coastal section of Charlotte County. Candidates may elect to pay a qualifying fee rather than collect petitions.
Patterson, a former Sarasota County commissioner, is running against four other Republicans and one Democrat for the seat currently held by Venice Republican Sen. Nancy Detert, who announced earlier this year she would leave the Senate early.
Since the seat opened up, Patterson has been rapid fire announcing endorsements, including a list of more than 150 local officials she put out last month.
Through March, Republican Rep. Greg Steube was leading the pack in fundraising, with $214,222 on hand, followed by former Republican Rep. Doug Holder at $136,436 on hand and Patterson at $120,831.
Sarasota Republican Rep. Ray Pilon, the last of the lawmakers to enter the race, has just shy of $75,000 on hand, and Republican Rick Levine rounds out the GOP candidates with about $1,500, putting him slightly ahead of Democrat Frank Cirillo, who had less than $1,000 in his campaign account after his first month in the race.