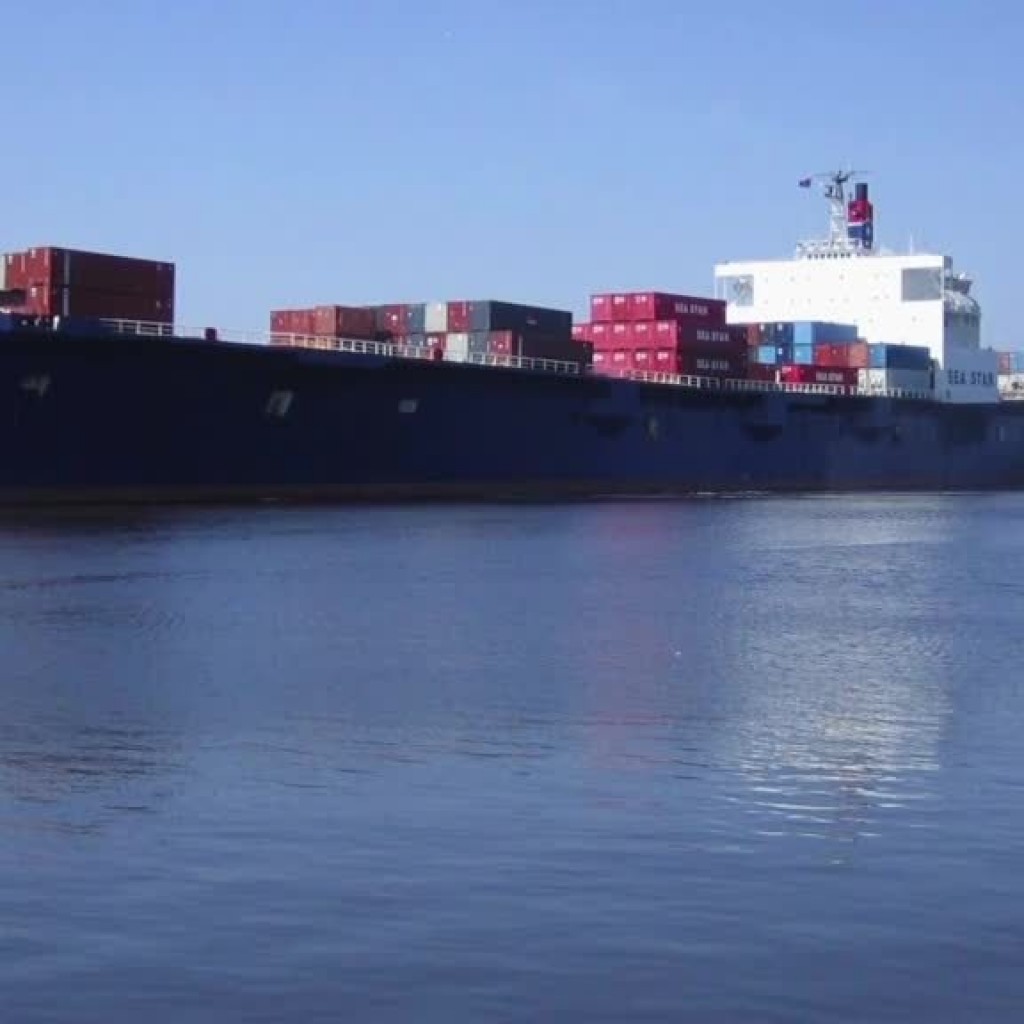 The National Transportation Safety Board is set to resume its search today for the critical data recorder from the sunken El Faro cargo ship.
The 790-foot freighter sank during Hurricane Joaquin on Oct. 1, 2015, after leaving JAXPORT in Jacksonville, bound for San Juan, Puerto Rico. All 33 of the El Faro's crew died at sea.
The NTSB says purpose of this second search is not only to find the ship's vessel data recorder, but also better document the wreckage to help determine exactly why and how the ship sank.
In addition to navigational data, the ship's so-called "black box" also contains voice data.
U.S. Sen. Bill Nelson, the top Democrat on the Senate Commerce Committee which oversees the NTSB, has been vocal about the need to keep searching.
"Finding the El Faro's missing data recorder is critical to understanding what went so tragically wrong that day," Nelson said in a statement. "We owe it not only to the families of the lost mariners aboard the El Faro but to the future safety of all those who travel on the high seas to understand what happened and what we can do to ensure that it never happens again."
The latest search effort will begin Monday when a "research vessel" departs from Charleston, S.C., and heads to the wreckage site near the Bahamas.