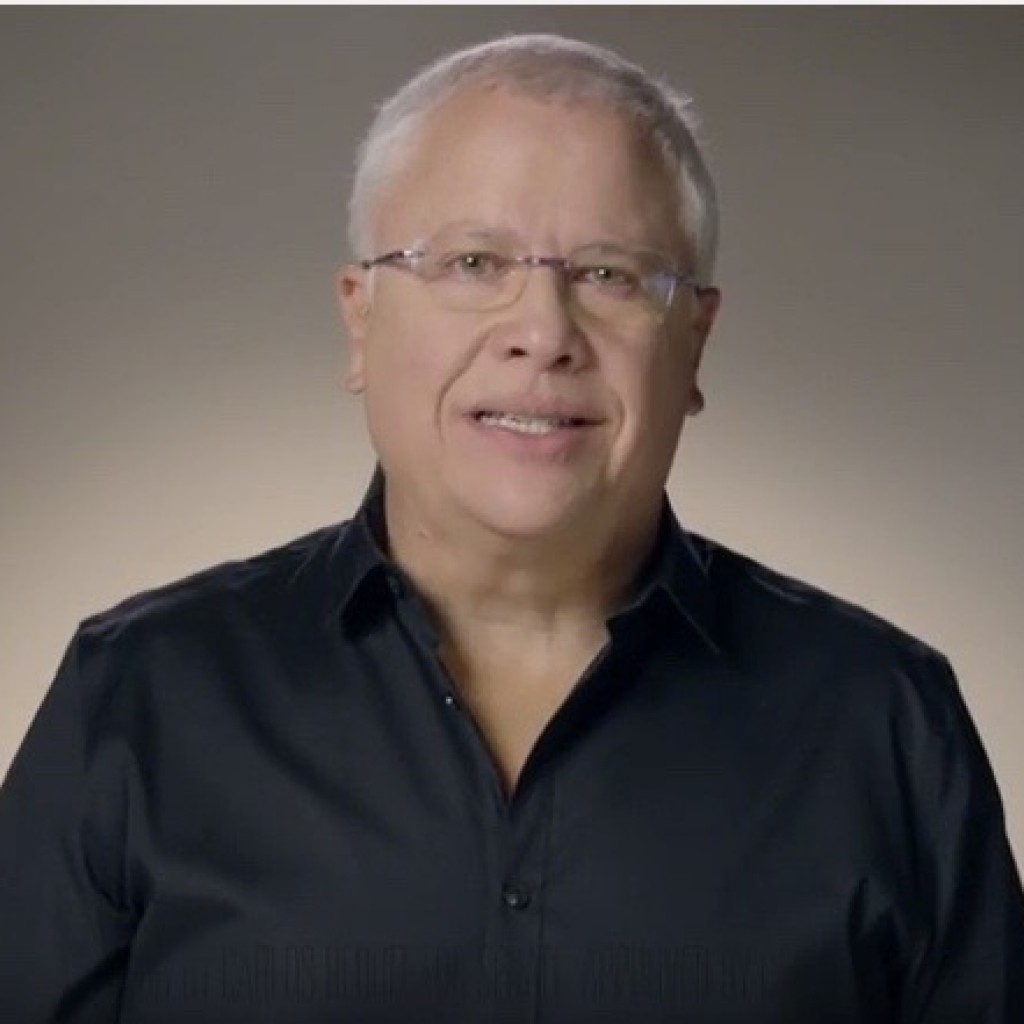 Carlos Beruff says he isn't a politician, and he's hoping to drive that point home in a new television advertisement.
Beruff, a Manatee County businessman, released a new advertisement — called "Teleprompter" — on Tuesday. The 30-second spot is expected to begin airing across the state on Wednesday.
"I'm Carlos Beruff. I'm not a politician. I'm a businessman running for the Senate and I approve this message," says Beruff as he looks at a teleprompter.
"The experts want me to read a bunch of political crap off this teleprompter. Here's what I have to say. Obama's a disaster and Washington politicians are worthless," continues Beruff. "They waste our money, they make America weaker and they refuse to secure our border. It's ridiculous. Let's get rid of them."
"I'm Carlos Beruff. How about we take our country back and put America first."
This is the third advertisement released by the Beruff campaign since he got into the race. Beruff released an advertisement earlier this month where he talked about his businesses credentials. He also released a Spanish language advertisement.
Beruff faces Rep. David Jolly, Rep. Ron DeSantis, Lt. Gov. Carlos Lopez-Cantera and Todd Wilcox in the Republican primary. The primary is Aug. 30.