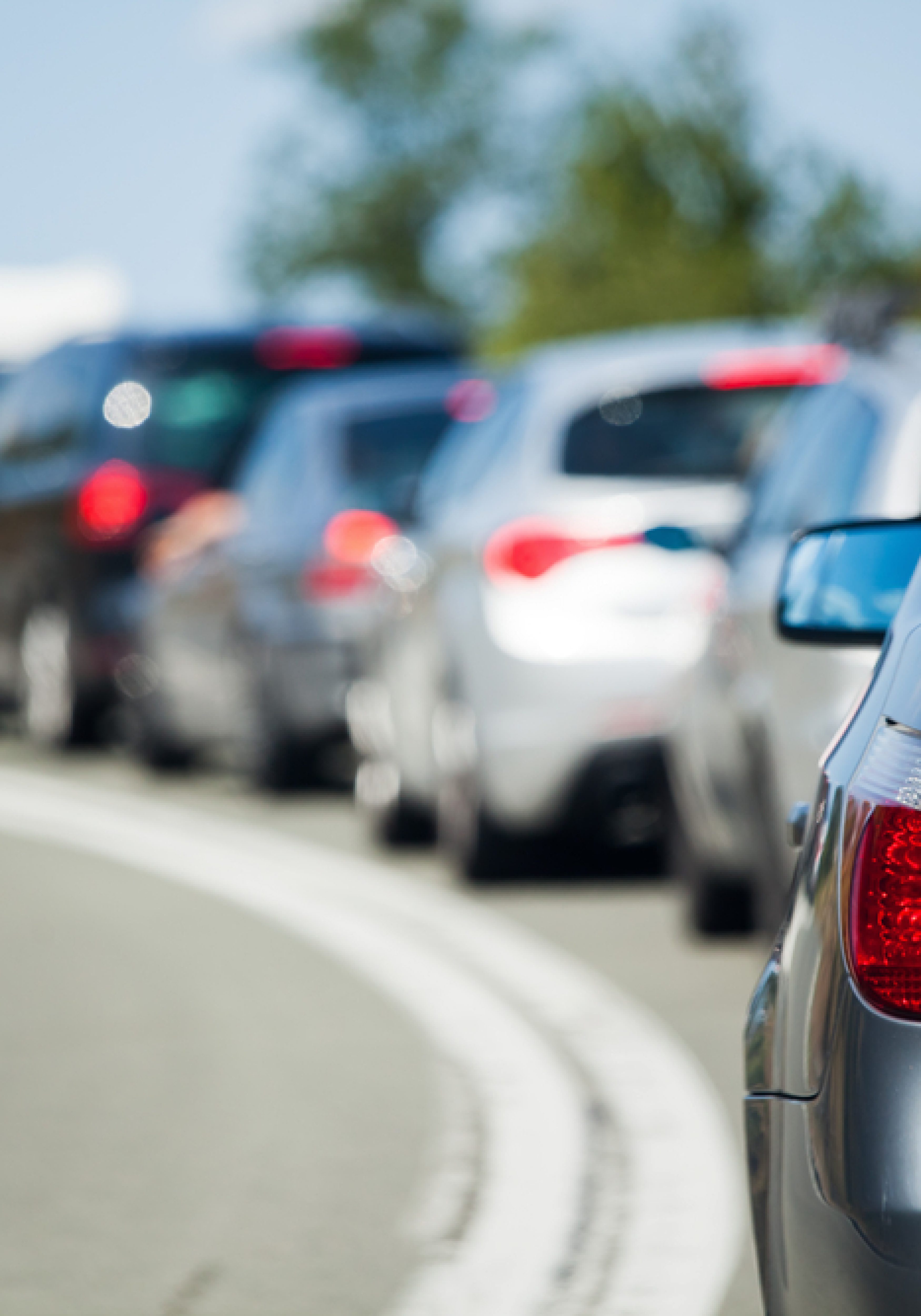 Don't try to renew your driver's license online the weekend of May 6-8.
The Florida Department of Highway Safety and Motor Vehicles (DHSMV) will be offline then as it moves its computers and other equipment to a new home, the agency said in a Tuesday news release.
The move begins 8 p.m. (Eastern Daylight Time) on Friday, May 6 through 8 a.m. Monday, May 9.
"The department anticipates that offices will be open to walk-in customers Monday, May 9, but will it not be scheduling appointments in its driver's license offices May 9-10," the release said.
"Customers who know their driver's license, identification card or vehicle registration will expire on or before May 10, should visit an office or go online to renew on or before 5 p.m. Friday, May 6 to ensure their license, ID card and/or registration does not expire."
Visit GatherGoGet.com to learn exactly what's needed. For more information on the move and its effect on HSMV services, call (855) 305-3902.
The department is moving its information technology from the State Data Center in Tallahassee's Northwood Centre to the one in SouthWood. Both are in Tallahassee.
Northwood Centre has been in the news recently after several state agencies, including the Agency for State Technology (AST), abandoned their leases in the office complex. The AST runs the State Data Centers.
Inspectors found 10 pounds of bat feces in the ceiling above the desk of Florida Department of Business and Professional Regulation Secretary Ken Lawson. Mold and more animal droppings were also discovered. The owners have since sued the state.
---
Jim Rosica ([email protected]) covers the Florida Legislature, state agencies and courts from Tallahassee.