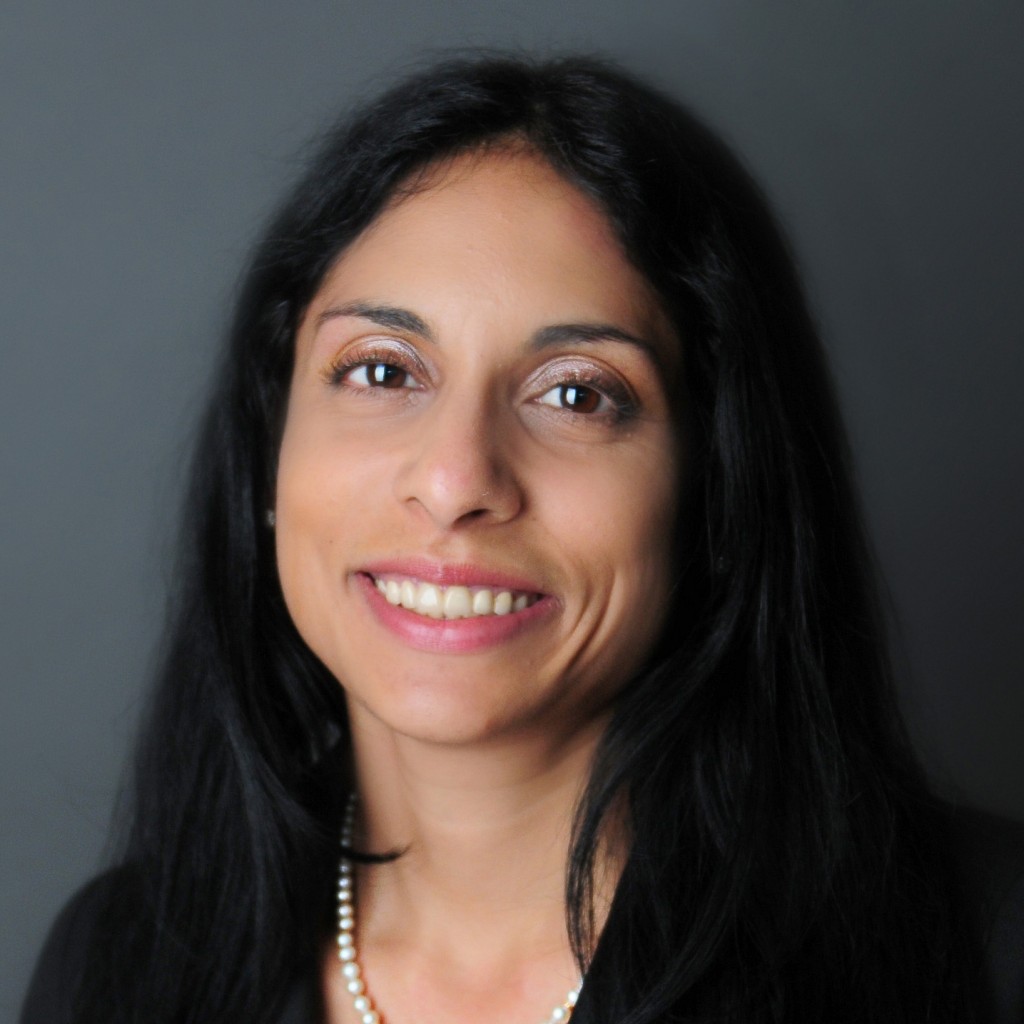 Congressional hopeful Mary Thomas has won the endorsement of a conservative group whose very name evokes modern-day campaign finance.
Citizens United PAC – a political committee affiliated with the better-known Citzens United –weighed in the Republican primary in Florida's 2nd Congressional District on behalf of Thomas on Tuesday.
Citizens United President David Bossie said Thomas, an Indian-American and former Scott administration attorney,  was their choice in a contentious four-way GOP primary.
"The people of Florida's 2nd congressional district deserve a steadfast conservative voice in Congress and Mary Thomas is that leader. Mary Thomas will come to Congress to take on the failed status quo and those career politicians who are content with managing the decay in Washington," said Bossie.
"Mary Thomas fully understands that America is in urgent need of common sense conservative reforms.  I look forward to working with Mary – as a member of the Freedom Caucus – to reform our tax code, slash job-killing regulations, secure our border, and promote the gift of life to future generations," Bossie continued. "The choice in Florida's 2nd congressional district is clear."
The CD 2 race crystalized on Monday when a panel of federal judges rejected challenges to congressional redistricting.
The ruling means the moderate-leaning district that elected Democrat Gwen Graham in 2014 will be split in half, creating a newly drawn seat that heavily favors Republicans.
Citizens United is a Washington, D.C.-based conservative political group best known for its role as a plaintiff in a landmark 2010 lawsuit challenging federal electioneering rules on political spending limits.