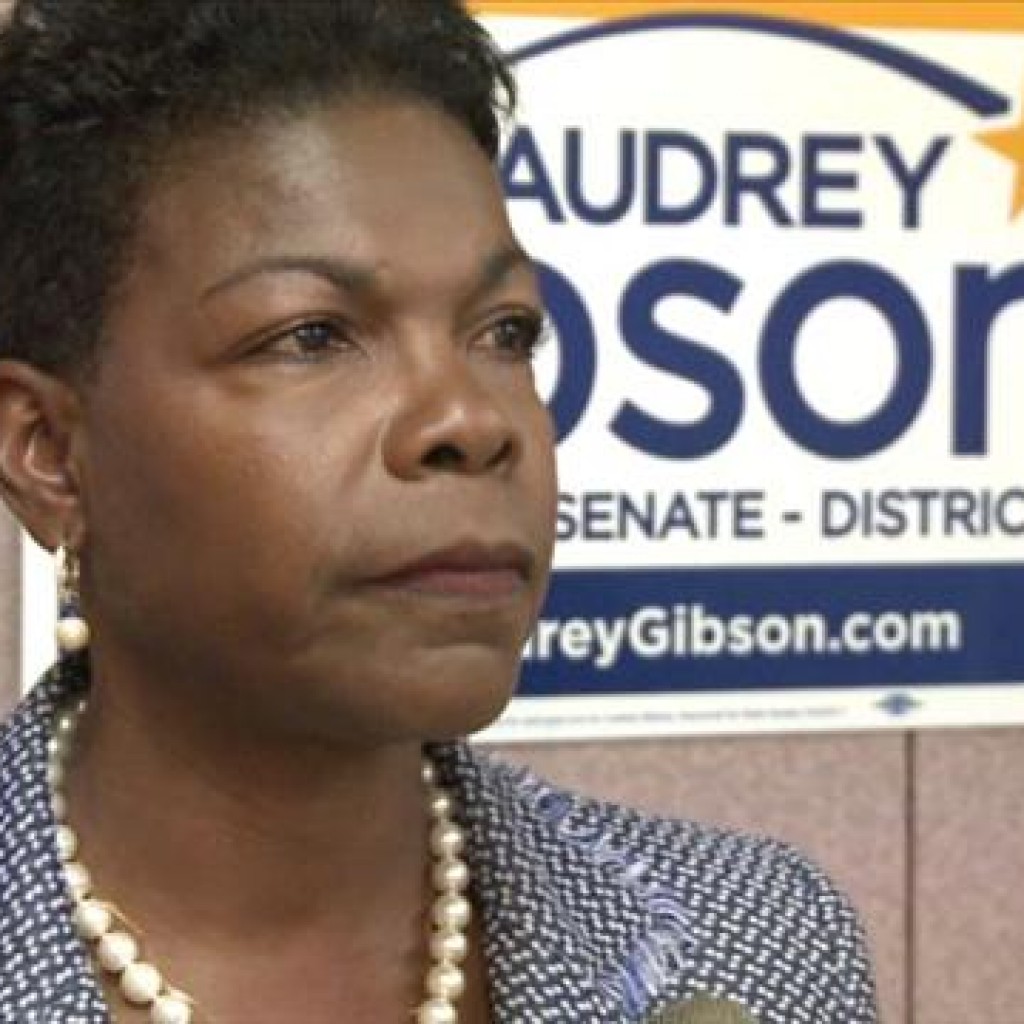 Political journalists and watchers alike need a scorecard to keep up with which sitting politician may or may not be running for the United States House this year in Northeast Florida.
At the University of North Florida Tuesday morning, FloridaPolitics.com caught up with State Senators Travis Hutson and Audrey Gibson, whose names have been linked to races to replace Ander Crenshaw in CD 4 and Corrine Brown (should she not run) in CD 5 respectively.
Hutson, a Republican Senator from St. Johns County, told FloridaPolitics.com that he's sitting this one out. Gibson, though, is not ruling it out.
"Corrine has not said she's not running," Gibson said, and "I'm going to wait for her decision."
Gibson's comments are consistent with what she told Melissa Ross on April 5.
"Yes, I would definitely consider running in that district," Gibson told Ross, while also pointing out much hinges on Brown's fate and whether she decides to run in the redrawn CD 5.
"I believe that Jacksonville, Duval County is the anchor for that district. We have all of the business here, in fact, the entire economic development for CD 5 rests in Duval, and I think it's critical that someone in Jacksonville be the representative."
Brown, whose expected loss of her redistricting challenge was confirmed Monday, said Monday evening in a statement that "I am extremely disappointed in [the] ruling.  I am currently reviewing it with my attorneys, and will issue a longer, formal statement Tuesday."
Brown's political consultants undoubtedly are hearing from other prospective Jacksonville candidates, or will be soon enough, as Duval County no doubt will want to have credible opposition emerge to former House and Senate member Al Lawson, who hails from Tallahassee.
Sen. Gibson certainly would fit that bill.