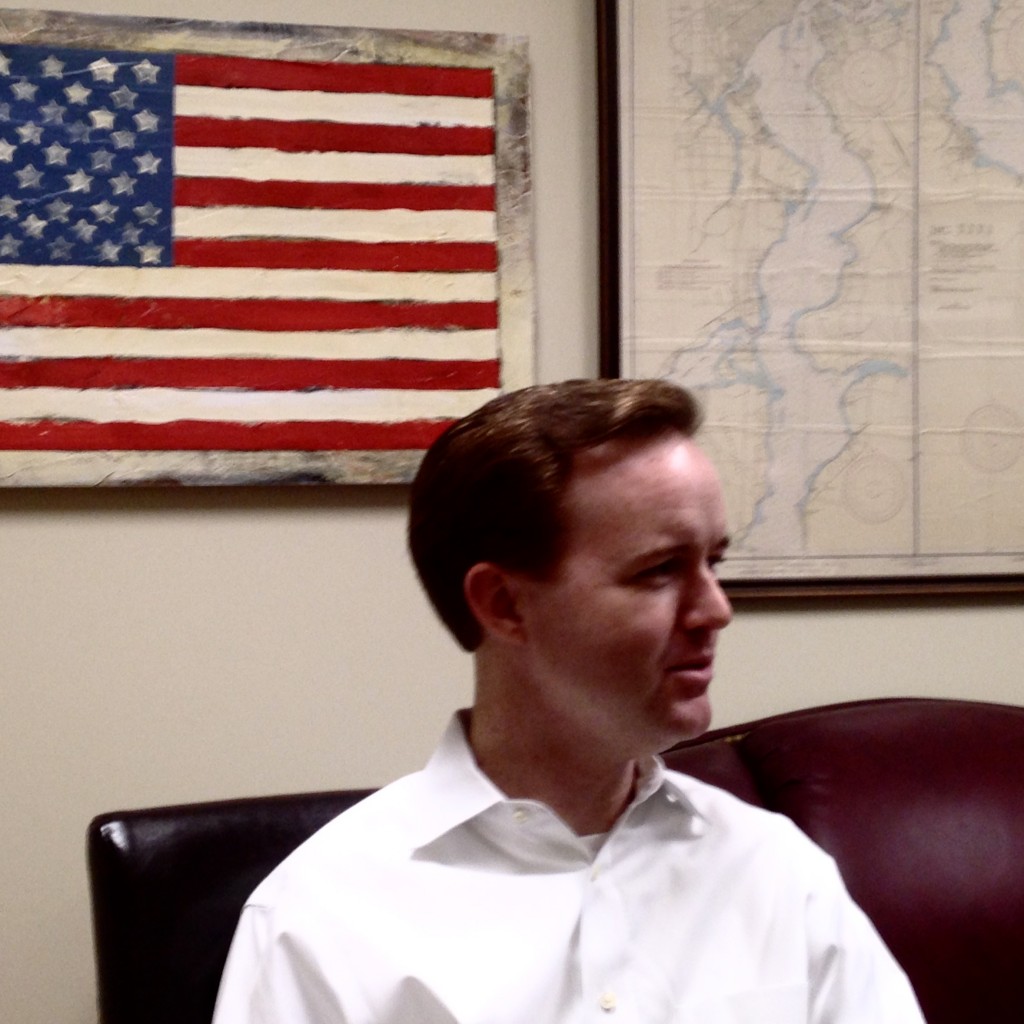 The first HD 12 Republican has enough petitions to qualify for the ballot, and it's Clay Yarborough, who has run strong grassroots campaigns in the past.
Yarborough announced this at the Duval GOP meeting Monday. As of the last date of verification, he was 72 shy of the 986 petitions needed.
"I am humbled and honored that so many people took the time to help place me on the ballot by petition," Yarborough said.  "It took numerous hours and a lot of hard work from many volunteers that began helping me as soon as I filed to run. It could never have happened without them."
According to the Florida Division of Elections, the required number of valid petitions in HD 12 to qualify is 986.  As of April 18, 2016, Yarborough has submitted over 1000 to the Duval Supervisor of Elections office which is tasked with the verification process.
Yarborough is running in a six-way race and, in addition to having qualified by petition, he also is among the money leaders through March, just $2,000 behind Richard Clark, who served on Council with Yarborough from 2007 to 2015.