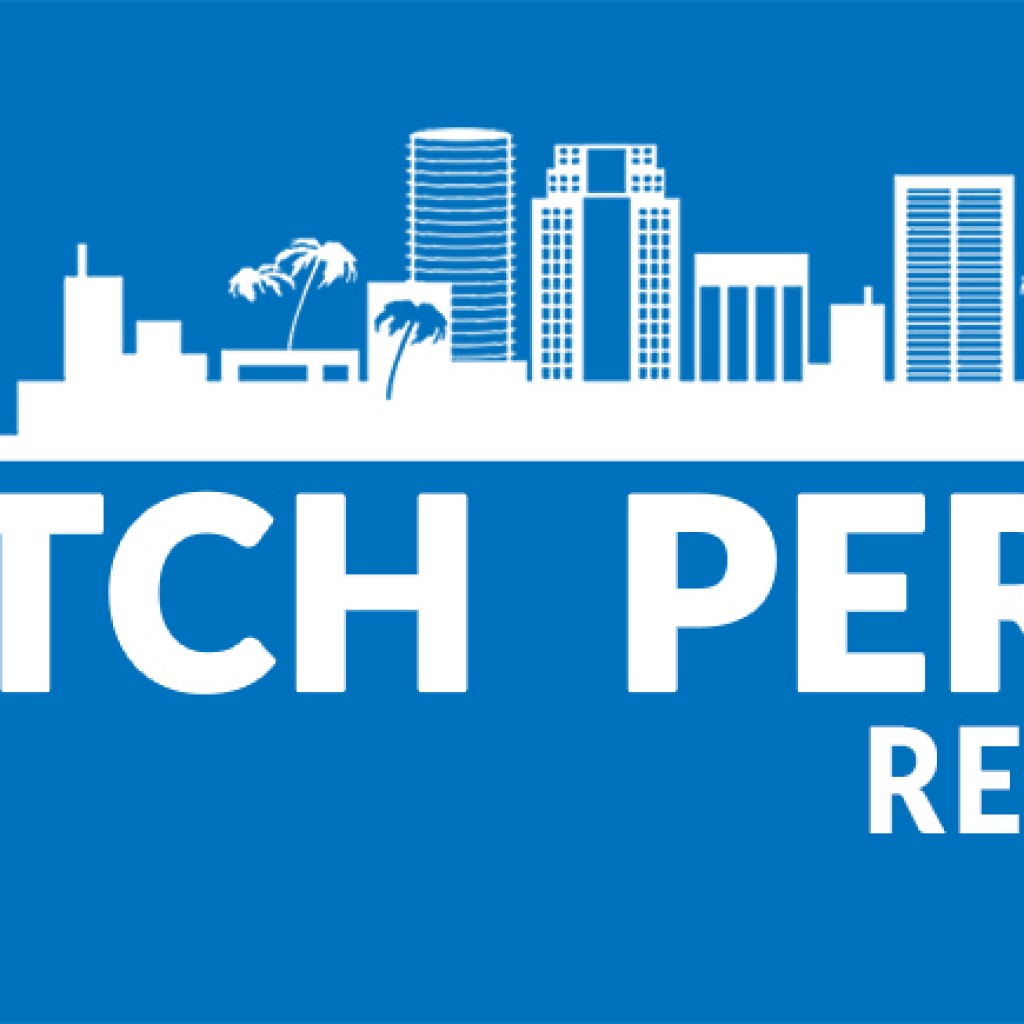 Welcome to April 19, the 23rd anniversary of the Waco siege and the 21st anniversary of the Oklahoma City bombing.
And now today's NY state primary, which, by the shape of things, could be pretty anti-climactic. Donald Trump's victory is a given, and right now most polls have Bernie Sanders down by double-digits to Hillary Clinton.
The Sanders campaign made news yesterday by going public with a complaint that has been big on the Internets over the past couple of weeks in BernieWorld — that being the charge that Clinton has violated campaign finance laws with the use of a joint fundraising committee set up with the Democratic National Committee.
An attorney for Sanders contacted the DNC and said that this joint committee appeared to be improperly subsidizing her campaign by paying Clinton staffers with funds from the committee and cited other alleged violations as well.
The deal is this: wealthy donors can give $356,100 annually to the Hillary Victory Fund, the largest joint fundraising committee of its kind, according to The Washington Post. The contributions are then distributed proportionally among the campaign, the DNC, and state parties.
But the Post reported that before distributing out its proceeds, "the victory fund has spent millions on direct mail and online ads seeking small donors to support Clinton's campaign. The victory fund also sponsors Clinton's online store, allowing donors who have already given the maximum to her campaign to purchase Hillary lapel pins, caps or car magnets, with their money benefiting the party."
The questionable outlays "have grown to staggering magnitudes" and "can no longer be ignored," writes Brad Deutsch, Sanders' attorney.
The expenditures on advertising and fundraising are at best "an impermissible in-kind contribution from the DNC and the participating state party committees" to Clinton's presidential campaign, the letter says. "At worst, using funds received from large-dollar donors who have already contributed the $2,700 maximum to HFA [Hillary for America] may represent an excessive contribution to HFA from these individuals."
Robbie Mook, Hillary's campaign manager, was furious in his response.
"This accusation is false," he said in a statement. "They're questioning our joint fundraising agreement with the DNC, which allows us to support Democrats running up and down the ticket — the same fundraising structure used by President Obama in 2008 and 2012."
Look goes on to say that "this latest incident is part of a troubling pattern of behavior — occurring just as Bernie's mathematical odds of winning the nomination dwindle toward zero — in which Sanders and his team are not just debating us on issues (which we all agree is perfectly fair), but rather attacking Hillary Clinton's character, integrity, and motivations."
At the risk of sounding trite, these two camps are really, really growing bitter. Some say this doesn't reach the vitriol between the Clinton and Obama camps in '08, but actually to me, it's worse. I don't remember up to 25 percent of Clinton supporters saying they wouldn't vote for Obama (though I do remember many of those "Pumas" saying they would back John McCain).
And a programming note: I'll be interviewing Libertarian presidential candidate Gary Johnson on WMNF 88.5 FM radio at noon. Please listen!
In other news …
Congrats to Tampa Bay Times reporters Leonora LaPeter Anton, Cara Fitzpatrick, Lisa Garter and Michael La Forgia for their Pulitzer Prizes that were awarded Monday.
Activists opposing the Go Hillsborough half-cent sales tax are already gearing up to lobby against the proposal when Hillsborough County Commissioners vote on whether to put it on the ballot next week.
Want to celebrate tonight's expected Donald Trump blowout in the Empire State with like-minded supporters? Go to Channelside, my friend.
Bill Nelson has some friendly advice for his Senate colleague Marco Rubio regarding his rant last week about an amendment failing to get passed in the Senate.
And Kathy Castor issued praise for President Obama's executive actions on immigration that came before the U.S. Supreme Court yesterday.