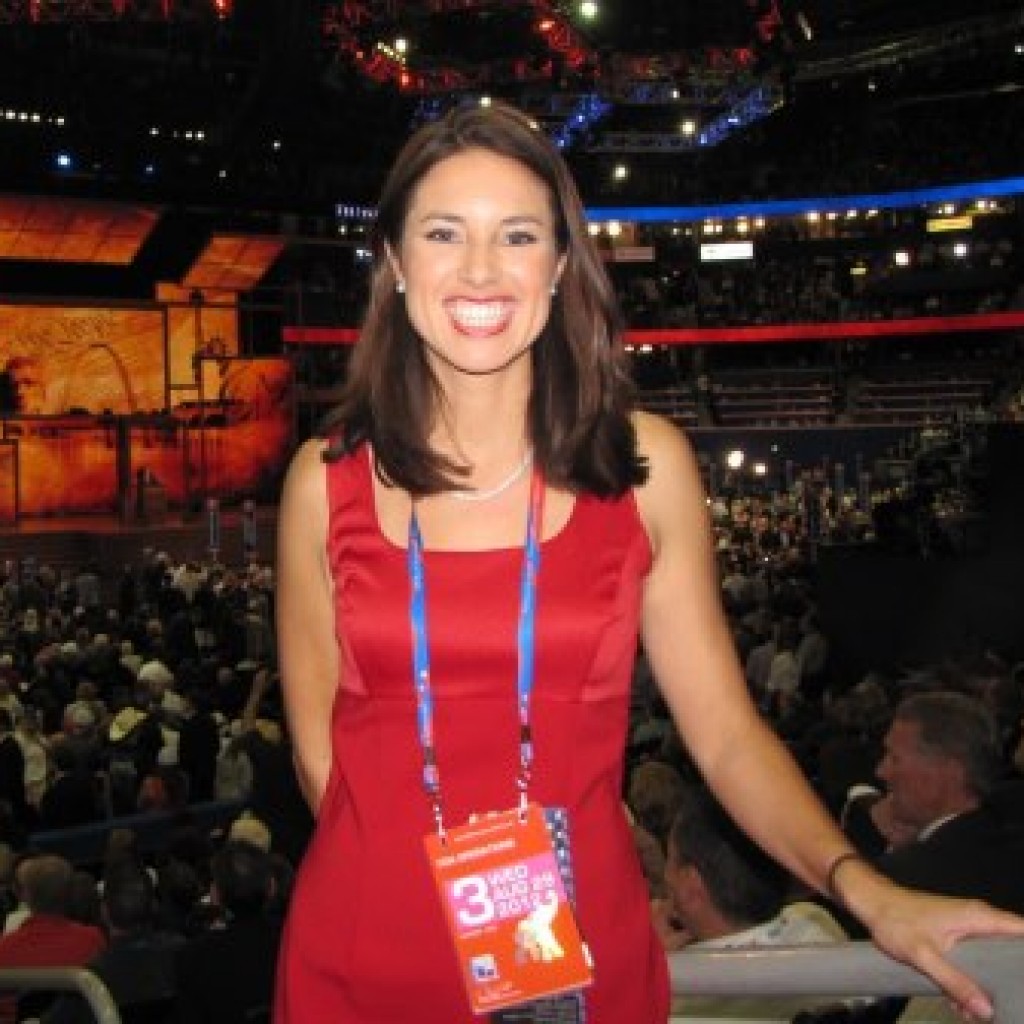 The Northeast Florida Builders Association, as it does every election cycle, is making endorsements in House races … and the names might surprise some.
NEFBA backs Sheri Treadwell in HD 11, elder care lawyer Mark MacLean in HD 12, and former RPOF Chair Leslie Dougher in HD 19.
While Treadwell is the leading fundraiser in her race, MacLean and Dougher have struggled to get traction among the donor class.
The NEFBA nod could change that.
The email reiterated the NEFBA endorsement in HD 16, and a spate of incumbents in non-open races, including these Senators: Aaron Bean, SD 4; Travis Hutson, SD 6; Rob Bradley, SD 7; and Audrey Gibson, SD 9
In House races, NEFBA still backs Reggie Fullwood in HD 13, Jay Fant in HD 15, Travis Cummings in HD 18, and Paul Renner in HD 24.