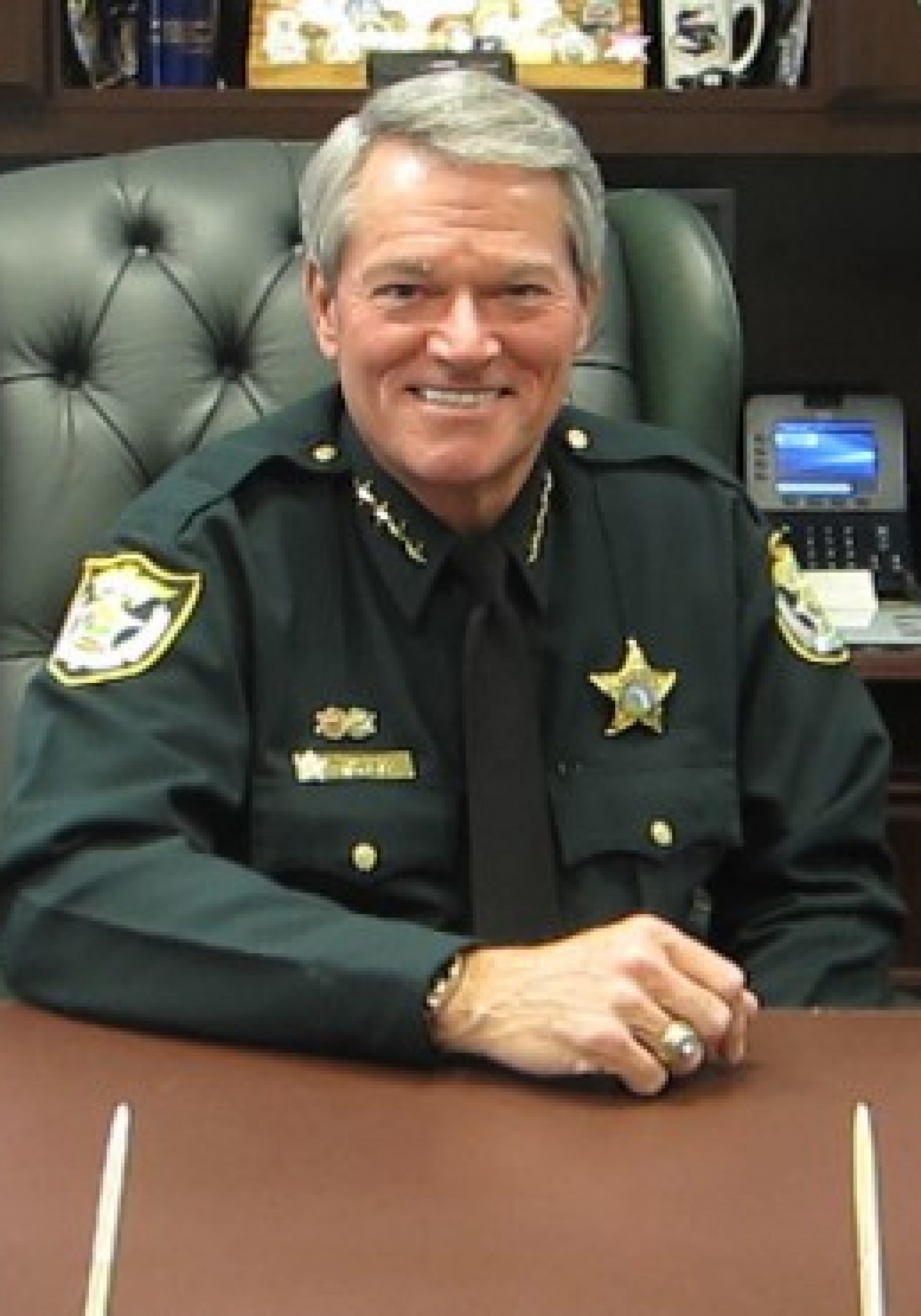 Escambia County Sheriff David Morgan has endorsed Rep. Mike Hill in his bid for Senate District 1.
"I'm proud to endorse Mike Hill as our next State Senator. Mike has demonstrated his commitment to our shared conservative values and his principle as a conservative reformer," said Morgan in a statement Wednesday. "As the only candidate who has served our nation in uniform, Mike also uniquely understands what it means to protect our nation and keep our people safe. We need a genuine conservative leader as our next Senator and Mike Hill is the right man for the job."
On Wednesday, Hill, a Pensacola Republican, announced he was running for the state Senate. Hill is hoping to replace Sen. Greg Evers, who announced Monday he planned to run for Congress in congressional district 1. He'll face Rep. Doug Broxson, who also announced his plans to run for the Senate District 1 seat.
Hill said the endorsement "means a lot since Sheriff Morgan is such a good friend and great public servant."
"I look forward to continuing our work together making our community safer and defending our values," said Hill.
Morgan, a military veteran, has more than three decades experience in law enforcement. He was first elected in 2008 as the Escambia County Sheriff.